Out of all the tooth cleaning products in the market, powders work best. We cannot expect chemicals in the paste to go into nook and corner of teeth and clean. With powders, at least we can be sure of it forcefully evicting those corner dirt out of our mouths. 
Buy Dhantadavana Tooth Powder of Sitaram Ayurveda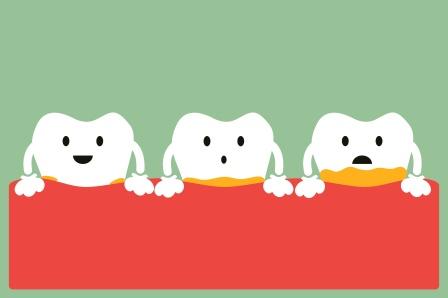 Added benefits
Herbal tooth powders come with a distinct advantage of cleaning and healing.
Gum healing benefits – Herbs like neem, licorice are natural wound healing herbs. They heal the gum wounds and mouth sores faster.
Mouth sores healing – Herbs like Manjishta – Rubia cordifolia, neem, Khadira – Gum acacia – Acacia catechu are very useful to soothe and heal oral mucosa faster.
Read Ayurvedic Remedies and Treatment for Dental Plaque And Tartar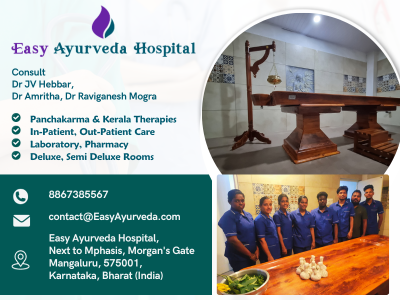 Acting as mouth freshener – Add a bit of clove and you will have natural aroma to it. Even licorice comes with a special fragrance. Essential oils like Tea tree oil, Peppermint oil, Spearmint oil, Myrrh also come in handy. These oils should be used in minimal possible dose. Just 1 – 2 drops per 100 grams of herbal powder mix.
Taking care of toothache – essential oils and clove also reduce the toothache.
Read Ayurvedic Way Of Teeth Brushing And Tongue Scraping
Physical pressure of brushing with powders taking away the tooth deposits. Charcoal and all herb powders are very useful. Charcoal engulfs the dirt and expels it out of mouth.
Injecting micro medicinal values into our body through sub lingual route. All Ayurvedic herbs come with one or the other health benefits and these medicinal phyto-chemicals get absorbed in very minute quantities via sub lingual root or when a small amount of tooth powder is swallowed accidentally.
Read 3 Ayurvedic Home Remedies For Toothache: Garlic Paste, Mustard Oil
Preventing dental caries – neem and Manjishta – Rubia cordifolia, toothache tree – these are really useful to reduce the chances of dental caries.
Tooth powders
A combination –
Most of these are available in online stores . Take the fine powders of below –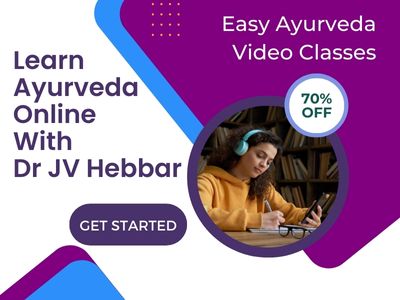 Manjishta – Rubia cordifolia – In a 100 gram powder mix, this can be 20 grams.
Yashtimadhu – Licorice – Glycyrrhiza glabra – In a 100 gram powder mix, this can be 20 grams.
Clove – powder or 5 drops of essential oil per 100 gram of powder.
If you are using powder, in a 100 gram powder, this can be grams. Excess of it will take away the aroma out of other herbs.
Khadira – Gum acacia – Acacia catechu – It gives a nice astringency to the product. It can be 20 grams per 100 gram powder
Neem – It can be 10 – 20 grams per 100 grams powder
A little bit of turmeric – for example – 5 grams per 100 grams.
Essential oils like Tea tree oil, Peppermint oil, Spearmint oil, Myrrh. Any one or two of these oils 1 – 2 drops each per 100 grams.
Read Essential Oils Benefits, Usage, Side Effects, Types, Advantages
Table salt or rock salt (Saindha Namak) can also be an essential part of the herbal powder mix. May be 10-20 grams in 100 gram powder. Salt has a natural ability of "Vilayana" – melting down the dirt and expelling out.
Read Salt Taste – Types, Qualities, Health Benefits, Side Effects
Activated charcoal or just burn a small piece of wood and powder the charcoal. Use it 20-30 grams in a 100 grams mix.
Ginger and black pepper – these pungent herbs add a bit of spiciness to the mix and stimulates tongue. Just 3 – 5 grams per 100 gram mix should be sufficient.
Babool tree powder, Vjaysar (Pterocaprus marsupium) are astringent options. Can be mixed in a dose of 10-20 grams per 100 gram mix.
Many commercial products available in the market use red ochre (Gairika) as one of the ingredients. Because it contains iron, it should be used carefully in children as accidental excessive ingestion of iron containing products may cause toxic symptoms in children.
Buy Dhantadavana Tooth Powder of Sitaram Ayurveda
Shelf life
6 months to one year.
Store the powder in an air tight container, away from direct sunlight in a cool dry place.
Keep out of reach and sight of children.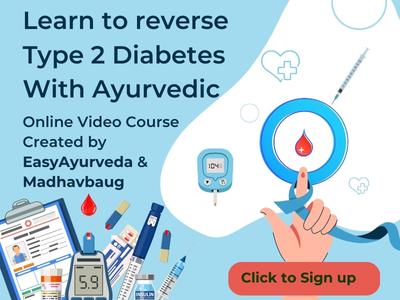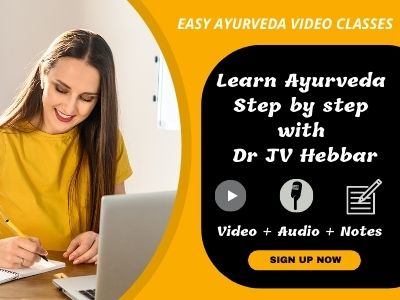 This article is authored by Dr. Janardhana V Hebbar BAMS, MD (Ayu), PGDPSM,
Managing Director, Easy Ayurveda Hospital.
It is reviewed by Dr. Raviganesh Mogra BAMS, MD (Ayu), 
Chief Medical Officer, Easy Ayurveda Hospital