Since thousands of years, Ayurveda recommends brushing teeth. In ancient India, people used to use twigs of herbs as tooth brush. Even in many parts of India, you can see many people using twigs of certain plants and trees for brushing. We often see that the incidence of dental caries is lesser in them than those who use regular pastes and brushes. Let us find out the benefits of ancient method of tooth brushing.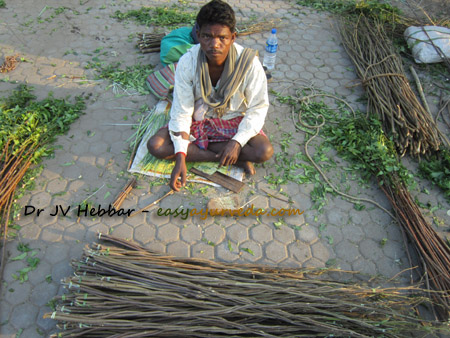 Twigs –
During ancient times, twigs of trees were used as tooth brush. There was no need of any toothpaste because, the twig itself was having required medicinal qualities. The edge of the twig was chewed to form bristles. The bristles were sufficient to reach all corners of teeth and clean them. The medicinal qualities of the herb is sufficient enough to prevent caries and plaque forming.
Video explanation

The plants selected should have astringent, pungent or bitter taste.
Bitter tasting herbs like Neem, Asana – have potent antimicrobial property, which is very beneficial for oral cavity hygiene. Also, bitter taste helps to improve taste and fight bad breath and anorexia.
Pungent tasting herbs help to improve salivation, helping to flush out toxins from mouth.
Astringent tasting herbs such as Khadira (Acacia catechu), help to heal gum wounds and oral ulcers. This also helps to fight bad breath.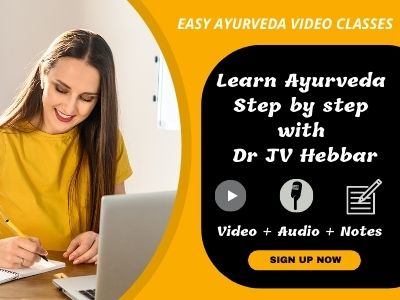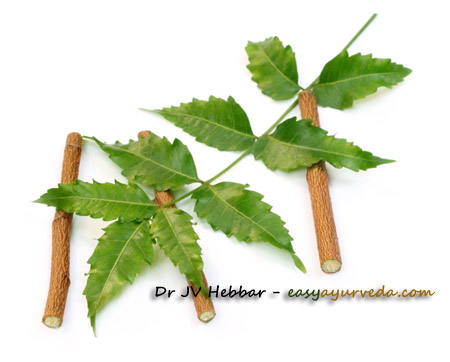 Plants for dental brush
Nimba – neem twigs
Karanja (Pongamia pinnata),
Khadira – Acacia catechu
Arka – (Calotropis gigantean R.Br.ex Ait),
Malati (Aganosma dichotoma K. Schum),
Kakubha – Arjuna (Terminalia arjuna W.&A),
Asana (Terminalia Tomentosa W.&A).
Tejohva – toothache tree
Vata (Ficus benghalensis) – Bengal fig.
Shisham – Dalbergia sissoo
Yashtimadhu – Licorice (only the one, which is sweetish, but yet mentioned as tooth brush).
To use the twig as a tooth brush, the thickness of the twig should be approximately equal to the tip of one's little finger. It should be 12 Angula length (approx 22.6 cm). The tip of the twig should be chewed a little to make it as a brush.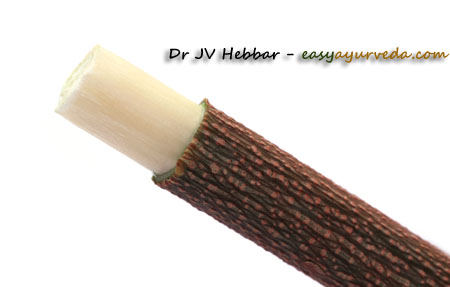 Interesting fact about meswak
Meswak – Peelu / Pilu – Salvadora persica – this herb is marketed now-a-days as the twig of choice for tooth brush of ancient times. But quite interestingly, this herb has not been enlisted as the tooth brush of choice both in Chakara Samhita and Ashtanga Hrudayam, though this herb is mentioned by both, for many other purposes, on many other occasions, except for brushing teeth.
That does not mean that meswak does not make a good tooth brush. It just might be the case that it was not commonly used for the purpose of brushing teeth.
Tooth pastes
Nowadays, lot of herbal tooth pastes are in the market. I really doubt their benefits, nevertheless, they seem to be better than all chemical pastes. All these pastes do is, to produce some froth giving us a mental satisfaction that some rinsing is happening on the teeth. Of course, they help to get rid of bad breath problem, at least temporarily, but the same can be achieved simply by chewing a clove or cardamom.
Tooth powders
I rate tooth powders (herbal or otherwise) higher than tooth paste. At least, they are solid enough to reach corners of teeth angles which, any brush of any number of grooves and sizes fail to reach.
Read related: Make your own tooth powder at home
Example for traditional tooth powder –
Dashana samskar churna
Dasanakanti Choornam
Tongue scraping
Tongue scrapers, which should not be sharp edged and are curved are to be made of metals like gold, silver, copper, tin and brass.
The dirt deposited at the root of the tongue, gives rise to foul smell; so the tongue should be scraped regularly.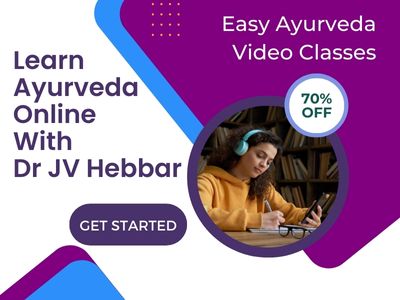 References
Charaka Samhita Sutrasthana 5th chapter
Ashtanga Hrudaya Sutrasthana 2nd chapter
Q: Sir, I started doing daatan(stick) of neem in place of tooth brush daily. I've stopped using toothpaste. Does use of neem daatan daily will not reduce aphrodisiac health? Also is there any side effect of neem daatan on tooth?
Answer: Daily use of neem stick surely does not reduce aphrodisiac health and it is very good to use it daily. Please continue.
Tooth powder simple recipe
Can you give a combination of herbs for making our own tooth powder?
You can use equal amounts of
neem powder
Khadira (Kattha) powder
Yashtimadhu – Licorice powder – This will add slight sweetness and masks the bitterness of neem.
Clove powder – This will give a good fragrance to the combination and freshness to mouth.
Ashtanga Hrudayam Reference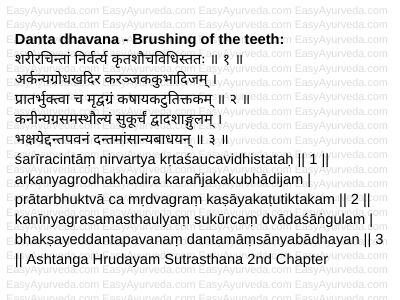 After analyzing for a while about the condition of his body, the individual should pass urine and faeces, then clean his teeth with any of the twigs of following herbs –
Arka (Calotropis procera),
Nyagrodha / Vata (Ficus benghalensis),
Khadira (Acacia catechu),
Karanja (Pongamia pinnata),
Kakubha (Terminalia arjuna).
The sharp egdes of the twig should be chewed and made soft before use.
The twig should be Kashaya (astringent), Katu (pungent) or Tikta (bitter) in taste.
To use the twig as a tooth brush, the thickness of the twig should be approximately equal to the tip of one's little finger and its length should be 12 Angula.
The teeth should be brushed after every meal, and care should be taken not to hurt the gums (danta mamsa).
Contra-indications

नाद्यादजीर्ण वमथु श्वासकासज्वरार्दिती ।
तृष्णास्यपाक हृन्नेत्रशिरःकर्णामयी च तत् ॥ ४ ॥
nādyādajīrṇa vamathu śvāsakāsajvarārditī |
tṛṣṇāsyapāka hṛnnetraśiraḥkarṇāmayī ca tat || 4 || – Ashtanga Hrudayam Sutrasthana 2nd chapter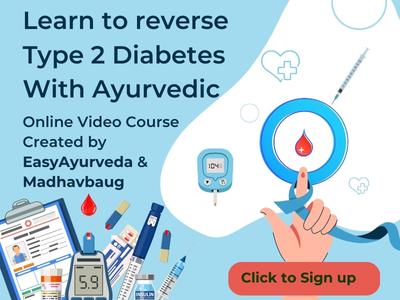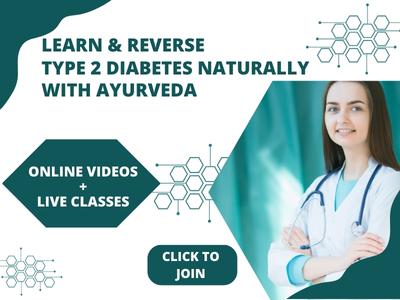 People suffering from the following conditions are contra-indicated for brushing of teeth:
Ajeerna – indigestion,
Vamathu – vomiting,
Swasa – dyspnoea,
Kasa – cough,
Jwara – fever,
Arditha – facial paralysis
Trishna – excessive thirst,
Asyapaka – ulceration of mouth – Brush may worsen the mouth ulcers due to friction
Hridroga – heart disease,
Netraroga – diseases of eyes – Rigorous brushing of teeth can put pressure on eyes.
Shiroroga – diseases of head,
Karnaroga – diseases of ears.