I recently published a reader's opinion about how he quit soap and found out tremendous improvement in skin health – here. This is to further add to that post.
Soaps and shampoos – how so ever herbal, the marketer may claim, they cannot be 100% natural and totally chemical-free.
Here are different combinations of herbal body wash powders that you can try at home. So, if you wish to stop soap and try something herbal, then give it a try.
General considerations
Gram flour (also known as basen powder) is the general base for any bathing powder combination. It is good for skin and provides scrubbing action.
A small percentage of people may be sensitive to basen powder, who can use Green gram powder as base.
Overall this powder can be used as 50 % ingredient of the formula. The rest 50 % is composed of different combinations of herbal powders.
This combination of herbal powders can be made based on desired effect and availability of herbs.
The below mentioned combination is good to use even in kids.
There are three basic purposes behind use of below herbal powders is
Improvement in skin health and complexion.
Ability of the herbs to heal acne, skin scars and minor skin lesions.
Relieving body pain and inflammation.
Bathing powder contents
Gram flour or green gram powder – 10 spoons.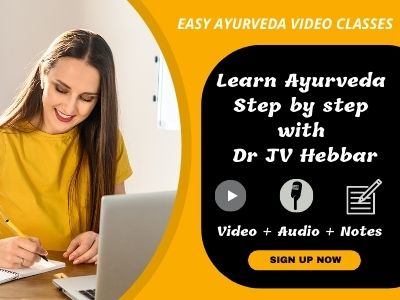 Neem powder – 1 spoon – Neem is very good for skin. Heals wounds, relieves acne and relieves minor skin lesions with ease.
Manjishta  (Indian madder – Rubia cordifolia) – 1 spoon – Very good for skin, used in many herbal medicines to improve skin health.
Turmeric  – 1/2 spoon – 1 spoon – Relieves skin lesions and allergic skin complexion. Improves skin glow.  Quantity can be little less – say, half a spoon only. Too much of it, may leave yellow colour on skin, if not washed with water properly.
Amla (Indian gooseberry) – dry powder – 1 spoon. It is rich in anti oxidants, has a coolant effect over skin and calms Pitta.
Ginger – 2 pinches – Improves blood circulation and relieves inflammation.
Rose petal paste made with water – has calming effect, relieves any burning sensation in skin and improves glow. If you do not get rose flower, you can use a few drops of rose water. – 1 teaspoon
Almond – rich in natural vitamin E, excellent skin moisturizer – 1 teaspoon
Khadira – (Acacia catechu) – A very good Ayurvedic herb, useful in many skin diseases. There is also a reference in Ayurveda that people with recurrent skin diseases should take bath by adding this powder into hot water.Hence it is very good for skin, even on external application – 1 teaspoon
Vacha (Acorus calamus – sweet flag / calamus) – useful to relieve skin inflammation.- 1/2 – 1 spoon
Rasna (Pluchea lanceolata) – Relieves body aches and pains. 1 spoon

In the above combination of herbs, you can use as much as available, depending on purpose.
If you want to relieve skin problem, use more of Manjishta, Khadira, Vacha and Neem.
If you want to relieve body aches and pains – use more of ginger, Rasna.
If you have burning sensation, use more of rose water  / paste, almond and Amla
If you have skin allergy and non healing wounds, add more of turmeric and neem powder.
Use of fragrance:
If you have any problem with the aroma of your final combination of bathing powder, you can use any natural fragrance of your choice.
Liquid additive options
To the above herbal body wash powder, you can add
Eucalyptus oil – 1 drop per 5 grams of powder mix. It is a good anti inflammatory oil, good for respiratory healthy.
Rose water – Good for skin, coolant. 1- 2 spoons.
Kumkumadi Taila – 1 – 2 drops. Relieves acne, improves skin glow.
How long can this powder be stored?
If stored in an air tight container, the bath powder can be stored safely for up to 1 year. If there is more moisture in the air or if the storage was not air tight, then it may hold its good qualities for up to 4 – 6 months time.
Other optional herbs that you can add to the above combination:
Reetha powder (soapnut) – add 5-10 grams to 100 gram powder mix. This gives you the frothing and feeling of soap naturally. It is also used for washing cloths!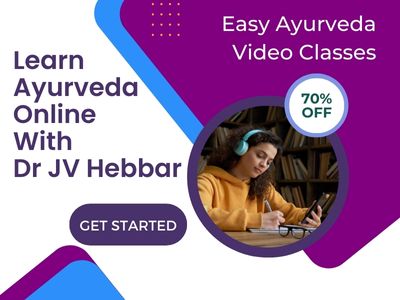 More options
A reader by name Vin writes –
In addition to washing body, i have been using Reetha powder decoction (prepared by heating Reetha powder in water) to wash clothes, and they wash as good as any detergent, of course without polluting the sewage water. Even the most dirty stains can be removed by applying a little coconut oil on the grease or dirt before washing.
Chigare and Shikakai in powder form is much better in cleaning vessels than any dishwashing chemical and are safe for body as the harmful chemicals of dishwashing soap will not be ingested into the body.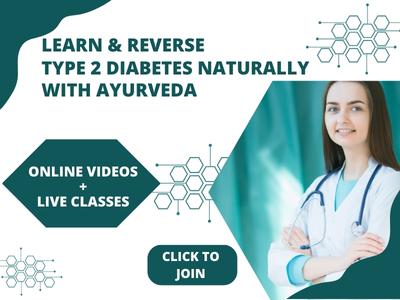 Same thing will cleaning floor, even if you spill oil on floor applying a little shikakai powder on floor before wiping with water will clean even most tough stains.
And these soap powders are much much cheaper than detergents, and are eco firendly!!