According to Ayurveda, night food is one thing that you need to be very careful about, if you are really serious about your health. Light night food is highly recommended both by Ayurveda and by the modern science. One of my usual recommendations will always include a list of food to avoid at night.
If we divide a day into three equal parts, the last part is dominated by Kapha, naturally. So, in this period, the food that we eat should balance Kapha and should not increase Kapha dosha.
Foods to avoid – During night, oily food, junk food, sweets, chocolates, heavy-to-digest food, non vegetarian food,  cold or frozen food, ice creams, large quantity of food, curd, etc foods should be avoided or taken in very little quantities. These are the food to avoid eating at night.
If these foods are taken, it increases kapha leading to complications such as running nose in the morning, worsening of cough and cold, allergies, excessive weight gain, excessive salivation in the morning, worsening of vomiting, indigestion etc.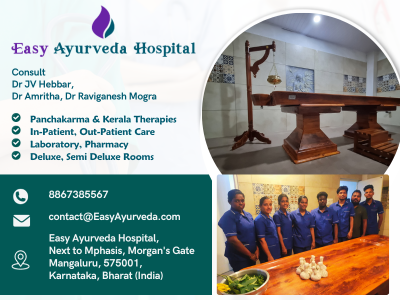 Over a period of time, it causes toxic substance accumulation and causes further complications. So persons suffering from all these should definitely avoid the above mentioned food articles. In many cases it is found that this simple diet adjustment alone cures or improves many of the respiratory conditions.
Diet plan for the night – healthy low carb diet, which is easy to digest, are preferred during night. Curd at night is to be replaced with butter milk.
Chapatis are better than rice. The quantity of food should be limited. Curry leaves, dal, turmeric, small quantities of ginger, etc are good to have at night. The rule of thumb is – the food that you take should make your stomach feel light. You should not get a sense of heaviness.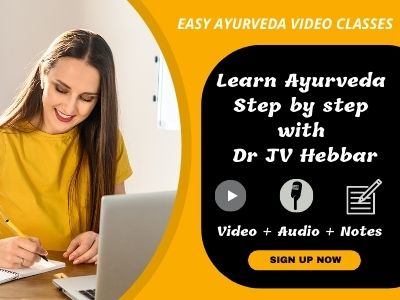 Generally during sleep, we require less energy. so, if we eat in large quantities at night, most of the energy produced out of the food is stored in the body, causing fat deposition and weight gain. Hence, modern science also recommends one to follow light diet during night.