Triphala Churna, Guggulu tablet, capsule and Triphala guggulu are three different Ayurvedic medicines with different and unique usage.
Triphala Churna
It is a very simple combination of three fruits –
Emblica officinalis – Amla
Terminalia chebula – Hareetaki
Terminalia bellerica – Vibheetaki
It is marketed in the form of
a. Churna – Traditionally recommended dosage form
b. Capsule and tablet.
Triphala is used in treating diabetes, skin diseases, chronic fever etc. Read more – Triphala Churna benefits
Triphala churna along with honey and ghee is administered for eye care (read this home remedy in detail)
It also acts as mild to moderate laxative. It improves digestion strength.
Its water decoction (Kashaya) is used in washing wounds, in vaginal douche etc.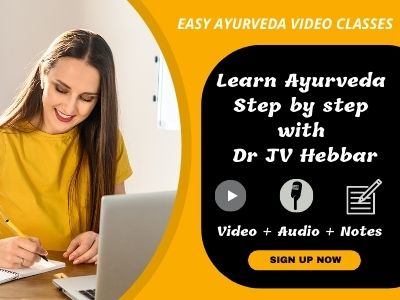 Guggulu
It is oleo-gum-resin from tree called Commiphora mukul. It is used individually in the form of Guggulu capsule and tablet. It is also used as binding agent and ingredient in many other tablets like Triphala guggulu, Yogaraja guggulu etc.
Guggulu alone is used in treating high cholesterol levels, rheumatoid arthritis, osteo arthritis gout etc. It has very potent anti-inflammatory activity. Read more
However, constipation and gastritis are quite common side effects when this herb is used alone.
Triphala guggulu
It is a combination of five ingredients – Triphala+ Long pepper + guggulu.
It is mainly used in treating fistula, tumours, inflammatory conditions, and hemorrhoids. Read more about its benefits
Triphala guggulu Vs Guggulu
When the patient has gastritis and constipation, it makes more sense to use Triphala guggulu in stead of Guggulu alone.
In a patient, if you need Triphala and Guggulu both, rather than administering these two as different capsules, it makes sense to use Triphala guggulu.
When there is 'Ama' (impaired digestion and metabolism), or when there is low digestion strength, it is better to choose Triphala guggulu than Guggulu alone.
Triphala guggulu Vs Triphala alone
When you require more anti inflammatory action, when you need pain reduction, it makes more sense to use Triphala guggulu.
Triphala Vs Guggulu
Even Triphala has cholesterol lowering and anti obesity effect. But the effect of Guggulu in lowering cholesterol is slightly higher than Triphala. I do not think there is any explanation required here. Both are two different medicines, used in different set of diseases.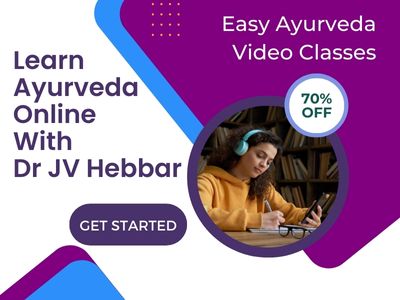 Effect on Tridosha
Triphala balances all the three Doshas. But it has special significance in balancing Kapha and Pitta Dosha.
Guggulu – balances Vata and Kapha.
Triphala Guggulu has Tridosha balancing effect.
This is just a general guideline to look into these three products and its comparative usage in different conditions. Of course, the decision finally depends on the experience and wisdom of your Ayurvedic doctor.
Use in constipation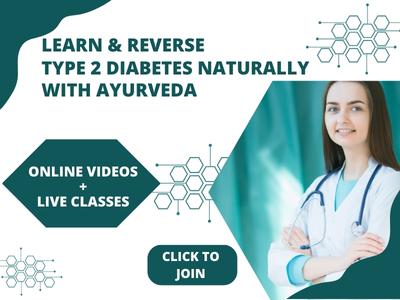 Question: Between Triphala churna and Triphala guggulu, which is good for constipation?
Triphala churna is better than T. Guggulu for constipation.