Triphala guggulu is one of the best herbal remedy for ano rectal conditions, haemorrhoids and fistula.
It is one of the ancient Ayurvedic formulations. Its reference is found in Sharangdhara Samhita, an Ayurvedic Sanskrit textbook.
Uses
It is used for the treatment of piles and fistula.
It helps to ease bowel movements, acts as a mild laxative.
It helps to heal the wound faster.
Triphala Guggul – For Piles, Fistula and Weight Loss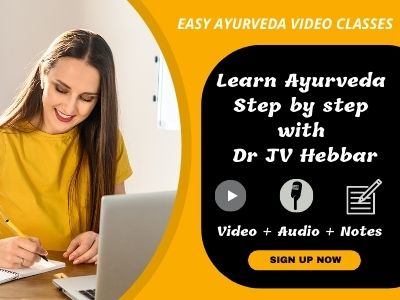 Ingredients
Emblica officinalis – Amla – 1 part
Terminalia chebula – Hareetaki – 1 part
Terminalia bellerica – Vibheetaki – 1 part
These three together are called as Triphala. They are very well known for quick wound healing, healing of sinuses and fistula. They also provide mild laxative effect. This helps to avoid friction of stool mass on the pile mass or fissures. Thus, it helps to heal the fissures fast.
Piper longum – Long pepper – 1 part – Stimulates liver and aids in healing
Commiphora mukul – Guggulu – 5 parts – One of the best anti inflammatory herbs, useful to reduce swelling, heal fistula track and to reduce pain and swelling.
Note – Triphala Guggulu and Triphala Gulgulu are one and the same.
Method of manufacturing
The method of preparation of this medicine is an example of Anagni Siddha Guggulu. – preparation without usage of Agni -fire.
The said amounts of ingredients are taken together along with guggulu, pounded well and pills are rolled.
Indication in ano-rectal conditions
How Triphala gugglu is beneficial in piles and fistula?
Triphala is well-known for its quality. It soothes the inflammed mucous layer and helps in checking further infection.
Guggulu is one of the best known herbal anti inflammatory herbs of Ayurveda. It also helps in healing the inflammation of fistula-anorectal and haemorrhoids.
Triphala helps in easy bowel movements, a problem, often troubling the people with hemorrhoids.
Long pepper helps digestion and assimilation of food nutrients. It also supports the liver.
Dosage
1-2 tablets two to three times a day after food or as directed by your Ayurvedic specialist.
Dose of triphala guggulu for weight loss –
2 tablets 2 times a day after food, for adults.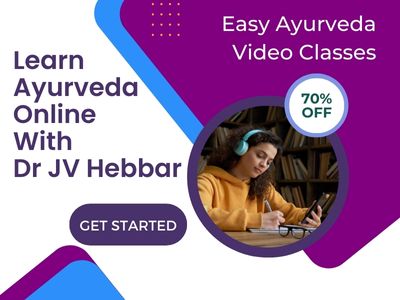 Side effects
Better to avoid this medicine for very long term use, for more than 3 – 4 months time.
Safe for kids?
Yes. It can be used in children above five years of age.
Pregnancy and lactation?
It is best to avoid this during pregnancy and lactation.
Reference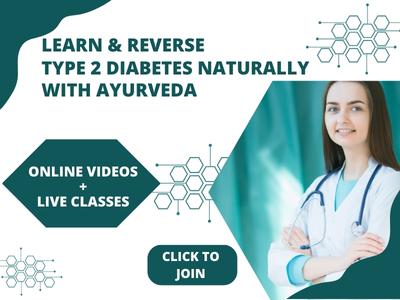 Original Shloka reference:
Sharangdhara Samhita Madhyama Khanda 7/52-53