Triphala is one of the most common ingredient in many eye care products. Triphala is one of the safest of Ayurvedic products. It contains three fruits.
Haritaki – Terminalia chebula
Vibhitaki – Terminalia bellirica
Amla – Indian Gooseberry
Today let us learn a simple home remedy for eye care using Triphala powder, ghee and honey.
Indications
To Whom this Ayurvedic remedy helps?
It would help anyone who has repeated eye disorders like dryness of eyes, irritation, redness, itching sensation, burning sensation etc.
It also helps to some extent in people with vision power related issues.
People suffering from computer vision syndrome – CVS
People who complain of eye dryness post eye-surgery.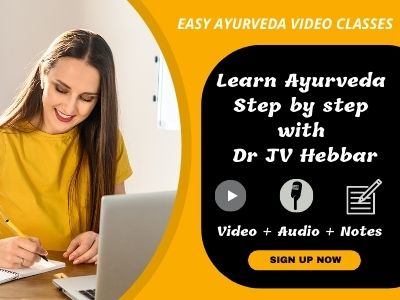 Ingredients
Triphala Churna (powder) – half teaspoon
Honey – 8-10 drops
Ghee – 3 – 4 drops.
Method of preparation, intake
How to make?
Mix all the three in a bowl thoroughly to make a paste.
How to take?
Take the paste along with water at night, after food.
How long to take?
It can be taken for 2 – 3 months or even longer. It is traditionally told as something that can be taken on daily basis for a long period of time.
How long can this remedy be stored?
You can mix the Triphala with honey and ghee and store it for a period of 2 – 3 months in an air tight container in a clean dry area, away from moisture.
Contraindications
Any contra indications?
It is best to avoid this in pregnant mothers and children below 5 years of age.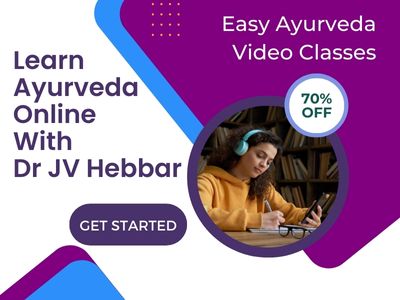 Can Triphala tablets be used in place of powder?
No. Traditionally powder is told as ingredient in this home remedy.
Home remedy video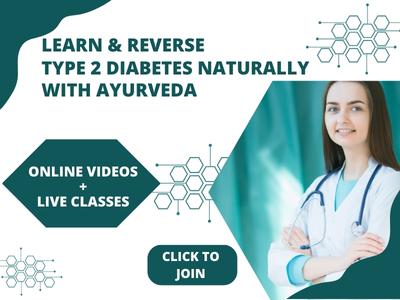 Question
Does one take ghee by warming it so that one can count the drops? And after how long doe one see the betterment in the eyes?
Answer:
Ghee can be warmed a little so that the counting of drops becomes easy. But once you know how much of solid ghee is how many drops, you may not heat the ghee every time.
Improving in eye / vision can be expected in a month's time.