Triphala churna is an herbal blend of three herbs – Amla ( Emblica officinalis), Haritaki (Terminalia chebula) and Vibhitaki (Terminalia bellirica). Its water decoction is called Triphala Kwath. It is also known as Triphala Kashayam, Triphala Kashay etc. It carries very special health benefits. It is used both externally and internally for various purposes.
How to make Triphala kwath?
Triphala is taken in coarse powder form. The word Triphala is derived from two words –
Tri = Three Phala = Fruits.
The combination of three fruits
Amla – Emblica officinalis
Haritaki – Terminalia chebula
Vibhitaki – Terminalia bellirica
Its powder is called Triphala churna.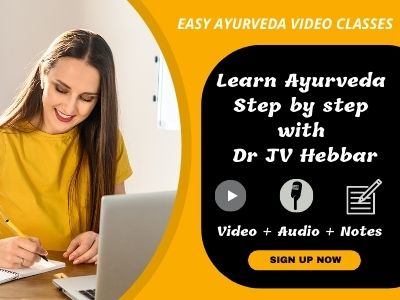 In the procedure of making Triphala kwath, we are extracting the herbal active principles of Triphala into the water medium.
Preparation of Triphla Kwath
To make Triphala kwath (water decoction), each of the three fruits is taken 33 grams each. (one ounce each)
Together it will make around 100 grams. It is taken in a dry clean vessel. It is added with 800 ml of water. (27 oz)
This combination is kept for an hour. After this, it is boiled over a mild fire.
It is boiled in open air, in mild fire till around 200 ml of water remains. (6.75 oz)
The liquid is filtered and collected.
Thus obtained brown, clear liquid is called as Triphala kwath.
Uses of Triphala Kwatha  
Triphala kwath carries all the Triphala benefits.
Triphala kwath is useful in pre diabetes, obesity management, mild persistent constipation.
It is a good source of anti oxidants.
Apart from that, Triphala kwath is used to wash eyes, in case of eye irritation, infection, burning sensation etc.
Freshly prepared Triphala kwath is also used to wash non healing wounds.
It is used both internally and externally (for wash) in case of piles, fistula and fissure in ano.
Triphala decoction is used in the purification of Guggulu – Commiphora mukul and Shilajeet (Asphaltum)
Rules to follow
Once prepared Triphala kwath needs to be used before 3 – 4 hours.
It should not be re heated.
The Triphala powder once used for boiling should not be re-used for making Triphala Kwath.
Boiling should be done in an open wide mouthed container.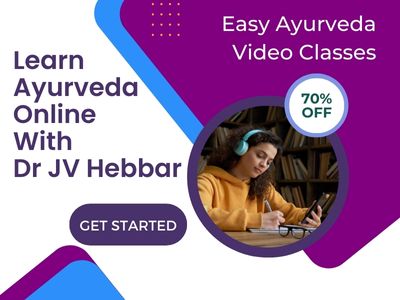 Thus prepared Triphala kwath is far better than the one that you may get in the market as freshly prepared water decoction of Triphala is devoid of preservatives.
Ayurvedic medicines
List of Ayurvedic medicines with Triphala as ingredient:
Triphala Guggulu – used in treatment of piles, fistula, non healing wounds etc 
Triphala Ghrita – An herbal ghee preparation used in eye diseases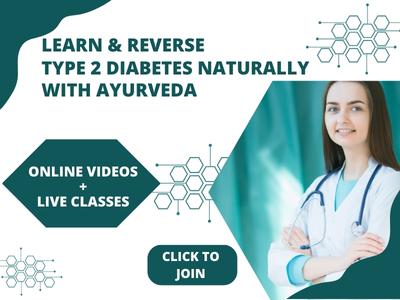 Triphala powder is used as an ingredient in preparation of Loha Bhasma