Massage in pregnancy is beneficial in many ways. It is called prenatal massages. Pregnancy massage has both physical and mental benefits. Massage helps to relax both the body and mind of the pregnant woman. While there are many benefits of massage during pregnancy, there are a few small but important precautions to be exercised.
Massage in pregnancy- Is it safe?
Yes, massage in pregnancy is safe, if done with due caution. In some cases, massage in first trimester is not recommended. It is better to consult a doctor to get an opinion. Overall, except a few rare conditions, massage during pregnancy is safe.
When not to massage during pregnancy?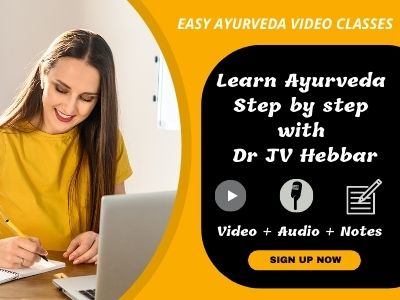 There are certain conditions when massage is not recommended. In all those circumstances, avoid prenatal massages.
Massage in first trimester of pregnancy – In the first three months of pregnancy, usually for any new venture, the doctor's consultation is highly recommended. The same thing applies to massage.
Some massage techniques such as deep tissue massage is not good. Special care must be taken while massaging abdomen. I would say, just gentle application of oil is more than good for the abdomen.
Massage position in pregnancy
The pregnant woman body needs to be positioned very comfortably, taking care not to put pressure on abdomen and chest. Soft pillows and paddings are needed.
A sitting position is also good.Benefits of massage in pregnancy:
Back massage with particular Ayurvedic oils helps to relieve back pain pregnancy. Mild to moderate pressure can be applied over the back.
Breast massage helps avoid stretch marks and maintains the breast tone.
Foot massage helps to induce deep relaxation and avoid foot pain.
Head massage helps in relaxing the mind, relieving anxiety.
Body massage helps relaxation and strengthening of muscles, joints and bones. Relieves aches and pains.
Calf massage helps to relieve leg cramps.
If daily massage is done starting from early days of pregnancy, stretch marks in pregnancy can easily be avoided.
with proper Ayurvedic oils, itching sensation and dark skin discoloration can be avoided by massage.
Conclusion:
Overall, bar a few exceptions, prenatal massages is a must have.
It is better to consult doctor before going for massage.
It is better to get the pregnancy massage from a massage therapist.
Which oil to use for pregnancy massage?
Sesame oil
Mahanarayana oil
Dhanwantharam tailam
Narayana taila
Ksheerabala taila
Kottamchukkadi taila
Balaswagandhadi tailam
Ashwagandha Bala Lakshadi tailam
Lakshadi oil – these are commonly used.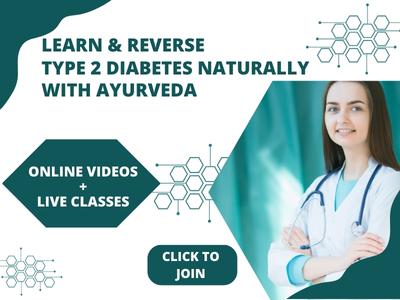 Any oil in Ayurveda for thigh pain during pregnancy?
Usually for joint and muscle pains, Mahanarayana oil is used for massage during pregnancy.