Mental depression is a very tough condition to tackle. Effective cure for depression depends not only on the medication, counselling etc. but also on the personality. Hobbies are the major factor that configures personality. Having a hobby or developing hobbies is very important in your fight against mental depression.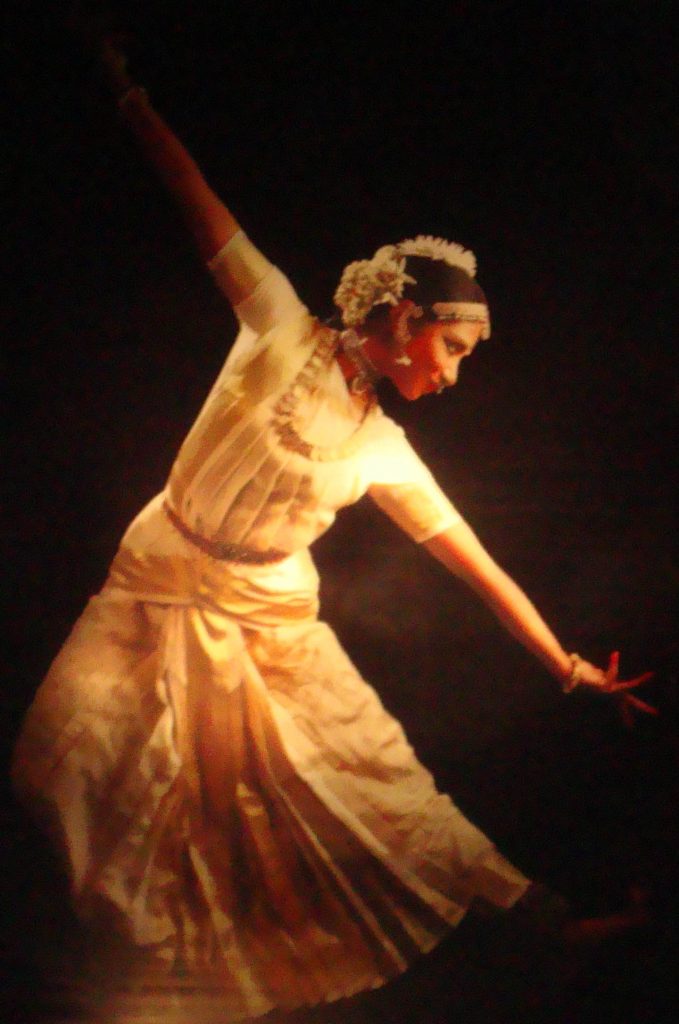 Hobby as depression remedy
Boosts self-confidence: Hobbies help to boost your self-confidence. It gives you an extra talent and extra ability to showcase your talent.
Positive investment: Hobbies help you to invest your time and money in a positive activity.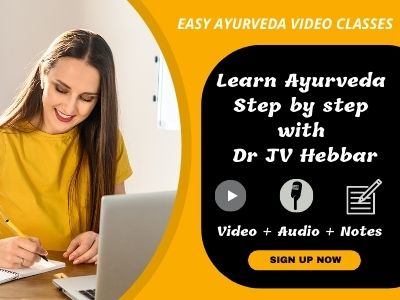 Showcase passion: Many people do not get to indulge in their passion at the workplace. Routine repetitive type of work turns out boring. For such people, hobbies give them a chance to live their passion. This brings happiness.
Keeps you busy: Hobbies keep you busy and happy. They help to get rid of lethargy, loneliness and dull mood that are the basic pillars of depression.
Positivity: Gives a chance to divert your concentration towards positivity.
Health benefits of hobbies: If dance or a sport is your hobby, it helps to keep you fit. This way you may not worry about gym or any other physical activities.
Builds personality and character: Hobbies help you develop a personal identity of your own.
Hobby options
Drawing, clay modelling, art and craft – injects creativity into mind, keeps you busy and active.
Cooking –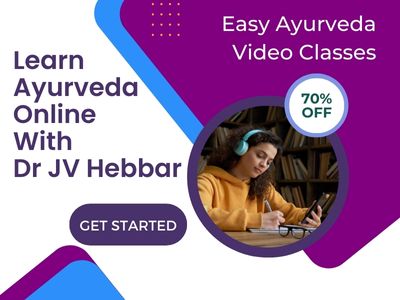 Swimming, Dancing, sports:
Keeps you busy and fit.
Helps you in developing a fighting spirit.
Makes you see victories and losses with a balanced mind.
Solving puzzles, crosswords:
Makes the brain active
Gives a sense of achievement.
Singing, Music: Calms your mind and gives you a sense of achievement.
What causes depression?
Reading self help books and famous biographies –
Self help books such as "Leading with no title, Monk, who sold his Ferrari" by Robin Sharma, Biographies like those of Steve Jobs, Swamy Vivekananda etc can really help to boost self confidence. Reading habit gives a fresh perspective towards what can be done better in the future.
A study conducted by Prof. Peter Bower and his team and article published in British Medical Journal, 2013 reveals that in patients with severe depression, self help books and interactive websites yield significant results in improving depression symptoms.
A word of caution: Online hobbies like chatting / befriending unknown people, too much indulgence in Facebook etc may not always be creative.
Depressive symptoms: When to seek for medical help during depression?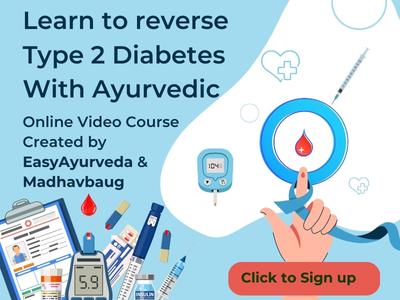 Midlife crisis in women
Nearing 40, looking forward to menopause brings both positive and negative vibes. It sets the woman free of monthly pain but it brings in symptoms like hot flashes, mood swings women
Many women who chose to take care of family and home suffer from
Lack of identity, recognition, achievements 
Lack of freedom 
Negligence from growing children
And lack of purpose as they reach 40+ 
The children are growing rapidly and entering their own world, the husband is engrossed with responsibilities, the early-marriage attractions have gradually faded.
David Sinclair, a Harvard professor, predicts that we all are going to live for more than a century, owing to rapid medical advances in the field of anti-aging research. 
At 40, you still have 60+years to breathe, eat, achieve and succeed.
40 is the perfect age to give new life to your hobbies and interests. It is the right moment to polish your skills, join a new course or take up a new job.
Cooking, writing novels, essays, public speaking?
Traditional singing, folklore dance?
Working in an NGO, social causes?
Part time translation work?
Cooking, knitting, badminton, chess?
It can just be learning just for the sake of interest.
It may / may not mean anything to anyone else. It should be something that you enjoy the most. It may / may not be financially rewarding. It can be just a social cause, it can be singing classes, though you are not a good singer. You liking the singing itself is a good enough reason.
Having a source of income helps to nurture your hobbies. Doing some part time work, thinking of ways to turn your skill into a profession, may be youtube, instagram, facebook, podcast, twitter etc. can be utilized. Nobody knows which opportunity you may unlock.
Initial few months will be tough. Family and friends may ridicule. You may make very little progress. In 2009, when I started writing articles, after one year, I had 44 subscribers. Now, I get that many everyday. 
Persistence, passion, perseverance. 
Reading is better than Smartphone during pregnancy
During pregnancy, it is now a proven fact that the mental outfit of the mother has a direct impact on the child. Hence you are told to be mentally active during pregnancy. I often recommend my clients to go for reading positive books and to avoid TV as much as possible. Let us find out why.
Watching TV is a passive activity
You are consuming some information from TV but the process of analysing / learning is not happening while watching TV. That is why, watching too much TV is not recommended even for children. (related).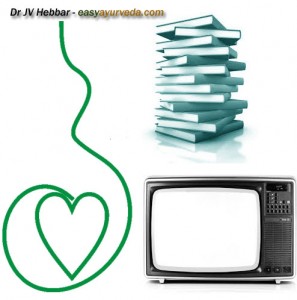 During pregnancy, you need to do few things.
1. Connect with your little buddy inside.
2. Have love-full, encouraging and positive feelings about your budding little champ.
3. Relay positive vibes and attitude to him / her.
4. Impart all the positive mind qualities to him / her, like compassion towards the needy and poor, leadership qualities, good analysis power to judge what is good and what is wrong, good memory and concentration etc.
Self awareness
While you read a book, you are more aware about your mind, body and fetus. Hence there is an emotional connection between you and the fetus. By this connection, the relay of positive thoughts to the fetus is very easy.
Whereas, if you are watching TV, we tend to get totally involved in the TV program hence less self awareness.
Concentration
While watching TV, often, the concentration is not there, but reading a book is a work of concentration.
Which book to read?
Self help and positive books are good.
If you feel bored with such books, try biographies of your favourite personalities. – Steve Jobs (I just cannot get this guy out of my head), Swamy Vivekananda, Sri Ramakrishna, etc.
Even it can be ancient epics like Ramayan, Mahabharat etc.
If there are no violence or hatred, even some good novels like Eat Love and Pray are good to read.
It can even be about the things that you want to learn about, like my ebooks 🙂 (That's good marketing tactic isn't it?)
Useful reading tips
Do not sit in one position for long time. Your back may start hurting.
Keep a thin pillow at your lower back as a support to your back.
Do not read while walking. You may feel dizziness or may stumble onto something.
If you are reading an e-book, then follow 20:20:20 rule – That is, for every 20 minutes of reading, for next 20 seconds, look at an object / nature, at 20 feet distance. (This rule is not invented by me. Borrowed it from internet. From Mr Amit Agarwal, one of my blogging Gurus).

Drink some sweet fruit juice or tender coconut water. If you are too much involved in the book, you may burn some calories. Having juice helps to protects you from tiring.

Make notes while reading and revisit them to re-iterate the positive points.
Try to think as if you are teaching your fetus about what you are reading. This creates good bonding.
While reading, keep a hand on your tummy. Just to feel connected.
If you find it hard to quit TV, then follow 60:30 rule. For every 60 minutes you watch TV, make firm resolution to read a book for the next 30 minutes. (This rule is invented by me. You're welcome).
So, reading is the best hobby during pregnancy. Have better tips? Thanks for sharing them in the comment section below.
Related: Exercises during pregnancy