Article by Dr MS Krishnamurthy MD (Ayu) Ph.D (Ayu) and Dr Hebbar.
Calcaneal spur is also called as heel spur. Calcaneus is the heel bone. When it is met with constant pressure, calcium deposition occurs beneath this bone and if the pressure continues, the deposition takes the shape of spur, causing pain. Pain on standing or while walking is the characteristic feature. People who need to stand for a long period of time, or those who walk on uneven surfaces tend to cause pressure beneath the heel bone, triggering calcaneal spur.
This condition is known as Vatakantaka or Padakantaka in Ayurveda. (Some consider it as Khuddaka vata or Parshni ashrita vata).
'Kantaka' refers to thorn. The pricking pain felt due to vitiated Vata is termed as Vata kantaka.
Causes
Causes of Heel Spur:
1. Walking in irregular or uneven ground
2. Structural deformity of foot, causing increased pressure on heels
3. Excessive strain on heels
4. Standing or walking for long
5. Usage of hard foot wears or shoes
6. Prolonged pressure over the heel or ankle joint etc.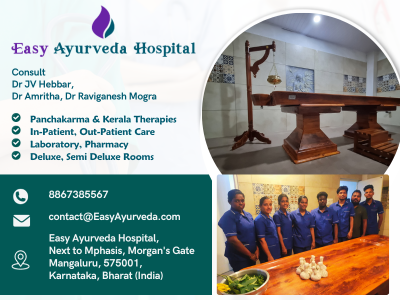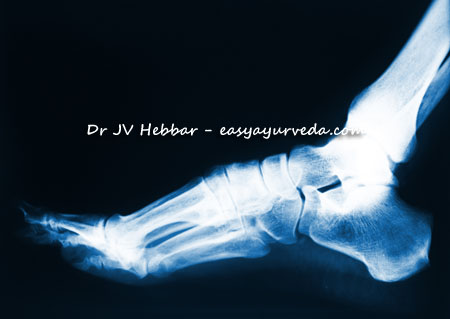 Ayurvedic pathology
Ayurvedic pathology of Calcaneal spur –
Above said factors lead to vitiation of Vata dosha. Aggravated Vata is lodged in ankle joint, especially in dependent parts like heel and hence the pain is caused due to reduced strength of muscles and joints.
Symptoms
Symptoms of Heel Spur:
Pain in heel and surrounding region.
After a long rest, if the patient stands up, he feels sudden heel pain.
Pain is more evident soon after waking up in the morning
Increase in heel pain on standing for long time, running and walking.
Treatment
Lines of Ayurvedic treatment for Calcaneal spur:
In severe cases, blood-letting (Raktamokshana) is carried, slightly above the ankle joint.
Oleation (Snehana) – oil massage
and sweating treatment (Swedana) are carried to pacify the pain.
Some doctors also perform Agnikarma (cautery).
The medicaments which subside Vatadosha are beneficial.
Tips to relieve pain
Tips for relieving pain due to calcaneal spur:
Use a very soft footwear.
During winter and rainy seasons, avoid walking barefooted inside home.
Do calf muscle exercises and foot muscle exercises. Strong muscles act as cushion and avoid irritation and pressure on the calcaneus bone.
When it is severely paining, putting an ice pack helps to relieve heel pain quickly.
Massage technique:
Everyday morning, 20 minutes before bath, sit on a chair.
Apply Nirgundi Taila or Maha Narayan oil or Vishagarbha taila or plain sesame oil over the entire ankle and feet.
If possible, make a paste of garlic (25 grams), castor leaves (50 grams) and camphor (5-10 grams) – apply it over the heels. Leave it for 10 minutes. If all the three are not available, paste made of any two is good to use.
Take a hot water tub and dip your legs in it for 3 minutes.
Then go ahead and have bath.

Precaution: When you apply oil to feet, you tend to slip and fall. So, walk carefully and be slow.
Single herbs
1. Rasna – Alpinia galanga – relieves pain
2. Eranda (moola)-Ricinus communis – relieves pain
3. Bala – Sida cordifolia – soothes nerves, relieves pain, improves muscle strength
4. Nirgundi-Vitex negundo – relaxes muscles, relieves pain
5. Shallaki – Boswellia serrata- relieves pain
6. Guggulu- Commiphora mukul – one of the best herbs to relieve pain and inflammation
7. Gokshura-Tribulus terrestris – relieves inflammation.
8. Lashuna-Garlic-Allium sativuam – good for Vatra
9. Chincha (patra) – Tamarind leaves- relieves pain.
10. Shunti-Dry ginger- relieves inflammation
11. Devadaru – Cedrus deodara – one of the very efficient Vatahara herb. Relieves pain
12. Ashwagandha -Withania somnifera – helps to strengthen muscles, bones and ligaments.
External application medicines for calcaneal spur:
1. Vishagarbha taila
2. Nirgundi taila
3. Murivenna
4. Lashuna + Erandapatra + Karpoora (lepa) – a paste made of garlic, castor leaves and camphor – applied locally.
5. Arkapatra is applied with sesame oil and warmed and used for sudation.
6. Nirgundi + castor leaves + tamarind leaves are made into fine paste; warmed and applied. (Slight salt or lemon juice may be added).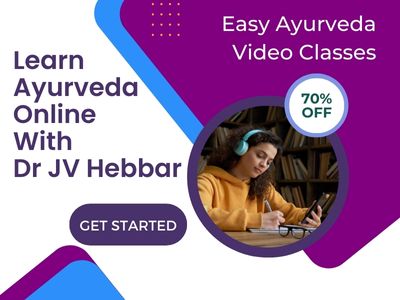 Ayurvedic medicines
Ayurvedic medicines for heel spur (consult a doctor before trying them)
1. Rasnadi guggulu
2. Gokshuradi guggulu
3. Rasnaerandadi kashaya
4. Balaerandadi kashaya
5. Vishamushti vati
6. Yogaraja guggulu
7. Lashuna ksheerapaka – Garlic milk remedy
8. Ksheerabala 101
Wholesome diets and habits
1. Smooth footwear
2. Light weight footwear
3. Unctuous food – oily food
4. Rest to the foot, especially heels
5. Warm water bath
6. Immersion of foot in warm water
7. Easily digestible food
Unwholesome diets and habits
1. Hard and tight footwear
2. Bare foot walk for long distances
3. Long standing, driving, walking
4. Spicy and irritant food
5. Dry and hard eatables
6. Cold water bath etc.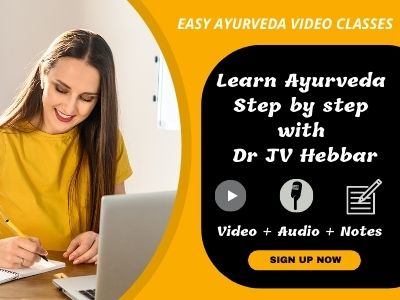 Calcaneal spur or heel pain is a complaint which is rarely painful. But a few simple precautions and remedies can help to reduce the pain and solve the problem completely. People who stand or walk for long, who drive the heavy vehicles, and those who lift heavy weights should take special care. And next time when you choose your footwear, pay attention to heel comfort as much as style quotient.