Rheumatoid arthritis and sciatica are very painful joint disorders. They both require proper Ayurveda treatment. But a few home remedies are also very helpful in keeping the symptoms under check and to treat complications. Here is an Ayurvedic home remedy, useful in both these conditions.
Home remedy video
Ingredients
What you need?
Castor oil – 5 ml
Fine powder of Haritaki – Terminalia chebula – 5 grams
Warm water – half a cup. 
Method of preparation
How to make?
Mix fine powder of Haritaki with castor oil and make a fine paste. This is to be consumed along with warm water.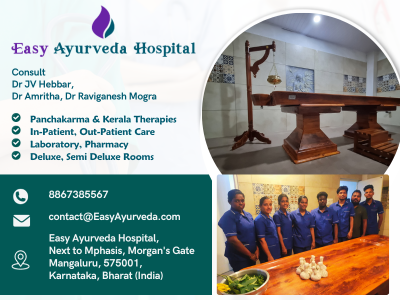 Dose
Dose? How to take?
3 grams of this paste is to be consumed once in a day, either in the morning or in the evening, after food. Since the taste is astringent-bitter, it is good to drink warm water after taking this remedy. It helps in easy swallowing.
How long to take?
This remedy can be taken for a period of 1 – 4 weeks, based on symptoms and severity of the disease.
Storage
How long can this remedy be stored?
If you store castor oil and Haritaki powder separately, both can be stored upto 2 – 6 months, in air tight containers.
If you are mixing equal quantities of each and keep the paste ready, the paste needs to be emptied within 7 days.
Taste? Astringent, slightly bitter.
Indications
It is indicated as a remedy for Rheumatoid arthritis and Sciatica (lumbar spondylosis).
Mode of action
How does it work in Rheumatoid arthritis?
As per Ayurveda, rheumatoid arthritis is caused due to Ama – product of improper digestion strength, altered immunity, blocking the body channels. Both Haritaki and castor oil are indicated in the treatment of Rheumatoid arthritis. It helps to clear the Ama out of the body. It helps to cleanse stomach and intestine by inducing purgation.
Haritaki is very beneficial in treating 'Áma' and has rejuvenating property. It balances tridosha and it is one among Triphala group of fruits. Read more about Haritaki.
Castor oil is very effective in reducing the pain and stiffness of joints, which are the cardinal features of this disease.
Constipation is one of the associated features of Rheumatoid arthritis. This remedy acts as mild laxative and hence very useful.
How does it work in sciatica?
Lumbar spondylosis (sciatica / slip disc) is a degenerative disease of the bone. In the Ayurvedic approach to treat bone degenerative disorders, oils are used. That is why you see lot of oils being used in treating arthritis.
For example,
Use of oils like Mahanarayana taila for Abhyanga (oil massage), Sneha basti (oil enema) etc.
Use of oils like Kottamchukkadi taila, Bala Ashwagandhadi taila etc in Kati Basti, etc.
Use of Ksheerabala taila 101 for oral intake in case of osteo arthritis and so on.
Hence, castor oil is used as a rejuvenating agent in sciatica, aimed at regeneration of the bone mass in the affected joints. Castor oil along with Haritaki bring about anti inflammatory effect and useful to relieve pain and inflammation.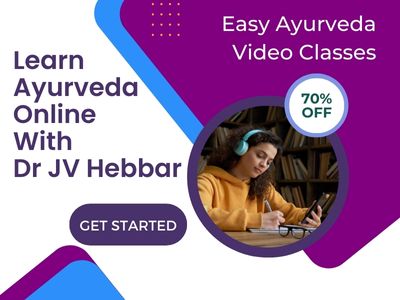 Side effects
Since it has laxative effect, people with diarrhoea should avoid this.
Some may not tolerate the taste / odour of this remedy.
Always consult your doctor before taking up this (or any other) home remedy.
FAQs
Can the Haritaki powder be replaced with capsule or tablet?
Traditionally Haritaki powder is told. Hence, better to stick to the traditional reference. If one cannot tolerate the taste, then 1 tablet / capsule along with castor oil can be used
Safe for kids?
No.

Safe during pregnancy and lactation?
Avoid this during pregnancy. Seek medical advice during lactation period. At the best, it can be taken for a period of 5 – 10 days during lactation. Long term usage of this remedy is not recommended during lactation.
Related articles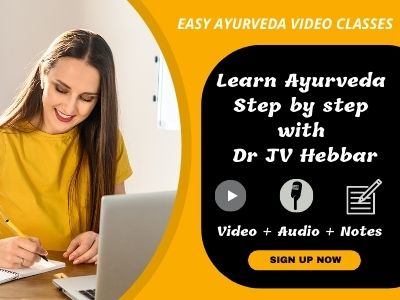 Understanding Rheumatoid arthritis in detail – causes and symptoms
Recommended Diet for rheumatoid arthritis
Rheumatoid arthritis – food to avoid
Useful lifestyle advice for Rheumatoid arthritis, obesity and allergy