Waking up early has a lot of mental benefits. But did you know that it is a remedy for certain diseases as well, like rheumatoid arthritis, asthma, skin allergy, allergic rhinitis, obesity etc? Let me explain.
Note that in diseases like asthma, skin allergy, allergic rhinitis (running nose), obesity etc, there is Kapha involvement. For example, chest is the natural place for Kapha, hence it is involved in asthma.
Itching is a symptom of Kapha imbalance hence allergic skin diseases (allergic dermatitis) is due to Kapha imbalance, wherein itching is a predominant symptom.
Any respiratory disease has Kapha involvement, hence rhinitis, cough cold etc are also included under the current topic.
Oiliness, heaviness etc are qualities of Kapha Dosha. Hence obesity is also a Kapha Disease.
Stiffness in rheumatoid arthritis is contributed by Kapha Dosha.
If you divide day and night, each into three parts, the first one third is dominated by Kapha, second one third is dominated by Pitta dosha and the last one third is Vata dominant.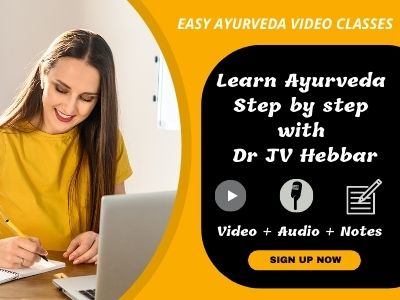 Note that, the last one third of the night, 3 – 6 am is dominated by Vata. But after that, Kapha domination starts. So, if you wake up before 6 am, your body and mind will be active because Vata predominance. Hence, you can minimise the effect of Kapha dosha on your body. If you delay waking up beyond 6 or 7 am, the Kapha will be already dominant and excessive sleep will further increase Kapha (because sleep itself is a Kapha Dosha activity).
Hence, if you wake up before 6 am and indulge in some Yoga / morning exercise, your body will be ready to face the morning Kapha period.
The joints will be more flexible – hence reduced joint stiffness of rheumatoid arthritis
Breathing will be more easy, and hence lesser chance of wheezing (in asthma)
Improved body flexibility and activity – hence good for obesity and diabetes.
So, to enjoy good health, win the battle between mind and mattress (phrase stolen from Robin Sharma).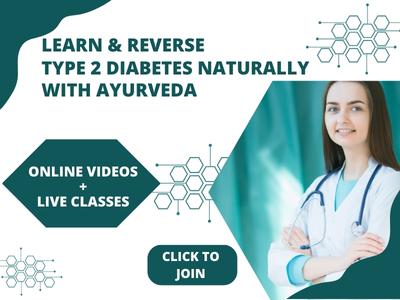 A reader asks – Morning 6 to 11 is Kapha period. If we are awake in this time .its good for many problems, I agree with this, but what about the evening time 9 to 12 it is also Kapha period according to the Tridosha chart? I am little bit confused. You also said early to bed is good for health?
Answer: Kapha Dosha is the cause behind obesity etc, Kapha is not a bad factor. Our body needs Kapha Dosha so as to function properly. At night, it is best to sleep during the Kapha period of 9 -12 pm. Because, Kapha is an inducing factor for sleep. If you sleep during this time, you will have a sound sleep. If you delay the sleeping time beyond 12 midnight, Pitta will be active at that point of time and sleep may not be induced smoothly.