This article explains Madava nidana 70th chapter "Anukramanika ".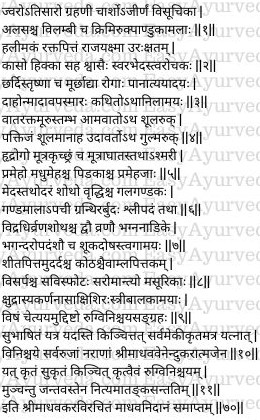 Contents of Rugviniscaya treatise
Jwara, Atisāra, Grahani, Arśas, Ajirna, Visucikā, Alaska, Vilambikā, Krimiroga, Pāndu, Kāmalā, Halimaka, Raktapitta, Rājayaksmā, Urahksata, Kāsa, Hikkā, Swāsa, Swarabheda, Arocaka, Chardi, Trsnā, Mürchā, etc., Pānātyaya, etc., Dāha, Unmāda, Apasmāra, Vātavyādhis, Vātarakta, Urustambha, Amavāta, Sula, PaktijaSūla, Anāha, Udāvarta, Gulmaroga, Hrdroga, Mutrakrchra, Mutrāghāta, Asmari, Prameha, Madhumeha, Prameha pidakās, Medoroga, Udararoga, Sotha, Vrddhi, Galaganda, Gandamālā, Apacī, Granthi, Arbuda, Slīpada, Vidradhi, Vranaśotha, Two kinds of Vranas, Bhagna, Nadivrana, Bhagandara, Upadamsa, Sukadosa, Twakrogas (kustha), Sītapitta, Udarda, Kotha, Amlapitta, Visarpa, Visphota, Romāntika, Masūrika, Ksudrarogas, Asyarogas (mukharoga), Karnarogas, Nasikarogas, Aksirogas (netra rogas), Sirorogas, Strīrogas, Balarogas and Visa rogas are the contents of the treatise Rugviniscaya. (1-9)
Read – Acharya Madhavakara: His Work 'Madhava Nidana', Legacy, Amazing Facts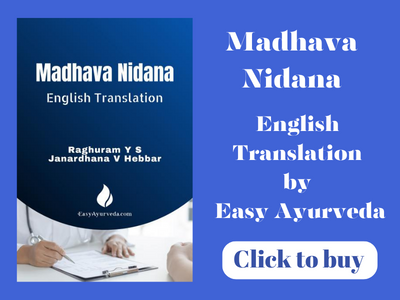 Efforts of Madhava in compiling the contents of rugviniscaya
The best descriptions regarding rugviniscaya (methods for diagnosis and understanding diseases) in human beings found in different places (texts) have been compiled here with great effort, by Sri Madhava, son of Indukara, for understanding of all diseases. (10)
Whatever good I have done by creating (writing) this treatise 'Rugviniscaya' with good intention, may all the living beings keep getting rid of chain of diseases permanently with its (Rugviniscaya treatise) help.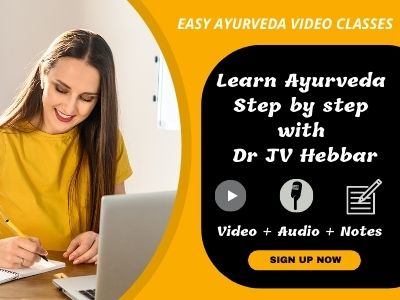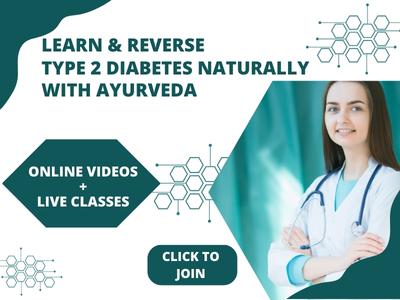 Thus ends RogaViniscaya of Madhavakara.