Rajavarta is a famous Uparatna. It is useful to mitigate the effects of Shanigraha. It is also made artificially. It changes its colour during summer. Relative density 2.38 and Hardness 5.5>
Synonyms of Rajavarta
Rajavarta, Nrupavarta, Avarta, Neelashma, Nrupopala, Avartamani.
Availability
Afghanistan, Russia, Germany, Myanmar, Ajmer and Kashmir of India.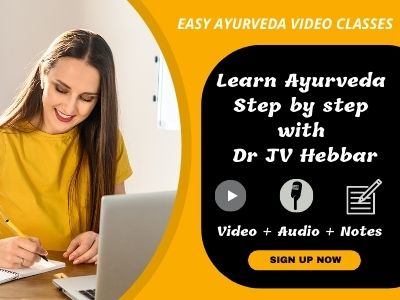 Types of Rajavart
1. Choornaroopaka 2. Golaroopaka.
Suitable characters
यन्निर्मलः सुमसृणः खलु गार्शून्यः।
स्निग्धश्च शारदनिरभ्रनिभः सुनीलः ।
कृष्णो गुरुश्च शिखिकण्ठसमप्रकाशो ।
राजोपलः खलु स एव मतस्तु जात्यः ॥ (र.त.२३/१९२)
yannirmalaḥ sumasṛṇaḥ khalu gārśūnyaḥ |
snigdhaśca śāradanirabhranibhaḥ sunīlaḥ |
kṛṣṇo guruśca śikhikaṇṭhasamaprakāśo |
rājopalaḥ khalu sa eva matastu jātyaḥ || (ra.ta.23/192)
Clear, shining, devoid of impurities, unctuous, bluesh black colour, heavy, having colour and shining similar to neck of peocock are the suitable characters of Rajavarta.
Qualities of Rajavarta
प्रमेहक्षयदुर्नामपाण्डुश्लेष्मानिलापहः ।
दीपनः पाचनो वृष्यो राजावर्तो रसायनः ॥ (र.र.स.४/६)
pramehakṣayadurnāmapāṇḍuśleṣmānilāpahaḥ |
dīpanaḥ pācano vṛṣyo rājāvarto rasāyanaḥ || (ra.ra.sa.4/6)
Digestive, carminative, aphrodisiac, rejuvenative, useful in Prameha, Kshaya, Arsha, Panduroga and such other Kapha and Vata disorders.
Shodhana of Rajavart
Swedana in Dolayantra with Shirisha pushpa swarasa mixed with Adraka Choorna for three hours.
Swedana after making a bolus with Nimbu swarasa, Gomutra, Kshara .
Read more about Yantras of Rasashastra here
Marana
It is added with equal part of Gandhaka, triturated with Nimbu swarasa and 7 Ardhagajaputa heat is given.
Read more about Puta Prakarana of Rasashstra here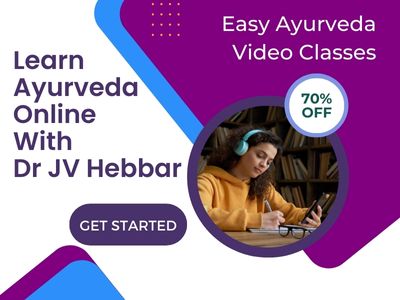 Dose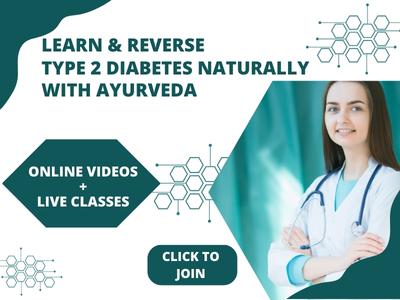 2 – 4 Ratti (250 mg to 500 mg) in divided doses per day.