By Dr Raghuram Y.S. MD (Ay) & Dr Manasa, B.A.M.S
Chronic renal failure, or chronic kidney disease (CKD), is a slow and progressive decline of kidney function. It's usually a result of a complication from another serious medical condition. Acute renal failure happens quickly and suddenly, chronic renal failure happens gradually – over a period of weeks, months, or years – as the kidneys slowly stop working, leading to end-stage renal disease (ESRD). (Read more)
Causes
Progressive kidney damage is the result of a chronic disease (a long-term disease), such as: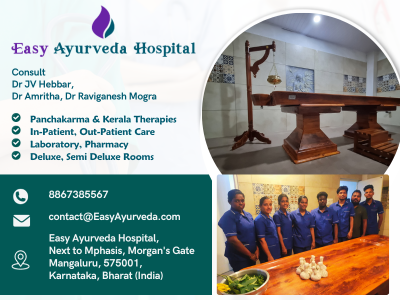 Symptoms
Signs and symptoms of chronic kidney disease develop over time if kidney damage progresses slowly.
Ayurveda View
Ayurveda correlation of this condition, the etiological factors, pathogenesis, and treatment principles, role of Panchakarma and useful medicines and herbs shall be similar to those of Nephritis. When it comes to treatment, many things shall be taken into care especially in the progressive stages of the disease wherein there is kidney damage and the patient is undergoing dialysis.
Read – High Potassium, Kidney Disease and Leaching of Vegetables
Treatment
Decoction, liquid herbal supplements and strong medicines especially the herbomineral compounds and strong cleansing therapies shall be avoided.
The main approach will be strengthening the kidneys with Rasayanas like
Chandraprabha,
Small and monitored doses of
Vanga Bhasma and Shilajatu,
Trivanga,
Shiva Gulika,
Yogaraja Guggulu,
Gokshura (Tribulus terrestris),
Dashamula,
Supportive enemas in the form of –
Dashamula kshira vasti
Mustadi yapana vasti and
Matra vasti with Guggulutiktakam Ghritam, Masha Taila, Narayana Taila or skillful mixture of ghee and oil and treatment of Vataja Prameha shall be administered.
Read – Two Home Remedies For Kidney Stones And Dysuria [Video]
Other treatment strategies
The causative condition / disease and its symptoms shall be treated to prevent the kidney damage and also to halt the progression of its damage.
Propreitary Medicines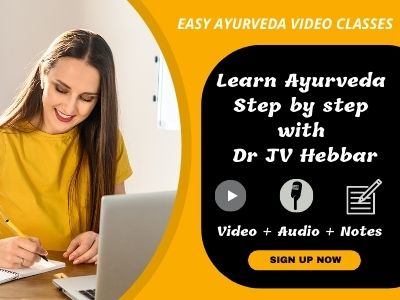 Click to Consult Dr Raghuram Y.S. MD (Ayu) – Skype