By Dr Raghuram Y.S. MD (Ay) & Dr Manasa, B.A.M.S
Punaravartaka Jwara is a type of fever explained in Ayurvedic treatises which keep recurring i.e. recurring fevers.
Punah = again
Avartaka = recur
Jwara = fever
Read – Ayurveda Lifestyle and Diet For Fever – 45 Important Things To Know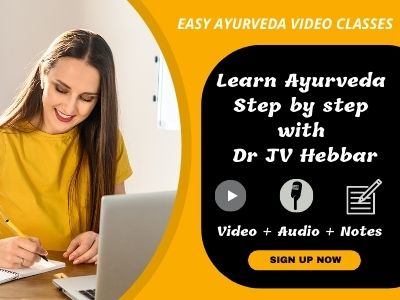 Why do fevers recur?
Recurrence means that which comes back after going away. Even in recurring fevers, fever which has gone away comes back once again. It may recur more than once.
Condition 1
Reason for recurrence is consumption of restricted foods and activities after fever gets reduced.
Even after fever gets subsided person who had suffered from fever would not have regained his strength back. This means to tell that during remission period of fever, person will be having low strength. If person consumes restricted foods and activities even before restoration of strength in his body, fever which has subsided and almost gone away will come back.
Read – Charaka – Jwara Chikitsa 3rd Chapter
Condition 2
Reason for relapse of fever is incomplete elimination of doshas causing fever.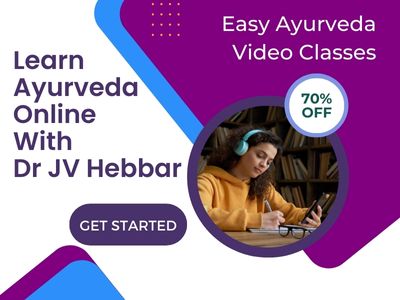 Doshas cause all diseases, fever also. As treatment principle, vitiated doshas need to be completely expelled from body by cleansing measures including Panchakarma procedures to cure fever completely.

But in the process of elimination of doshas if doshas are partially eliminated then fever comes down temporarily and gives a feel that fever is cured. In later period when person consumes even a small quantity of unwholesome diet and activities, doshas which were hidden latently in the body would gain strength, get vitiated again and cause fever to recur.
Read – Charaka Jwara Nidana: 1st Chapter
Note – Due to same reasons explained above, there may be relapse in other diseases also.
Effect of relapsing fever
Person would already have been physically debilitated and mentally weak because of suffering from fever for long duration. When fever which was supposedly cured or partially treated relapses after a short period of relief, it further troubles patient to the core and quickly takes away his life.
Read – 10 Factors Of Patient Examination – Dasha Vidha Atura Pareeksha
Doshas remaining in the body, not being expelled completely, in spite of not causing relapse of fever can damage tissues. These latent doshas on getting seated in deeper tissues will not produce fever. But these doshas make sure they trouble the body to the core.
Read – Jwarahara Gana Of Charaka – Fever Relieving Group Of Herbs

Latent doshas located in depth of tissues trouble the body by producing below mentioned symptoms –
Weakness
Swelling
Fatigue
Anorexia
Skin disease with round patches
Skin eruptions
Indigestion etc
Treatment principle of relapsing fever
After having analyzed –
strength of patient and disease,
stage and intensity of fever which has relapsed,
associated complications and prognosis, remnant doshas should be completely expelled by administering suitable treatments.
Read – Roga, Rogi Pareeksha: Examination Of Disease And Patient

If quantity and strength of vitiated doshas is mild to moderate, they shall be pacified with effective medicines.
Read – Chikitsa: Treatment Types, Ayurvedic classification
Treatment of relapsing fever
Mrdu Shodhana / Mild cleansing –
Doshas should be expelled using mild cleansing in the form of therapeutic emesis and purgation. Choice of cleansing should be in accordance to predominant vitiated dosha involved in causing relapse of fever.
Read – Two Types Of Ayurveda Treatments – Ashtanga Hrudaya Sutrasthana 14
Yapana Vasti / Supportive enemas –
These medicated enemas mitigate residual doshas, cure fever and support the body. These enemas help in total cure of fever and prevent relapses.
Read – Basti Chikitsa: Benefits, Routes, Types, Indications, Equipment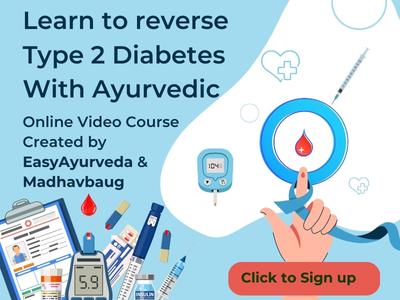 Light digestible diet –
Light foods which are easily digested should be administered. Digestible yusha / soups should be preferred for vegetarian patients. Likewise meat-soups of animals living in desert lands should be given.
Fasting and hot comforts –
If fever has relapsed due to consumption of heavy to digest and unwholesome foods and foods which cause oozing, patient should be advised to fast. Likewise, hot digestible foods and other hot comforts should be advised.
Read – How To Do Fasting? A Step By Step Guide For You
Other beneficial measures –
Bath
Exposure to light of sun
Ghee prepared with bitter herbs for consumption
Physician should skilfully handle recurring fevers. He should strategically apply different treatment modalities and medicines explained at various stages of fever treatment according to the condition and severity of disease. Strength and tolerance of patient should also be taken into consideration.
Read – Principles Of Making Herbal Ghee – Ghritham
Use of Kiratatiktadi Kwatham
Kiratatiktadi decoction is best herbal remedy for recurring fevers.
Read – Kashayam (Kwath) – Herbal Teas Preparation, Benefits, Usage
Ingredients –
Kiratatikta – Swertia chirayata
Katuki – Picrorrhiza kurrao
Musta – Cyperus rotundus
Parpataka – Hedyotis corymbosa
Amruta – Tinospora cordifolia
Click to Consult Dr Raghuram Y.S. MD (Ayu) – Email / Skype
Rasaushadhi
Hinguleshwara Rasa
Vishama Jwarantaka Lauha
Chandanadi lauha
Lakshmi Vilas Ras
Jayamangal Rasa
Ananda Bhairava Rasa
kasturi Bhairava Rasa
Kaphaketu Rasa
Agnikumara Rasa
Tribhuvana Kirti Rasa
Brahmi Vati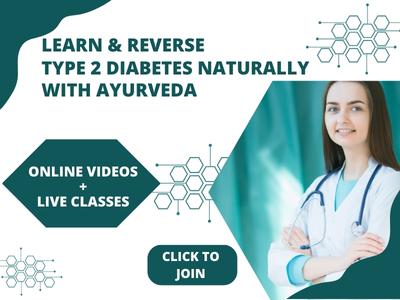 Formulations for Jwara From Sahasra Yoga Text Book
Pachana Kashaya
Atisarahara Kashaya
Dhanvantara Taila
Balashwagandhadi Taila
Lakshadi Taila
Aranaladi Taila
Phenosiradi Taila
Sahadevyadi Taila
Sudarsna Choorna
Tugadi Choorna
Hapushadi Choorna
Patoladi Choorna
Nimbadi Choorna
Triphaladi Talam
Amrutarishta
Nilimooladi Gutika
Jwarankusa Rasa
Ramabana Rasa
Suryaprabha Gutika
Maha Jwarankusa Rasa
Ramabana Rasa
Sarva Jwarahara Matra
Sarva Roga Kulantaka Rasa
Rogatrayadi Rasa
Vettumaran Gulika
Venkaradi Matra
Aviltoladi Kashaya
Amrutadi Kashaya
Rasna Sunthyadi Kashaya
Adalotadi Kashaya
Mudgadi Kashaya
Dasamooladi Kashaya
Trayantyadi Kashaya
Lakshadi Taila
Puvankuruntaladi Eranda Taila
Amritaprasa Ghrita