This article is written by Dr MS Krishnamurthy MD(Ayu), PhD.
Vanaharidra or Aranya Haridra is identified as Wild turmeric. It is useful in the treatment of insect bite, headache, fever, cough, allergy etc.
Botanical name – Curcuma aromatica Salisb
Zingiberaceae family.
English name – Cochin turmeric or Yellow zedoary.
Tamil name – Kasturi Manjal
Folklore practitioners use this variety of turmeric in their routine practice. Many believe that it has wider application compared to turmeric. However this is used more as a medicinal herb than a spice.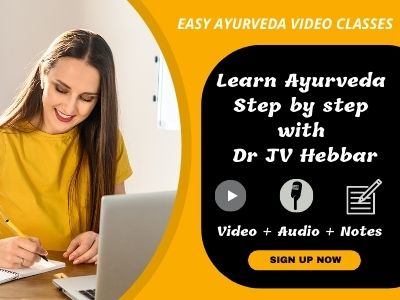 Habitat: Wild turmeric is found abundantly in Karnataka, Kerala, Bengal, some parts of Maharastra.
Yellow zeodary is appreciated in skin and blood vitiation disorders. It is also used widely for external application.
Home remedies
Curcuma aromatica remedies:
Headache
Application of fine paste of kasthuri Manjal on forehead for headache:
Rhizomes are collected and fine paste is made along with lemon juice. It is applied to the forehead to relieve headache. It can be washed off after half an hour.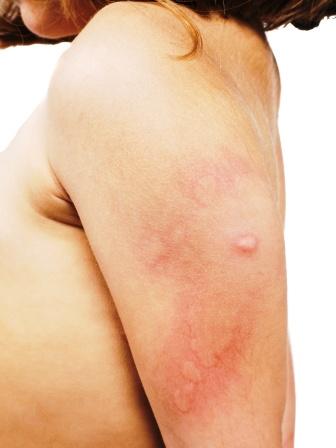 Itching skin lesions, urticaria
Fine paste of Kasturi Manjal application in itching skin lesions, insect bite and urticaria rashes:
Wild turmeric rhizome is rubbed well with the fresh juice of the leaves of holy basil (Tulasi) and applied over the burning and itching skin lesions caused due to insect bite. In urticaria rashes, it is of utmost use.

Fever, cough
Fine powder with honey in fever and cough:
Dried wild turmeric is made into fine powder and used in the dose of 1-2 gram along with a teaspoon of honey. It pacifies the upper respiratory tract infection and viral fever.
Rhinitis, tonsillitis
Fumigation (herbal smoking) for rhinitis and tonsillitis:
Fumigation carried with the wild turmeric powder acts as decongestant and expectorant. Hence useful in rhinitis and tonsillitis.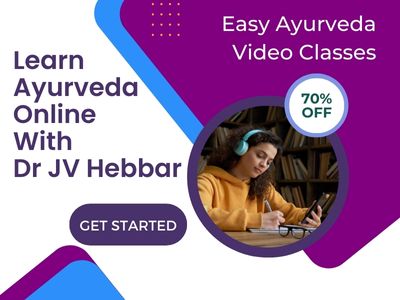 Lymphadenitis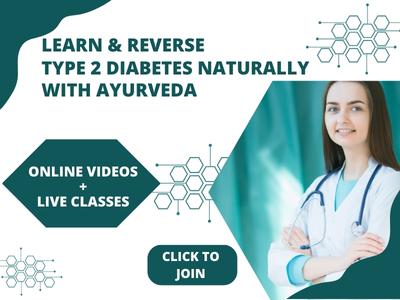 Fine paste application of wild turmeric in lymphadenitis:
Fine paste of turmeric (along with calcified lime) is applied beneath the axilla or groin. It reduces the pain and swelling caused in cases of lymph node enlargement.
Click to consult Dr MS Krishnamurthy MD(Ayu), PhD