Article by Dr Raghuram Y.S. MD (Ay)
In treating dysentery and diarrhea, as much as medicines, the diet also plays big role. Here are traditional Ayurvedic recipes for dysentery and diarrhea. They also work for other related disorders such as IBS associated with diarrhea.
Bilwadi yusha – Soup prepared with pulp of raw bilwa fruit (bael fruit) and paste of tila (sesame), cream of sour curds, lot of ghee or oil is highly useful in dysentery
Yavadi yusha – soup prepared with yava (barley), green gram, rice, sesame, jujube fruit and raw bael fruit – processed in ghee and oil and added with sour curds and sour pomegranate juice should be served with hot rice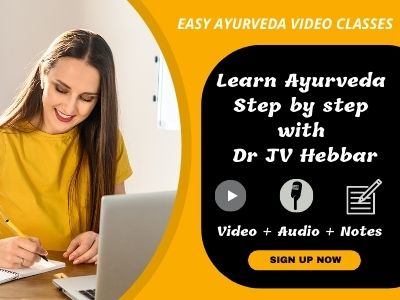 Dadhi sara – supernatant cream of curds should be fried in ghee and oil and served mixed with jagery and powder of ginger
Light food with Takra (buttermilk) or kanji (sour gruel) or yavagu (gruel) or tarpana (nourishing drink) or sura (medicated fermented drink) or honey
Aja dugdha or goat milk – this is very useful especially when the Pitta is associated with diarrhoea symptoms such as burning sensation, excess heat etc.
Panchakola peya – drink prepared with Panchakola i.e. Pippali (Long pepper), Pippalimula (root of long pepper), Chavya (Piper retrofractum), Chitraka (Plumbago zeylanica) and Shunti (ginger) – in Grahani
Yavagu (gruels) prepared with juice of Changeri (Oxalis corniculata) or Kapitta (Feronia limonia), Vrikshamla (Garcinia indica) or Dadima (pomegranate)
Yusha (soup) prepared with Mudga (green gram) or Masura (Lens culinaris) processed with paste of Panchakola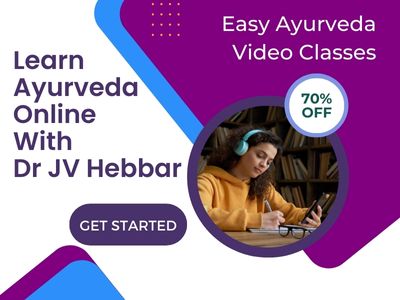 Note – Panchakola are: Pippali (Long pepper), Pippalimula (root of long pepper), Chavya (Piper retrofractum), Chitraka (Plumbago zeylanica) and Shunti (ginger)
Mulaka yusha (soup prepared with radish) mixed with Maricha churna (powder of black pepper)
Meat soup prepared with meat of animals and birds living in the desert regions (jangala mamsa), processed with Deepana drugs (explained above), admixed with ghee, juice of sour pomegranate and sour buttermilk
Takra – Buttermilk is said to be a golden remedy for disorders of colon namely atisara, grahani, pravahika, arsha etc. Buttermilk should be used adequately in dysentery. Being a good deepana (appetite stimulating), grahi (anti-diaorrheal) and laghu (light to digest), it proves its authority as a medicine and food (diet) in dysentery.
Katu (pungent), Amla (sour), Lavana (salt), Tikta (bitter) tasting food and medicines, Kshara (alkali), Yusha (soup) of shushka mulaka (dry radish), kulatta yusha (soup of horsegram), sour buttermilk, takrarishta, madhwarishta, seedhu etc (all medicated alcoholic beverages) are useful to combat kaphaja grahani vis-à-vis dysentery
Shadanga yusha – Soup prepared with mudga rasa (juice of green gram), mamsa rasa (meat soup), dhanyaka (coriander), jeeraka (cumin seeds) and saindhava lavana (rock salt).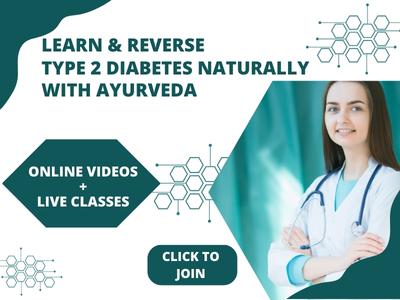 Read related:
37 Ayurveda Home Remedies For Diarrhea And Dysentery
Atisar types and treatment as per Charaka
Dysentery: Causes, Symptoms, Ayurvedic Treatment, Medicines
Prevention And Lifestyle Tips For Dysentery and Diarrhoea