I herewith announce publishing of my new ebook – 100 Q and A with Dr JV Hebbar.
This is Volume 2 of the series. It contains answers to 100 questions that my website visitors asked.
Nature of the ebook:
It is available in pdf format and also in amazon kindle format.
Once after the purchase, I send the pdf file directly to your email.
Price of the ebook:
49 Indian Rupees or 0.99 USD
How to buy?
From within India:
use link below to make the payment using credit card / ATM card / Net banking / Cash Card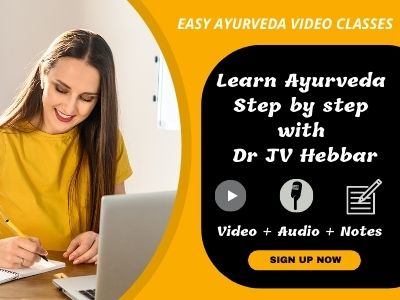 To buy it from outside India, using paypal or credit card,
Amazon link to buy it – http://www.amazon.com/dp/B015TGL0UI
Format of the book:
100 Questions asked by readers.
Answers to them.
Along with the answers, related article links for further reading.
The Ayurveda ebook
Gives insights into Ayurvedic way of thinking about diseases.
Insights into how Ayurvedic medicines are chosen for disease conditions.
Unravel hidden Ayurvedic lifestyle and treatment principles.
Will enrich your knowledge about Ayurveda, medicines and home remedies.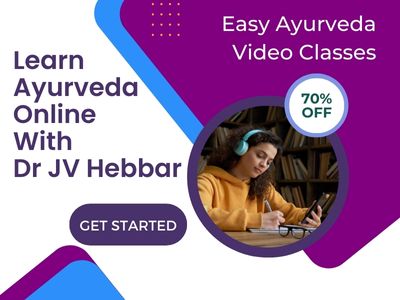 I know you are busy. But you can finish reading the ebook in a matter of 3 – 7 hours.
SOME of the questions that I have answered in this ebook. (Please keep in mind that there are 100 questions and answers. Below are just a few, to give you an idea how the ebook will be).
Can I use anu oil and other steroidal/allopathic nasal spray on same day or alternate day?
Can we refrigerate Kashayam, after opening the bottle?
Can we do nasya before sunrise ?
How to take coriander seed for diabetes?
You preach about truths that wife should tell to husband. what about if husband do not tells you the truth?
An ayurvedic doctor advised me that Kapal Bhati is internally heating, hence I should avoid it. I stopped it since 5 months. But I am facing too much difficulty in studying. I feel dull. But when i do Kapal bhati i feel my mind is open and energetic. Please suggest me what should i do?
What is the difference between aswagandhadi lehyam and ajaswagandhi lehyam ?
As per Ayurveda, we should not suppress natural urges like vomiting, sneezing etc. But in allopathic system, vomiting, sneezing, or belching are all suppressed by giving medicines. Here they are not 'treated' for the symptoms but actually they are suppressed and after some time body itself will adjust to the environment and the symptoms disappear. Do you think it will have any bad effects as per Ayurveda?
How to buy?
From within India:
use link below to make the payment using credit card / ATM card / Net banking / Cash Card

To buy it from outside India, using paypal or credit card,
Amazon link to buy it – http://www.amazon.com/dp/B015TGL0UI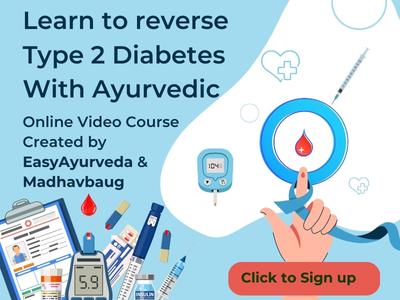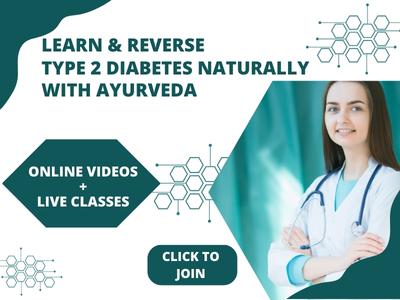 Where to buy the volume 1?
Price is same as above, Click here to buy