Hello!
I herewith announce publishing of my new ebook – 100 Q and A with Dr JV Hebbar.
This is Volume 1 of the series.
It contains answers to 100 questions that my website visitors asked.
The topics vary from health, lifestyle, relationship, Ayurvedic medicines and home remedies.
At the end of each answer, I have placed the link to each article.
For example, if the question is regarding Aloe vera, then you can read the answer related to the question and if you are further interested, then you can click on the Aloe vera article link and read the full details of Aloe vera in my website.
Some of the questions answered are –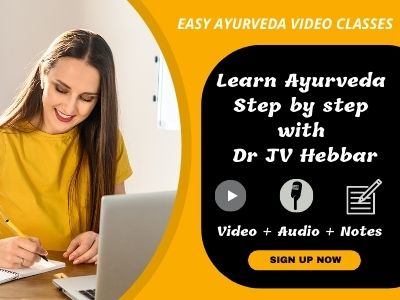 How to take amla for weight loss?
If ghee is coolant and Vata also has cool properties, how can ghee pacifies Vata Dosha?
Can Nasya be performed in a pregnant?
How to fight skin dryness during winter?
If Ganja is illegal in India, how come Ayurvedic companies are using it in making medicines?
Along with lot of
Benefits:
It will enable you to touch wide range of topics in a very small period of time.
It will help you to understand what goes in the mind of a doctor while deciding medicine, dose and time duration.
It will enrich your knowledge about Ayurveda, medicines and home remedies.
It is a small 55 page ebook.
Takes only about an hour or two to finish.
Hence, the price is also small. – Indian Rupees – 49/- only.
For outside India viewers, price is 99 Cents (US Dollar cents)
From within India – use link below to make the payment using credit card / atm card / Net banking / Cash Card

>> Click to buy<<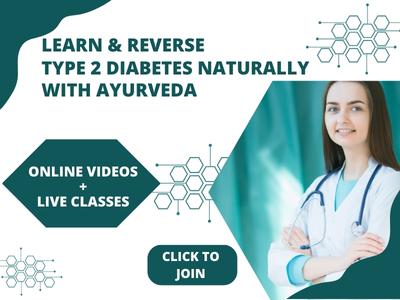 From outside India, click below to make payment using credit card or paypal.