Sadhvi, my 2.11 year old child had a cough problem during night. For the initial 2 weeks, I and my wife thought that it is due to seasonal change and gave just hot water, honey etc. It didn't stop. Then we gave regular Ayurvedic cough syrups. It didn't stop. We took her to an allopathic doctor. It also didn't work. We noticed that coughing episodes were at night, soon after she went to bed. So, we cleaned the bed and surrounding areas. Still it didn't yield any results.
Then one night, we accidentally forgot to put talcum powder and that day she did not have any cough. That made us to realize that the cough was an allergic reaction to the powder that we were putting on her body. It was an allergy attack. We were applying powder to avoid bad odor and to avoid underarm itching due to sweat etc. The brand of the powder was really good. I guess 90 % of Indians use it on their kids.The problem was not with the powder. The problem was with how Sadhvi's body was reacting to the powder.
We already had a similar article on How Mr Vin stopped soap to cure his 8 year old Fungus infection problem. read it here.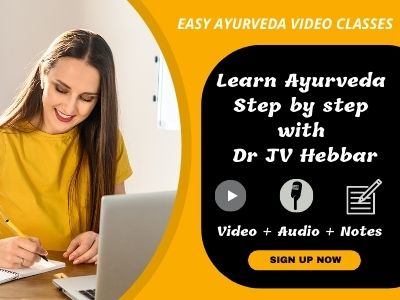 So, if you have respiratory allergic symptoms like running nose, cough, throat irritation etc or skin allergic symptoms like redness, sudden skin rashes etc. the first thing to do is to stop using all the cosmetics. At least stop particular cosmetic related to the body part. Say, you are getting facial skin rashes, stop using facial cream.
Though the cosmetic may be of a very good brand, a person can develop allergic reaction to it. In most of the allergic cases, withdrawal of the allergen (allergy causing agent) is the perfect and permanent remedy.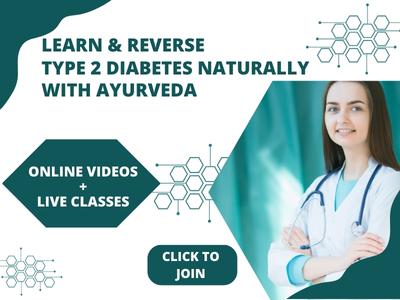 A few other things to do while having allergy are –
1. Eat food articles that are freshly made, and in hot condition.
2. Drink warm water
3. Use turmeric, ginger and pepper in your diet. Know how to use turmeric for allergic rhinitis
4. Apply turmeric -water paste or neem powder water paste over the allergic skin patches
5. By keen observation, make a list of food and cosmetics that might be triggering allergic reaction and completely avoid them.