As per Ayurveda, voice is controlled by Vata Dosha. For a good singing voice, you require regular practice and diet control. Along with that, these natural tips might help you improve your singing voice.
1. Ghee – Take half a teaspoon of ghee, everyday morning, before food. You need to drink a small cup of hot water after taking ghee.
Avoid this during cloudy days, when you have cold, cough, fever or indigestion.
2. Chew a small piece of Yashtimadhu – Licorice is known to improve voice. Chewing a small piece of licorice, for a minute or two, helps improve voice.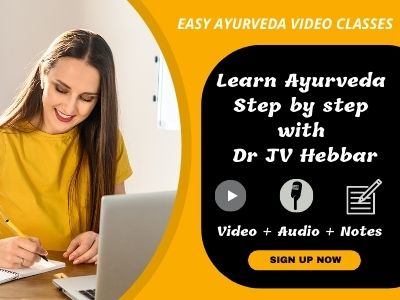 3. Hot water drinking – helps to clear phlegm from the lungs and clears throat.
4. Use of Amla in diet. Read more – how to eat amla.
5. Herbs like Gotu Kola, Manjishta also improve voice. Weekly once, you can make a chutney with Gotu Kola, to improve voice quality.
Cinnamon is another herb which clears the throat of secretions and sputum. Regular use in culinary improves your voice.
6. Ayurvedic medicines –
Srikara Amodini Pills – helps to clear the throat and brings in smoothness.
Vyoshadi Vatakam, Ksheerabala 101 Thailam, Bharngi Guda – helps to relieve Kapha Dosha and balance Vata, leading to good voice.
Chewing a small piece of nutmeg fruit helps to clear throat, sputum and improves voice quality.
Take your doctor's advice before trying these (or any medicines).
Saraswata Ghritha
Is Saraswata Ghrita useful for singers?
Saraswata ghrita is a traditional Ayurvedic medicine in the form of herbal ghee.
First of all, ghee itself has a soothing effect on the throat and is one of the very effective ingredients that a singer can have daily for improving the oiliness and depth of voice.
Read: Saraswata Ghrita Benefits, Dosage, How To Use, Side Effects, Ingredients, Reference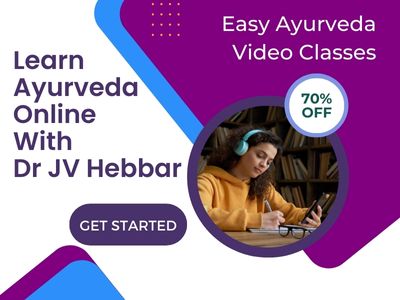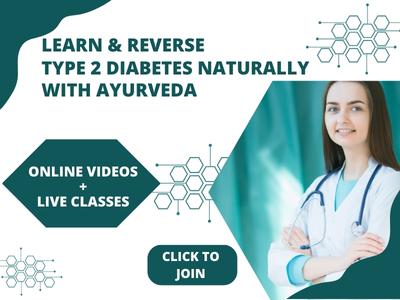 Saraswata ghrita contains 
Trikatu – Ginger, black pepper and long pepper. It helps to clarify the voice. 
It contains 
Vacha – Acorus calamus, which is known to improve memory – which a singer requires a lot to memorize the lyrics and the tunes. 
Vacha is useful to improve pronunciation. This ghee, especially because of this ingredient, is frequently advised in children with speaking difficulties. So, it is useful for singers as well. 
Apart from these, the Saraswata ghritham contains Patha, goat milk and root bark of moringa – these are useful to fight viral throat infections. 
Considering all these, Saraswata ghrita can be an effective remedy to improve singing.