Kanchanara is a famous Ayurveda herb. Its fame comes from being an important ingredient of Kanchnar Guggul, an Ayurveda tablet. It is a tree, growing commonly in India.
Its botanical name (Latin name) is Bauhinia variegata / Bauhinia purpurea Linn. It belongs to the Caesalpinioideae family (Simbi Kula).
Vernacular names, Sanskrit synonyms
Hindi name –Kachanar
Bengali name – Kanchana
Marati name – Koral
Telugu name – Devakanchanamu
Tamil name – Mandare
Gujarati name – Chapmakati
Malayalam name – Koral, kanchan
Sanskrit names:
Kanchanara, Gandari – Useful in cervical lymphadenitis , thyroid complications.
Chamarika – It has beautiful bark
Karbudara, Svalpakesari, Kovidara
Yugmapatraka – Leaves are split at the tip dividing the leaf into two halves.

Classical categorization:
Charaka Samhita – Vamanopaga – group of herbs that is useful in Vamana Panchakarma therapy (emesis)
Sushruta Samhita – Kashayavarga – group of astringent tasting herbs
Urdhvabhagahara – group of herbs useful in Vamana therapy
Distribution:  The plant is available throughout India up to 4000 feet height.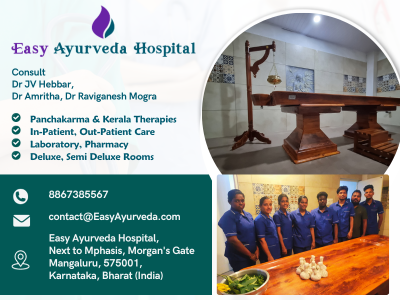 Morphology
Shrub, or small tree
Stem – Woody, aerial, erect, branched, cylindrical and rough
Leaf – Alternate, simple, stipulate, cordate, entire, long, wide, minutely hairy
Inflorescence – Panicle cyme
Flower – Complete, bisexual, pink coloured 5 petals, 5 sepals
Fruit – Legume or pod
Useful part – Stem bark

Phyto constituents
Stem bark contain – Beta sitosterol, stigmasterol
Seeds contain – myricetol

Kanchnar – Medicinal qualities
Guna (qualities) – Laghu (light to digest), Rooksha (dryness)
Rasa (taste) – Kashaya (Astringent)
Vipaka – taste conversion after digestion – Katu (pungent)
Veerya – Sheeta – Cold potency
Prabhava – Special effect – Gandamala nashana – Useful in cervical lymphadenitis, thyroid complications.
Effect on Tridosha – Relieves Kapha and Pitta
Varieties
White – Bauhinia variegata
Red – Bauhinia purpurea
Yellow – Bauhinia tomentosa.
Kai. Ni – Kanchanara, Kovidara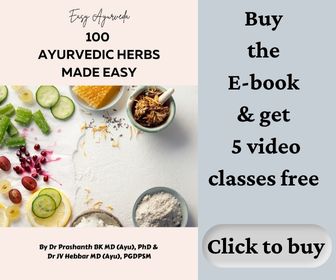 Ayurvedic uses
Grahi – absorbent
Krumighna – relieves worm infestation
Kushtaghna – useful in skin diseases
Gudabhramsha – useful in the treatment of rectal prolapse
Gandamala – useful in cervical lymphadenitis, Thyroid problems
Pittasra – useful in bleeding disorders
Pradara – useful in menorrhagia (heavy menstrual bleeding)
Kasanut – Useful in cough and cold
Part used, Dose
Part used: stem bark, flowers
Dose: – Bark powder – 250 mg – 3 grams in divided dose.
Water decoction / kashayam / infusion – 50 – 10 ml, in divided dose per day.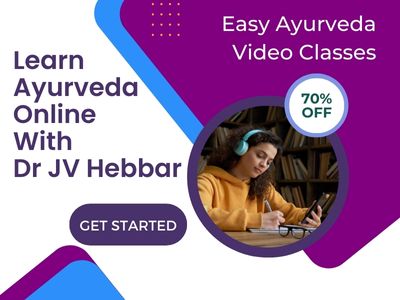 The decoction / herbal tea of the bark is used to wash the wound to cleanse it and to quicken the healing process.
Interaction with medicines, supplements
Can this be used while taking Homeopathic medicine?
Yes. This product does not react with homeopathic medicine.
Can this medicine be continued while taking supplements like multivitamin tablets, Omega 3 fatty acids etc.?
Yes. Generally, this product goes well with most dietary supplements. However, if you are taking more than one product per day, please consult your doctor for an opinion.
With western medicines
Seek your doctor's advice if you are taking this product along with other western (allopathic / modern) medicines. Some Ayurvedic herbs can interact with modern medicine.
If both Ayurvedic and allopathic medicines are advised together, then it is best to take Allopathic medicine first, wait for 30 minutes and then take the Ayurvedic medicine.
Research
Evaluation in eosinophilia
Antimicrobial and anticancer study
Ayurveda medicines
Medicines with Kanchnar as ingredient
Kanchnar Guggul – A very famous Ayurveda tablet
Chandanasava – used as cardiac and digestive tonic.
Chitrakadi Taila – An herbal oil used to apply into the fistula tract to bring about quick healing.
Ushirasava – A liquid medicine used in treating heavy menstrual bleeding, skin diseases etc.
Mutra Sangrahaniya Kwatha – Used in UTI
Gandamala Kandana Rasa – Used in goitre, cervical lymphadenitis
Sthanika karma (Systemic action)
External application- Cleanses the wound and promotes wound healing. Its Decoction is indicated in skin disorders. External application of its bark paste is beneficial in cervical lymphadenopathy. Decoction can be poured in rectal prolapse conditions. Decoction of the bark along with pomegranate flower and Babul fruit is given for gargling in mouth ulcer.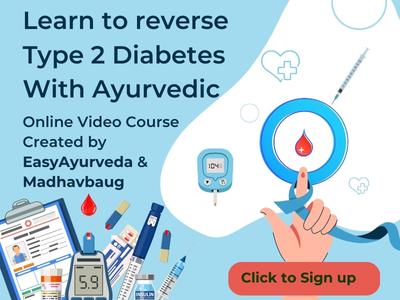 Digestive system – absorbent, anthelmintic, overdose can cause vomiting. Indicated in diarrhea, rectal prolapse, hemorrhoids, worm infestations, etc. It can be used along with emetic medicines to facilitate the action.
Circulatory System – Styptic action, Reduce edema. Its action is especially on Lymphatic system. Indicated in bleeding disorders.
Respiratory System – Indicated in Cough
Excretory system – Reduce urine formation, indicated in diabetes
Reproductive System – Reduce menstrual bleeding, Indicated in menorrhagia

Tvak – Indicated in skin disorders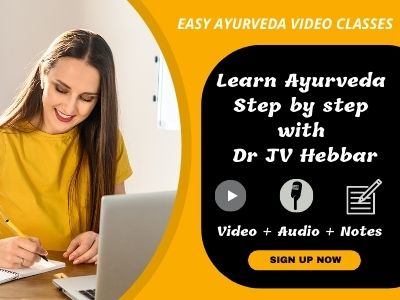 Satmikarana – Indicated in obesity and related disorders.