Here is an Ayurvedic home remedy for women who are planning for conception. This is a traditional recipe is made with Ashwagandha.
Ashwagandha is something which is usually associated with men, male infertility treatment etc. But it is equally beneficial for women as well.
Home remedy video
Ingredients
What you need:
Ashwagandha root (Withania somnifera) – coarse powder – 25 g
Water – 400 ml.
Milk – 100 ml
Ghee – 2 – 3 ml.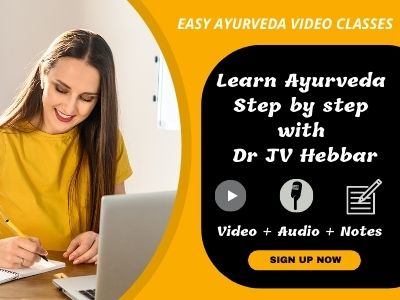 Method of preparation
Take Ashwagandha root coarse powder and add it to 400 ml water, boil and reduce the water level to 100 ml. The proportion is 1:16 reduced to 1/4th.
After reduction, do not filter the decoction. add 100 ml of milk to it. Remember that for any Ayurvedic remedy preparation, if you are using milk, it should always be used only after boiling it.
Continue heating this milk and Ashwagandha decoction further till you are left with only 100 ml.
Filter it.
This recipe contains both water soluble and fat soluble active principles of Ashwagandha in the medium of milk.
This is taken in a dose of 30 ml, in the morning, before food, along with half a teaspoon of ghee (clarified butter).
If you are planning for conception, it can be taken every morning, for a period of 2 – 3 months, based on your Ayurvedic doctor's advice.
Once after preparing the milk remedy, it should not be re-boiled. It should be emptied within 3 – 4 hours after preparation.
It is better to take this Ashwagandha remedy when it is hot.
Who can use it?
Any lady planning for conception can take this.
Side effects
Any side effects?
There are no known side effects with this home remedy. However, people with very high cholesterol levels may take very less quantity of ghee with this remedy.
Mode of action
How does it help? Will it help women facing the problem of infertility?
This remedy helps in following ways.
It helps to strengthen the ligaments, uterus and ovaries so as to prepare for pregnancy.
It helps to reduce stress levels and calms the mind.
It is a powerful anti inflammatory and anti oxidant herb. It boosts immunity.
It helps in relieving auto immune disorders. Auto-immunity is also a cause of infertility.
As per Ayurveda principles, it improves quality of ovum (egg).
Timing for conception
What causes infertility? It is a broad topic. One major but bizarre cause that I have noticed in the recent few years is the lack of timing. Because both men and women have become career oriented, owing to their busy schedule, all they get time to try for conception is on weekends. Some couple try only once in 10-15 days.
If during counselling, if this is found out, then I usually advice as below.
Ovulation – release of egg by womanUsually ovulation (release of ovum or egg) occurs in females, 14th day before menstruation. For example, if the menstrual period of a lady is of 30 days, then ovulation occurs on 16th day.
If the menstrual cycle of a lady is of 28 days, then ovulation occurs on 14th day. If the menstrual cycle of a lady is 30 days, then the ovulation occurs on 16th day.
If the menstrual cycle is of 32 days, then ovulation occurs on 18th day.
Timing the conception:
Hence, to have enhanced chances of conception, it is a good idea to try for conception on alternate days starting from 10th day of the cycle up to 20th day. For example, on 11th, 13,15,17 and 19th days of the menstrual cycle (continuously, not just on one among these days).
Once in three days is also somewhat fine. For example 10th, 13th, 16th and 19th days)
1st day = 1st day of menstrual cycle, when the menstrual bleeding starts.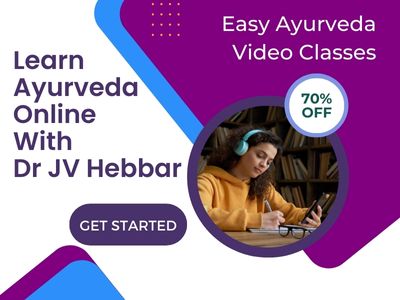 Alternate day or once in three days is recommendable than everyday, because, total sperm production and semen volume recovery might take 2 or more days. Low sperm count can decrease the chances of conception.
Follow abstinence (lack of any sexual activity on other days. That is – after 22nd day of menstrual cycle to 10th day of next menstrual cycle). This can be beneficial especially if low sperm count is a cause for infertility.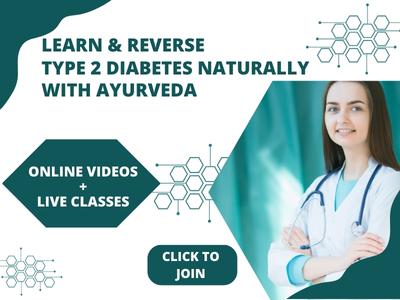 Of course, Panchakarma, oral Ayurvedic medicines etc. are required after ascertaining the precise cause of infertility.