Ayurveda explains many methods to improve immune system in children. Ashwagandha is a very important herb in Ayurvedic medicine manufacturing. Here is a very special and simple home remedy prepared with Ashwagandha, milk and clarified butter (ghee).
How to improve immune system in children by Ashwagandha ghee?
Ingredients
Ashwagandha (Withania somnifera) herb – powder – 10 grams
Cow ghee (clarified butter) – 100 grams
Milk – 800 ml.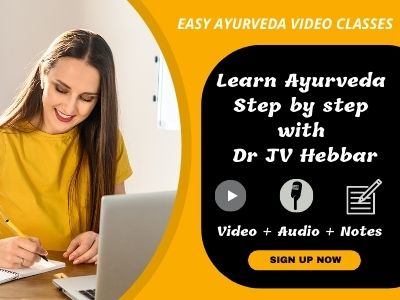 Method of preparation
Cow ghee is taken in a wide mouthed vessel, heated for 20 seconds.
Make a bolus of ashwagandha powder with water and add to ghee.
Add milk to ghee.
Continue heating till the entire water portion evaporates and at the end, only the ghee remains. Filter it at the end and preserve the ghee part. Discard the solid part.
Keep on stirring through out the entire procedure.
Make sure to take previously boiled milk for this process.
Make sure to take a wide mouthed vessel with a lot of free space, because when the milk starts boiling, it starts rising up and it may spill out.
Signs of proper preparation
Signs to watch at the end of the procedure:
Quantity: At the end, approximately 80 – 100 ml of ghee only remains along with the ashwagandha herb paste.
Fire test: When you put ashwagandha paste into fire at the middle of the procedure, it makes sound, suggesting that there is still mositure (water) in the container. But at the end stage, the ashwagandha paste when put into fire will not make any sound.
Wick test: When you take ashwagandha between your fingers and try to roll, it easily gains wick form.
Clarity: During the procedure, there will be lot of frothing and the entire liquid turns muddy. Nearing the end, frothing stops and ghee gets clearly separated from the ashwagandha bolus.
Good taste, aroma and colour: During the initial stages of boiling, there will not be any appreciable aroma. But at the end, the container starts emitting typical sweet aroma of ghee and Ashwagandha.
Once after observing these signs, you need to stop heating. Otherwise, the ghee will get burnt and the entire procedure will be a waste of time.

Note: As per the precise textual reference, the proportion of Ashwagandha : ghee : milk is – 25 grams:100 grams:800 ml. But I have taken only 10 grams of Ashwagandha in place of 25 grams, because, the bulk of ashwagandha will entirely cover the volume of ghee and the yield will be very very less. Hence, in this herbal health care remedy, I have slightly altered the proportions.
In the video, I have used the term ghee and ghrita inter-changeably. Ghee in sanskrit is Ghritam.

Ashwagandha ghee benefits
"Ghritam deyam sukumaaraanaam pushtikrut balavardhanam"
In children, this Ashwagandha ghee is very beneficial in improving nourishment and body weight.
It also helps to improve immunity of the body.
Ashwagandha is a powerful anti oxidant herb.
This Ghritam preparation contains both water and fat soluble phytochemicals of Ashwagandha in the medium of ghee.
Ashwagandha is a proven herb to improve muscle strength and bulk.
Ashwagandha improves mental strength and concentration.
According to Ayurveda, ghee and milk are also important for the children and helps in improving immunity and nourishment.
Ayurveda says that regular intake of ghee and milk is a way to achieve natural rejuvenation.
This ghee can also be used in elders to improve immunity.
Contraindications
Obese children.
During cold infection and fever, it is better to avoid this ghee. Once after the infection period is gone, this ghee can be continued.
Dosage
For children above the age of 1 year – half teaspoon in the morning, with warm water, before food.
Please feel free to let me know about any doubts.
How long to take?
For up to 6 – 8 weeks, excluding rainy seasons or when the kids have cold or fever.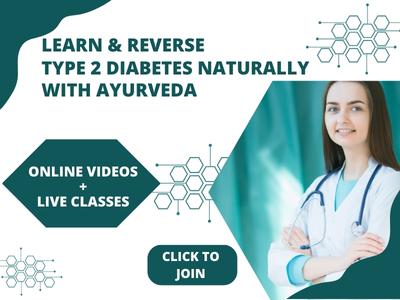 Related articles Your child does not eat well?