Most of the Ayurvedic medicines are purely herbal or herbo-mineral in nature. But a few of them contain non vegetarian ingredients.
Taking these medicines is fine from a healthcare point of view, but some people with traditional or religious beliefs may prefer to avoid such medicines. Here is the list.
Please note: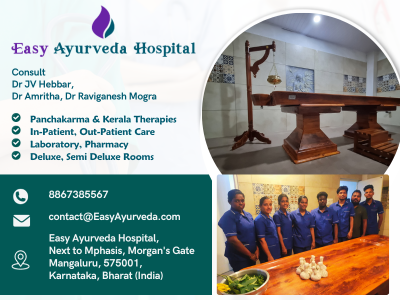 I have excluded products that contain milk or milk products.
Some companies, on rare occasions leave out the non veg ingredients. But such a practice is worth discouraging. Because, without that particular non veg ingredient, the formula will be incomplete and the desired action may not be achieved.
It is always better to check with your doctor about any non veg ingredients, in case you are very particular about total vegetarianism.
Amrita prasha ghrita – a ghee preparation. contains goat meat as an ingredient.
Ajamamsa rasayana – goat meat
Gorochana pills, Gorochanadi Vati, Gorochanadi Gulika, Mathala Rasayanam – contains cow bile as an ingredient.
Aswagandhadi Lehyam / Ajaswgandhadi lehya – herbal jams with Ashwagandha as the main ingredient, contain goat meat.
Vayu Gutika, Kasturyadi Gulika – contain a part of Musk deer as ingredient.
Sri Gopal Taila – contains a part of musk deer as an ingredient
Kapardika bhasma / Kaparda bhasma – prepared from cowries.
Shankha Bhasma (conch shell).
Shankha Vati – Contains conch shell as an ingredient.
Kamadudha rasa – contains conch shell.
Mukta bhasma, Muktapishti – contains pearl.
Navaratna Raja Mruganka rasa – contains Navaratna – 9 gems, out of which many are derived from sea animals.
Kukkutandatvak bhasma – made from egg shell, good source of calcium.
Mrigamadasava, Mrigamada rasayana, Kasturi Bhairava Rasa, Brihat Kasthuri Bhairava Rasa – contains musk deer ingredient.
Maha Sneha – contains fat and meat of animal.
Pravala Panchamruta rasa – sea origin animal shell.
Chagalyadi Ghrita, Brihat Chyagalyadi Ghrita – Ghee preparations containing goat meat.
Shringa Bhasma, Manasamitra vatakam – prepared from deer horn.
(Samisha) Mahamasha thailam – contain goat meat as an ingredient.
Mahakukkutamamsatailam, Mahasneham, Maharajaprasarini Tailam, Dehaposhanayamakam, are a few other Ayurvedic medicines containing meat as an ingredient.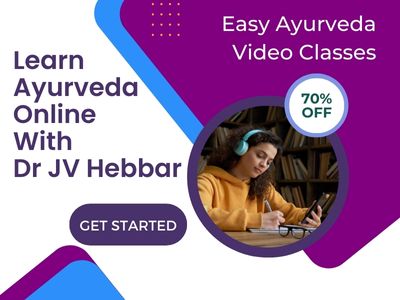 Chukkumthippalyadi Gulika – contains deer horn bhasma and Civet cat semen as ingredient. But many companies skip the second ingredient.
Dhanwantara Gulika – contains Civet cat semen as ingredient
Reosto tablet of Himalaya herbal healthcare and osteolief contain egg shell.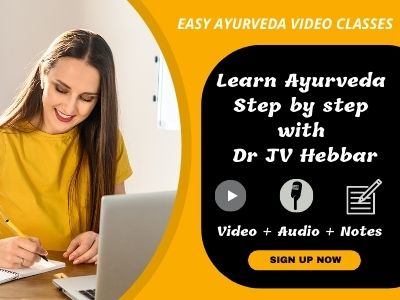 Related articles –
Vegetarian Vs Non Vegetarian Food Habit – A Comparison
Is Ayurveda totally vegetarian?