Buffalo milk and Buffalo products are widely used in Ayurvedic treatment for various diseases, starting from insomnia to bleeding disorders. Let us explore the benefits of Buffalo products and its usage according to Ayurveda.
Buffalo Milk Benefits
Of all the Ayurvedic home remedies for inducing normal sleep, buffalo milk is the best. If you have sleep problems, try drinking half a cup of warm buffalo milk at night, one hour before food.
Buffalo milk is sweet, coolant, takes time to undergo digestion,
Decreases digestive fire, improves strength and immunity
Nourishes the body.
Calms Pitta, relieves burning sensation and is useful in skin conditions.
Buffalo milk with sugar is the drink of choice in summer, as per Ayurveda summer regimen. (Ashtanga Hrudayam Sutrasthanam 3/36)
महिषीणां गुरुतरं गव्याच्छीततरं पयः|
स्नेहान्यूनमनिद्राय हितमत्यग्नये च तत्||२१९||
mahiṣīṇāṃ gurutaraṃ gavyācchītataraṃ payaḥ|
snehānyūnamanidrāya hitamatyagnaye ca tat||219||
Milk of buffalo is
Guru – heavier than cow milk, cold when compared to cow's milk.
It has more of unctuousness, oiliness and it is useful for persons suffering from insomnia and too rapid digestion.
Milk, indian buffalo, fluid
Taste – sweet
Qualities – very heavy
Potency – cold
After digestion taste transformation (After digestion taste transformation (Vipaka)) – sweet
Effect on Doshas
Vata balancing – due to sweetness and heaviness
Pitta balancing – due to sweetness, coldness
Kapha increasing – due to sweetness coldness heaviness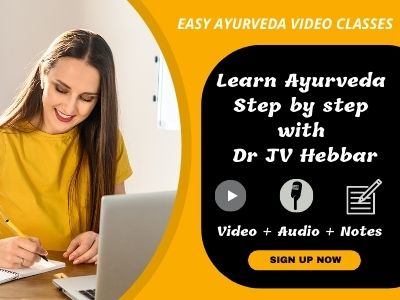 Buffalo meat benefits
Buffalo meat benefits- Mahisha:
स्निग्धोष्णं मधुरं वृष्यं माहिषं गुरु तर्पणम्||८०||
दार्ढ्यं बृहत्त्वमुत्साहं स्वप्नं च जनयत्यपि|
snigdhoṣṇaṃ madhuraṃ vṛṣyaṃ māhiṣaṃ guru tarpaṇam||80||
dārḍhyaṃ bṛhattvamutsāhaṃ svapnaṃ ca janayatyapi| Charaka Sutrasthana 27
Buffalo meat is
Snigdha – oily, unctuous
Ushna – hot
Madhura – sweet
Vrushya – aphrodisiac
Guru – heavy to digest
Tarpana – refreshing
Dardhya – causes weight gain
Utsaha – increases enthusiasm
Svapna – induces sleep
As per Bhojana Kutuhala the meat of wild buffalo is slightly light for digestion and is strength promoting at the same time the domestic variety is unctuous, induces sleep, alleviates pitta dosha.
Other Buffalo products:
Buffalo Yogurt
Buffalo yogurt is highly nutritious, natural aphrodisiac, relieves tiredness, useful in conditions like heavy menstrual bleeding, nasal bleeding etc.
Buffalo Ghee
Buffalo ghee improves skin complexion and quality,
Improves digestive power, good for eyes.
Calms Vata and Pitta, improves Kapha
Useful in bleeding due to intestinal problems, piles and sprue.
Buffalo urine
Buffalo urine is hot and pungent. Used in the treatment of skin diseases, diabetes, abdominal bloating, haemorrhoids, edema, eye disorders and itching.
Buffalo meat –
Hot, nutritious, induces natural sleep, natural aphrodisiac, increases muscle bulk, calms Pitta, increases breast milk.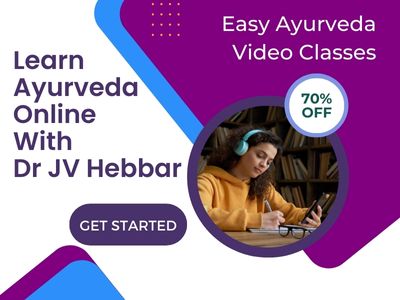 Buffalo liver – Good for eyes.
Ayurvedic medicine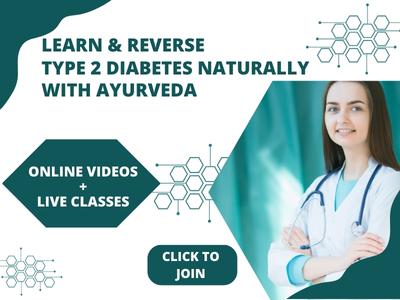 Ayurvedic medicines with Buffalo milk as an ingredient
Pinda Thailam – Used in the treatment of Gout.