Babies do not need anything but mother's breast milk for the initial six months. But during these months, baby care is very important, as a growing baby faces a few health worries such as baby reflux, baby cold etc. For this, in South Indian customs, a traditional method of home remedy is adopted. This is practised not only when the baby suffers from health problems, but as a daily routine starting from the 15th day to up to 4  – 5 months. This remedy is called
Suttu Khara, Gutti, Vasambu

Preparation of home remedy
How to prepare Suttu Khara?
A sandalwood flat piece is taken. If that is not available, any clean, sterile flat surface is sufficient.
1 – 2 spoons of mother's breast milk is put over it.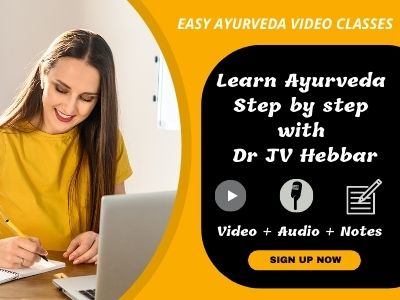 The following herb pieces are taken – as much as available – Licorice, Ashwagandha, Turmeric, Dry Ginger, Betel nut, Clove, Pepper, Nutmeg, Long pepper, Dry Amla, Dry Brahmi root, False black pepper (Vidanga, Vayuvilanga), Haritaki (Terminalia chebula).
These clean medicinal herbs pieces are taken and with each herb, a circle is drawn, with mild force, so that a very minute particle of the herb gets into the milk.
One circle of each herb is drawn. and finally a thin semisolid stuff will be produced, containing very small amounts of these medicinal herbs in the milk media. The baby is made to lick this semisolid stuff.
Benefits
It is a very good baby cough home remedy & baby cold home remedy
It is a very good home remedy for baby reflux and infant reflux.
It takes care of the digestive problems and the respiratory problems of the baby.
Helps build a strong immune system.
Good for overall baby health maintenance.
Precautions
All the herbs and materials should be very neat and clean.
Look for abnormal spots, bad smell of the herbs. If present, do not use it.
One herb piece can be used for 4 – 5 days, IF preserved in very clean condition.
There is no chronology of herbs for drawing circles.
No side effects, but usually babies will not like it, as overall taste will be slightly bitter.
Usually given in the morning, after breakfast (=breast milk feeding)
Other remedies
Swarna Vacha – administered to improve speech and brain functions Read more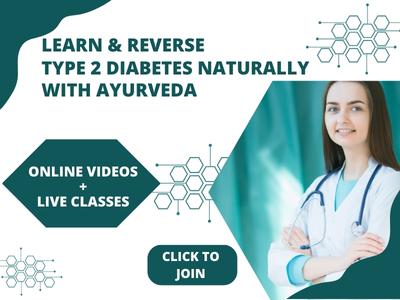 Swarna Bindu Prashana – administered to improve immunity, brain functions and strength. Read more