Mandoora is the rust of iron, formed because of the effect of moisture. It is used in the treatment of anemia, jaundice, emaciation, tissue loss, edema, chronic liver disorder, splenomegaly etc.
Introduction
In olden days, Mandura was found in places having mines of Loha and in places for melting of Loha. When Loha was heated, melted, and pounded, the powdery remnants of Loha, which was discarded, over a period of time, was getting converted into a form of bolus. Mandoora, older than 100 years is of highest quality, 80 years old Mandur is of medium quality and 60 years old Mandoora is of lower quality. Lesser than 60 year old Mandoor is of bad quality.
Synonyms
Loha Kitta, Loha mala, Mandoora, Loha sindhanaka, Sindharaka.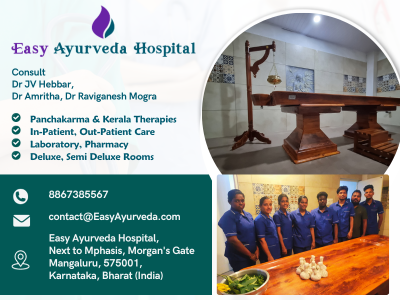 Availability
Ancient cities of India.
Suitable qualities
मण्डूरं सुमृतं वृष्यं शिशिरं रुचिरं परम् ।
दीपनं पित्तशमनं रक्तवृद्धिकरं परम् ॥
पाण्डुप्रमत्तमातङ्गमदमर्दनकेशरी ।
कामलाकुड्यकुलिशं मण्डूरं तु विशेषतः ॥
शोषप्रशमनञ्चैव तथा शोफप्रणाशनम् ।
हलीमकं च प्लीहानं मण्डूरं हन्त्यशेषतः ॥ (र.त. २०/१३२- १३४)
maṇḍūraṃ sumṛtaṃ vṛṣyaṃ śiśiraṃ ruciraṃ param |
dīpanaṃ pittaśamanaṃ raktavṛddhikaraṃ param ||
pāṇḍupramattamātaṅgamadamardanakeśarī |
kāmalākuḍyakuliśaṃ maṇḍūraṃ tu viśeṣataḥ ||
śoṣapraśamanañcaiva tathā śophapraṇāśanam |
halīmakaṃ ca plīhānaṃ maṇḍūraṃ hantyaśeṣataḥ || (ra.ta. 20/132- 134)
Vrushya, Sheeta, improves tates, digestion, clams Pitta and increases Rakta. Useful in the treatment of Pandu, Kamala, Shosha, Shotha, Haleemaka and Pleeha.
Shodhana – Purification
अक्षाङ्गरैर्धमेत्किटटं लोहजं तद्रावां जलैः ।
सेचयेदक्षपात्रान्तः सप्तवारं पुनः ॥
मणूरोऽयं समाख्यातश्चूर्णं श्मक्ष्णं नियोजयेत् । (र.र. स ५/ १५०)
akṣāṅgarairdhametkiṭaṭaṃ lohajaṃ tadrāvāṃ jalai ḥ |
secayedakṣapātrāntaḥ saptavāraṃ punaḥ ||
maṇūro'yaṃ samākhyātaścūrṇaṃ śmakṣṇaṃ niyojayet | (ra.ra. sa 5/ 150)
Shodhana –
Mandura is heated in fire and dipped in Gomutra for seven times.
Marana – Incineration
चूर्णीकृतं तु मण्डूरं त्रिफलाक्वथिताम्भसा ।
सम्पेष्य सम्पुटे कृत्वा त्रिंशद्वारं तत: पुटेत् ॥
एवं नातिचिरादेव रक्तचन्दनसमप्रभम् ।
मण्डूरं जायते तूर्णं योगेषु योजयेत् ॥
लोहमारकगणोदितैस्तु तैर्भेषजैरपि सह प्रपेषितम् ।
लोहकिट्टमथ सम्पुटीकृतं पचितं खलु समेति पञ्चताम् ॥
(र.त. २०/ १२९- १३१)
cūrṇīkṛtaṃ tu maṇḍūraṃ triphalākvathitāmbhasā |
sampeṣya sampuṭe kṛtvā triṃśadvāraṃ tata: puṭet ||
evaṃ nāticirādeva raktacandanasamaprabham |
maṇḍūraṃ jāyate tūrṇaṃ yogeṣu yojayet ||
lohamārakagaṇoditaistu tairbheṣajairapi saha prapeṣitam |
lohakiṭṭamatha sampuṭīkṛtaṃ pacitaṃ khalu sameti pañcatām ||
(ra.ta. 20/ 129- 131)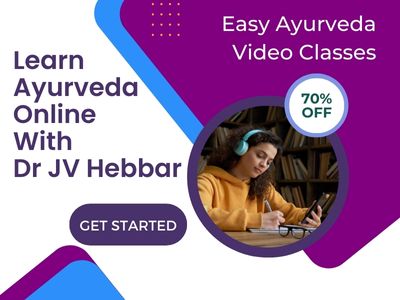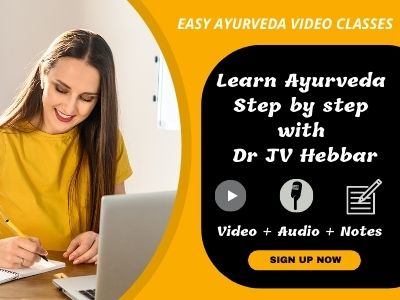 Mandoor powder is given Bhavana with Triphala Kwatha, cakes are prepared, taken inside Samputa, and given 30 Putas of heat to get a good quality Mandoora Bhasma.
Read related: Mandur Bhasma – Benefits, Dosage, Ingredients, Side Effects
Formulations of Mandura