By Dr Renita D'Souza
Acalypha indica is a valuable medicinal plant extensively used in Siddha system of medicine. It is used as emetic, anthelmintic and expectorant. Roots are strong purgatives. They are used in migraine, fever, constipation, blood dysentery, lowering blood sugar and acts as a good pain-relieving agent. Leaves acts as laxative and used in skin diseases, insect bites, ulcers, rheumatic pain, jaundice, piles and so on.
Botanical Name – Acalypha indica
Family – Euphorbiaceae
Vernacular Names
Sanskrit Name – Haritha manjari, Muktavarchas, Rudra, Aritamanjari
English Name – Indian acalypha, Indian Copperleaf, Indian Mercury
Hindi Name – Kuppu, Khokali, Khokli, Kuppi
Kannada Name – Kuppigidda, Chalmari, Tuppakire
Malayalam Name – Kuppameni
Tamil Name – Kuppameni
Telugu Name – Kuppichettu, Harita-manjiri, Kuppinta, Muripindi, Moorkonda, Pappantichettu, Mulakan-dachettu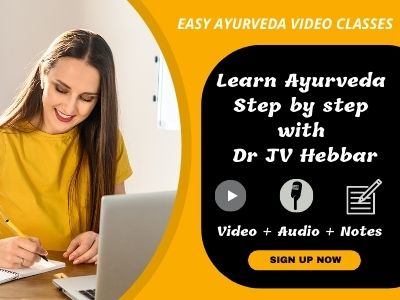 Botanical Description
Acalypha indica is an annual herb growing up to 60 – 70 cm in height. Leaves are ovate or rhombic-ovate in shape and long petioled. Flowers are small and arranged in axillary spikes. Fruits are small 3-lobed capsule, seeds are small, brown in color.
Distribution
Acalypha indica is found throughout India.
Remedies
Fresh juice of this plant is used in children to induce vomiting.
In Diarrhea, leaf extract is consumed two times daily.
Leaf extract is taken in asthma and cough.
Warm leaf extract is used as ear drops (2- 3 drops) in earache.
Root extract of about 3-5 ml consumed is used in arthritic pain.
Root paste is used internally in paralysis.
Leaf paste mixed with lime or salt is applied externally over the affected part in skin diseases like itch, scabies and ringworm.
In utricaria, decoction of Harithamanjari and castor seed oil are mixed together and massaged over the affected part.
Leaf extract of Acalypha indica is applied to relieve toothache.
For anthelmintic action, whole plant extract is taken in empty stomach.
In headache, there is a practice where the whole plant extract is soaked with a cotton wick and inserted into the nostrils for some time.
There is a practice of using stem of Haritha manjari as tooth brush in various dental problems.
In epilepsy, leaf extract is applied over the eye lid.
Leaves are applied in snake bite.
Read – Urticarial Rashes: Ayurvedic Understanding, Treatment, Medicines, Remedies
Pharmacological Activities
Acalypha indica possesses anthelmintic, anti-inflammation, antitussive, anti-bacterial, anti-fungal, anti-ulcer, anti-cancer, anti-diabetes, anti-hyperlipidaemic, anti-obesity, anti-venom, hepatoprotective, hypoxia and wound healing property.
Part Used
Leaves, Whole plant
Effect on Doshas – Balances excess Kapha dosha – Kaphagna
Chemical Constituents
Phytochemical analysis of Acalypha indica shows the presence of Alkaloids, Phenols, Saponins, Flavanoids and Amino acids.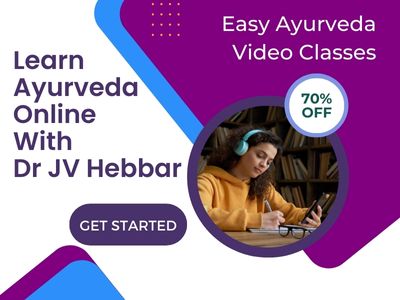 Research
Antimicrobial Activity – A research study done on antimicrobial activity of Acalypha indica have proved that the active compound isolated from Acalypha indica is more potent in controlling Candida albicans, Aspergillus niger and Escherichia coli.
Formulations
Irumal sanjeevi tablets – It is a Siddha medicine used in the treatment of respiratory tract disorders.
Respirowin tablet – It is a Siddha medicine used both in upper and lower respiratory tract infections.
Karisalai karpam chooranam – Siddha medicine used in liver and spleen disorder.
Vaani ghritham – It is a Siddha medicated ghee used as brain tonic.
Kaya thirumeni thailam – It is a Siddha medicated oil used in traumatic swellings.
Heptowin tablet – It is a Siddha medicine used to restore liver function.
Scientific Classification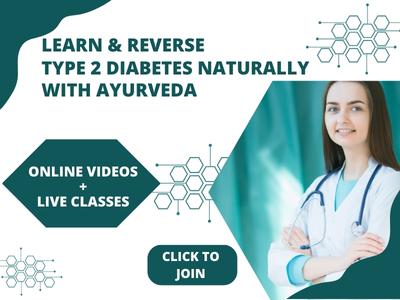 Kingdom – Plantae
Subkingdom – Tracheobionta
Super division – Spermatophyta
Division – Magnoliophyta
Class – Magnoliopsida
Subclass – Rosidae
Order – Euphorbiales
Family – Euphorbiaceae
Subfamily – Acalyphoideae
Genus – Acalypha
Species – Acalypha indica
Click here to consult Dr Renita D'Souza