Asbestos is a natural occurring fibrous silicate mineral in the form of soft stone. It is a silicate of Magnesium. It is called Kousheyashma in Ayurveda.
Introduction
Asbestos, known as kausheyashma, is grouped under Sikata varga. It is soft and fragile in nature. It is white in color with red-yellowish in tinge. It's useful in the treatment of diabetes, menorrhagia, dental infections etc. Though asbestos is said to be toxic, by judicious usage, it can be bestowed medicinal value.
Availability – South India
Synonyms of Kausheyashma
Kausheyashma, Tantu pashana, Kosheyashma, Kousheyashma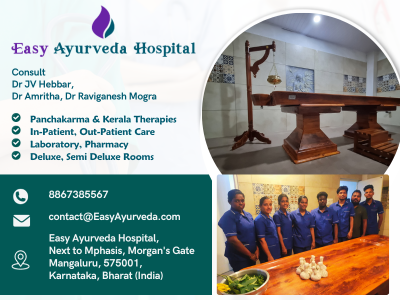 Shodhana of Kousheyashm
Kausheyashma should be heated and dipped in milk. This procedure should be repeated for six more times. By this procedure, Kausheyashma gets purified.
Marana of kousheyashma
Purified Kausheyashma should be converted into fine powder. And the powder should be triturated with milk and chakrikas (discs) are made. This should be subjected to 3 to 4 putas and finally the bhasma is obtained.
Properties of Kausheyashma
Kausheyashma is said to be sheeta Stambhana; that is, it has the property of blocking. It is useful in the treatment of diabetes, dental infections, menorrhagia, epilepsy etc.
Dosage of Kausheyashma
1 to 2 masha (1 – 2 grams) in divided doses per day.
Research