By Dr Renita D'Souza
Nava mallika is a fragrant herb belongs to a jasmine variety. Its leaves possess nutritive and carminative properties. Fruits improve strength as it is considered as Balya. Leaf juice with pepper, garlic and other herbs that induce vomiting is used as emetic in bronchial obstruction. Roots are used in snake poisoning.
Botany, qualities, uses
Botanical Name – Jasminum arborescens
Synonyms – Jasminum montanum, Jasminum roxburghianum, Jasminum latifolium
Family – Oleaceae
Medicinal Qualities
Taste – Bitter (tiktha)
Vipaka – Madhura – sweet taste conversion after digestion.
Virya (potency) – cold (shita)

Qualities
Laghu – light to digest
Hrdya – cardiac tonic

Effect on tridosha
Balances all three doshas vata, pitta and kapha dosha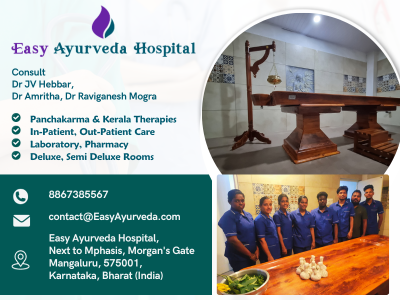 Traditional Uses of Vaasanthi
Blood disorders
Swedanashini – relieves excess sweating
Vernacular, morphology, distribution
Names in different Languages
English Name – Shrubby Jasmine
Hindi Name – Bara-kunda, Nav mallika, Dhur-malti, nevari, vaasanthi, chameli
Bengali Name – Nuvamullika, Bura kunda, Navamallika
Kannada Name – adavi mallige, dodda kaadu mallige
Malayalam Name – Nagamallika
Marathi Name – Kumdi, Kundi, Kusaara
Assamese Name – Nabamallika
Oriya Name – Barakunda
Tamil Name – Kattumalligai, Nagamalli
Telugu Name – adavi jaji, adavi malli, Nagamalle
Urdu Name – Gul-chambeli
Read – Jasmine – Chameli: Benefits, Remedies, Research, Side Effects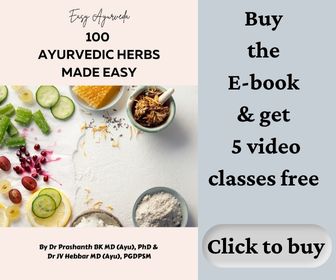 Morphology of Jasminum arborescens
Jasminum arborescens is an erect large shrub with hairy branches. Leaves are simple, opposite, ovate, long pointed. Flowers are fragrant, white, usually have 8-9 petals, lance-shaped, pointed. Berry ellipsoid, simple and black. Flowers yield essential oil.
Distribution
Navamalika is found in Himalaya, Bengal, Chota Nagpu, Odisha, South India etc.
Interaction with medicines, supplements
Can this be used while taking Homeopathic medicine?
Yes. This product does not react with homeopathic medicine.
Can this medicine be continued while taking supplements like multivitamin tablets, Omega 3 fatty acids etc?
Yes. Generally, this product goes well with most of the dietary supplements. However, if you are taking more than one product per day, please consult your doctor for an opinion.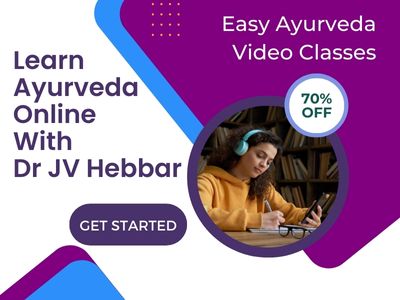 With western medicines
Seek your doctor's advice if you are taking this product along with other western (allopathic / modern) medicines. Some Ayurvedic herbs can interact with modern medicine.
If both Ayurvedic and allopathic medicines are advised together, then it is best to take Allopathic medicine first, wait for 30 minutes and then take the Ayurvedic medicine.
Sanskrit verse, side effects, synonyms
Side Effects of Navamaalika
There are no recorded side effects of this herb.
However in high dose it can cause constipation due to its astringent property.
Sanskrit Synonyms
Vaasanthi – Flowering occurs in Vasantha (spring) season
Nepali
Sapthala, Navamaalika
Prahasanthi, Suhasanthi,
Vasantaja, Shobana
Shitasamvata, Sushukla, Ratripushpika
Dantojjvala, Kundasahva, Kunda, Chamarabandavi
Vanamaalika, Sukumara, Shikarini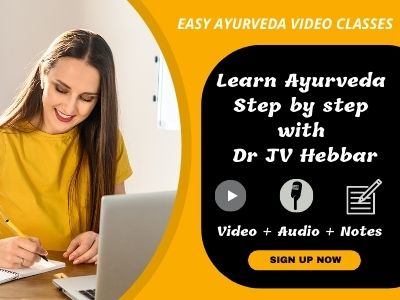 Classical categorisation
Bhavaprakasha Nighantu – Pushpavarga
Kaiyadeva Nighantu – Aushadi Varga
Dhanvantari Nighantu – Aamraadi Varga
Shodala Nighantu – Aamraadi Varga
Click to Consult Dr Renita D'Souza