This article is written by Dr MS Krishnamurthy MD(Ayu), PhD.
The safe and effective drugs are the indeed necessity with respect to breast milk promoting action. The drugs which improve the breast milk are essential in case of the puerperal women who have less breast milk to feed the babies.
As the modern medications have lessee contribution in this regard and more over such stimulating chemical molecules are dangerous constant efforts are being made to dig out the safe herbal choices.
Stanya Janana Gana
In fact the Sthanyajanana kashaya mentioned in the classical text Charaka samhita is the best contribution to the mankind in this respect.
Such drugs are nourishing, nutritive and lactogenic in nature.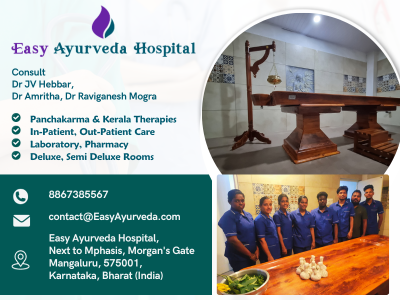 Let us review the quality and action of these drugs one by one in brief –
1. Virana (Vetiveria zizanioides) – Roots
Coolant, diuretic, lactogenic, nutritive, nourishing, complexion enhancer etc.
2. Shali – Rice (Oryza sativa Linn.) – Roots/Seed
Nutritive, nourishing, energizer, bulk enhancer etc.
3. Shastika (a variety of rice – Oryza sativa Linn.) – Seeds/Root
Highly nutritive, soothing, rejuvinating, nourishing, tissue metabolizer etc.
4. Ikhsuvalika/Kokilaksha (Asteracantha longifolia Nees) – Whole plant
Anti arthritic, cholegogue, anti inflammatory, lithotripsic, nutritive, replenishive etc.
5. Darbha (Desmostachya bipinnata Staff.) – Roots
Coolant, spermatogenic, diuretic, tissue replinisher, lactogogue etc.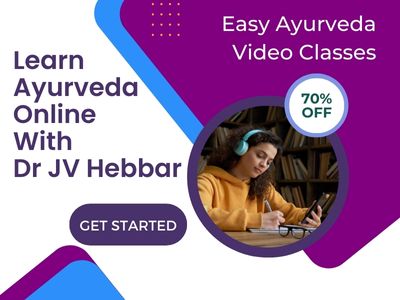 6. Kusha (Desmostachya bipinnata) – Roots
Diuretic, stabilizer, free radical scavenging agent etc.
7. Kasha (Saccharum spontaneum Linn.) – Roots
Coolant, stabilizer, immune modulator, diuretic, lactogenic etc.
8. Gundra (Saccharum sara) – Roots
Stabilizer, immune modulator, diuretic, energizer, anti pyretic, anti inflammatory, lactogenic etc.
9. Itkata – Sesbania bispinosa – Roots
Coolant, immune modulator, anti arthritic, anti inflammatory,, lactogenic etc.
10. Katruna (Cymbopogon schoenanthus Spreng.) – Roots
Appetizer, carminative, stimulant, diuretic, analgesic, anti pyretic etc.
Qualities, Actions
Qualities in general and actions of Stanya janana gana drugs:
These drugs are highly nutritive, nourishing and cooling in nature. These are found to be unctuous (snigdha),cool (sheeta),heavy (guru),slow (manda) and dense (sandra) in nature.Most of the drugs are sweet in taste and are undergoing Sweet kind of metabolic change(madhura vipaka) and are cold in potency.
Due to the above mentioned properties they act as lactogogues, diuretic, energizers and soothing agents.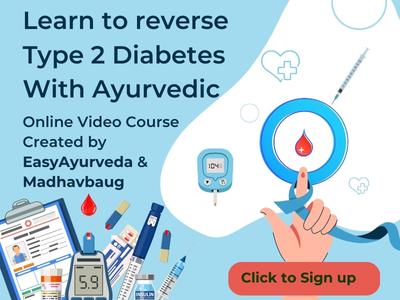 Therapeutic uses
Therapeutic uses of Stanyajanana gana drugs:
Undoubtedly the members of this group of herbs are highly beneficial in cases like Sthanya kshaya(oligo lactation) and complete absence of breast milk due to stimulant and promotive effect of breast milk.
In addition, these atre beneficial in all Rasakshayaja vikaras (deranged body fluid conditions and lymphatic defects).Some extent few of the herbs have significant benefit to subside the Paittic disorders like purpurea, haemeturia, dysurea etc. As the Sthanya janana gana includes herbs of Trinapanchamoola, they are undoubtedly beneficial in several diseased conditions of urogenital system.
Ayurvedic medicines
Formulations containing Sthanyajanana drugs :
Trinapanchamoola kashaya, Durvadi kashaya, Usheerasava, Durvosheeradi kashaya, Astagunamanda etc are the few formulations containing the drugs of Sthanyajanana gana.
Disadvantages
Disadvantages of Sthanyajanana gana drugs:
As these drugs are much cooling in nature if any individual is suffering from Kapha related health issues it is not advisable. In mastitis, diuresis etc this is not recommendable.
Simple formulations
Simple formulations that can be made from the above drugs and their application in routine practice:
Darbha or Kusha can be made into decoction and used to increase the breast milk. Medicated milk can also be prepared out of these drugs.
In practice, rice is cooked along with Methika (Fenugreek) and milk and given to the breast feeding mothers so as to increase the breast milk.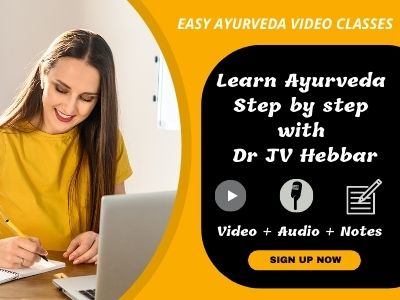 Formulation development opportunities:
Tablets or syrups prepared out of these drugs can be used to promote the breast milk. Likewise these kinds of tablets or medicated powders or decoctions can be given to the cattle also.
Click to consult Dr MS Krishnamurthy MD (Ayu), PhD.