This article is written by Dr M S Krishnamurthy MD(Ayu), PhD.
It is very essential to have good quality of sperm and ovum to get a good progeny. In additional to this, proper quantity (count) of sperm is also important.
To obtain the good or desirable quality (even quantity also) sperm classical literatures of Ayurveda specifies few of the drugs under the heading ' Shukrajanana ' word meaning of which is the drugs having spermatogenic effect or improving the quality of the sperm and ovum. Usually such drugs are aphrodisiac, rejuvinative, unctuous, energizers and tonic in nature.
Shukrajanana Gana
Let us review the quality and action of these drugs one by one in brief –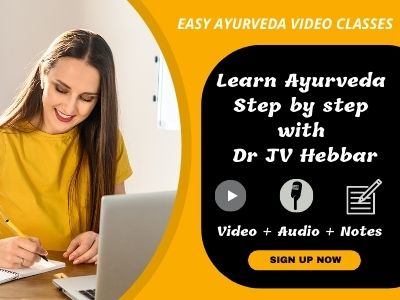 1. Jeevaka – Malaxis acuminata – Roots
Rejuvinative, energizer, aphrodisiac, stabilizer, diuretic etc.
2. Rishabhaka – Manilkara hexandra – Roots
Bulk enhancer, unctuous, heavy, stabilizer, energetic, aphrodisiac etc.
3. Kakoli – Fritillaria roylei – Roots
Galactogogue, diuretic, aphrodisiac, rejuvinative, soothener etc.
4. Kshira Kakoli – Roscoea purpurea / Lilium polyphyllum – Roots
Tissue strengthener, bulk enhancer, soothing, diuretic, aphrodisiac, rejuvinative, soothener etc.
5. Mudgaparni (Phaseolus trilobus Ait.) – Roots
Diuretic, aphrodisiac, coolant, galactogogue, rejuvenative, general tonic etc.
6. Mashaparni – Teramnus labialis – Roots
Coolant, aphrodisiac, bulk enhancer, rejuvinative, general tonic, galactogogue etc.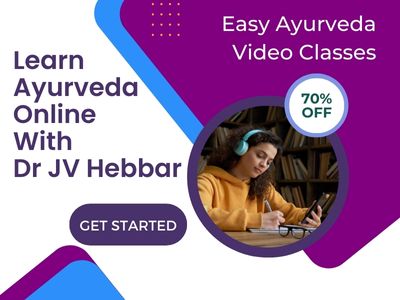 7. Meda – Polygonatum cirrhifolium – Roots
Bulk enhancer, aphrodisiac, spermatogenic etc.
8. Vriddharuha (Asparagus racemosus) – Roots and seeds
Blood purifier, aphrodisiac, anti inflammatory, rejuvinative etc.
9. Jatila (Nardostachys jatamamsi DC.) – Roots
Anxyolytic, memory enhancer, coolant, spermatogenic, tissue stabilizer etc.
10. Kulinga – Rhus acuminata – Roots and Seeds
Bulk enhancer, rejuvinative, spermatogenic, aphrodisiac etc.
Qualities, Actions
Qualities in general and actions of Shukrajanana gana drugs:
The above said drugs are heavy (guru) – unctuous (snigdha) – thick (manda) – cold (hima) – stable (sthira) in nature. Most of the drugs are sweet in taste and undergo Madhura vipaka (sweet kind of metabolic change).
Even though these are aphrodisiac and spermatogenic in action, in addition they are body stabilizers(shareera sthirakaraka),nervine tonics(nadi balya), energy tonics (balya) in nature.
Therapeutic uses
Therapeutic uses of Shukrajanana gana drugs:
Due to the above said properties these drugs act well in the diseases like impotency (Shandhata/kleebata),oligospermia (ksheenashukra) – asthenospermia (shukrabala hani) etc.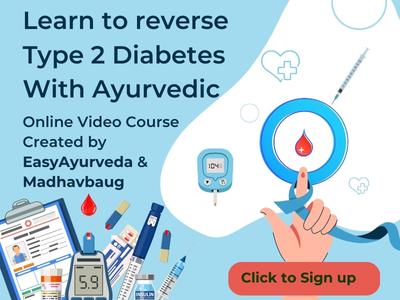 In muscular dystrophy, general debility, post cachexia nervousness, loss of nervine strength, neurological deficits etc it is found to be useful.
Ayurvedic medicines
Formulations containing Shukrajanana drugs :
Ashtavarga kashaya, Jeevaneeya gana kashaya, Kakolyadi kashaya, Chyavanaprasha, Brahma rasayana, Mamsyadi kashaya etc are the important formulations containing the drugs of Shukrajanana gana.
Disadvantages
Disadvantages of Sukrajanana gana drugs:
As such they are not having any absolute contra indications. But they should be prescribed with care and caution in Diabetic patients in heftiness as they have the tendency to increase the bulk of the tissues, especially Mamsa and Meda dhatu.
Simple formulations
Simple formulations that can be made from the above drugs and their application in routine practice:
Any of the available drugs can be taken in the powder form along with milk or by cooking with milk.
The decoctions can be prepared as per the need out of these drugs along with the additional drugs like Ashwagandha, Kapikacchu, Yashthimadhu, Bala, Gokshura, Mushali etc.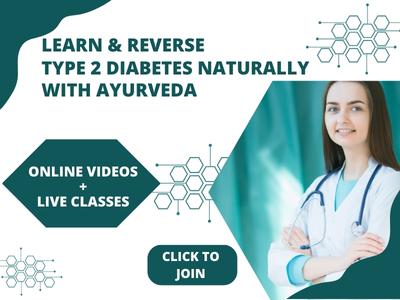 Formulation development opportunities:
The above said drugs have every chance to develop as unique compounds as aphrodisiac or tonic in suitable dosage forms like ghee, tablet, syrup, linctus etc.
Few of the drugs can be used as nutritional supplements and in sports medicine as well.
Click to consult Dr MS Krishnamurthy MD (Ayu), PhD.