Article by Dr Raghuram Y.S. MD (Ay) and Dr Manasa BAMS
Local anaesthesia is administered.
Using the 'pile holding forceps' the pile mass is held gently and is brought out of the anal orifice.
Then an incision is made at the muco-cutaneous junction. The pile mass is further pulled slightly. Following this, the pile mass is transfixed by kshara sutra at its base. The kshara sutra is properly ligated.
Read related: Haemorrhoids: Ayurvedic Treatment, Medicines, Remedies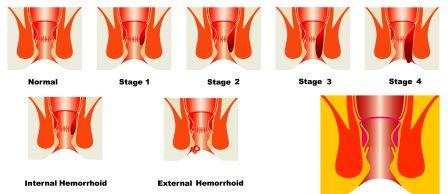 The pile mass to which kshara sutra has been fixed and ligated is gently pushed and replaced inside the rectum. Later rectal pack is made with Yashtimadhu taila or Yashtimadhu ghrita.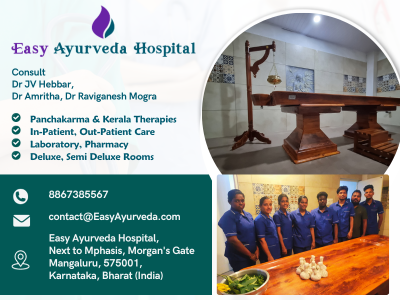 The kshara sutra acts in a similar way as explained in the case of bhagandara (anal fistula) above. The pile mass ultimately gets shrink and falls off from its position. The kshara sutra may be changed after a week depending on the proportion of healing.
Read related: Arshas (Hemorrhoids), Ayurvedic Types, Causes And Symptoms
Mode of action
Kshara Application on Arshas
By Dr Ashwin Shetty – Easy Ayurveda Hospital
Click to Consult Dr Ashwin
Probable mode of action of Kshara Sutra in Arshas, Haemorrhoids –
Kshara sutra destroys the pile mass by its root and prevents its recurrence
It causes chemical cauterization and mechanical strangulation of the blood vessels involved in the haemorrhoids
It causes local gangrene of the pile mass tissue
Kshara sutra causes ischaemic necrosis of pile mass. It also causes debridement of unhealthy tissues.
Easy Ayurvedic Home Remedy For Bleeding Hemorrhoids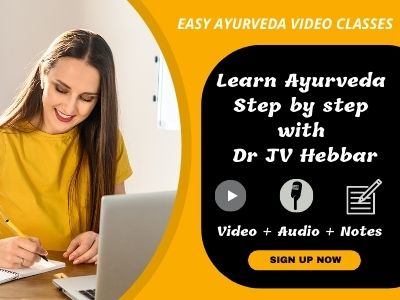 It causes sloughing of pile mass within 5-7 days
Healing of the wound caused after destruction of pile mass (following the administration of kshara sutra) would heal in a time span of 10-15 days.
We supply Ksharasutra. If you wish to get it, let me know in the comment section below.
Click to consult Dr Raghuram MD (Ayu)