By Dr MS Krishnamurthy MD(Ayu), PhD
Cashew nuts are well known as low fat food. On an approximation 82% of its fat is unsaturated fatty acids and 66% of these fatty acids content are better for the heart.
Cashews are the dry fruits which are liked by most of the people that is why cashew has become a very important nutritional supplement as well as health rejuvenation.
Cashews are rich in Vitamin B2, B3, C or E, magnesium and pantothenic acid. Cashew nuts also possess anti cancer properties. The proanthocyanidins, a class of flavonoids that prevent cancer cells from further dividing and spreading throughout the body is found in cashews. by them.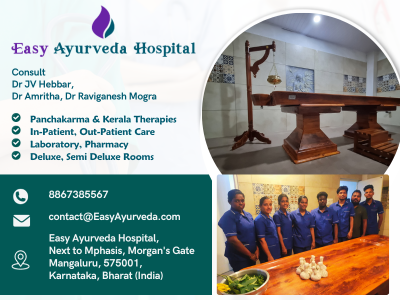 Cashew nuts are also appreciated for its richness in copper content in natural form. This enhances hair color and can lead to perfect jet black shade of hair.
Cashew nut remedies
For body strength
1. Daily intake of cashew nuts, raisins and badam to gain body strength and lustrous skin:
2-3 cashew nuts, 10-12 raisins and 1-2 Badam (almond) during night or evening helps to get good digestive fire, stamina and to gain good sleep. This also contributes good luster to the skin as well as strengthening of the hair roots.
For libido
2. Cashew nut milk increase sexual libido:
1 cup of milk is taken and it is cooked with 5-6 cashew nuts or else this is churned well in mixer. This serves the daily requirement of the essential nutrients and improves body strength as well as sexual libido.
For healthy weight gain
3. Cashew powder and ground nut recipe to gain healthy weight:
50 gram of cashew nut and 100 gram of fried ground nuts are taken together and powdered well. Daily morning if this is taken in the dose of 10-15 gram along with milk significant weight gain is found within 15-20 days.
For memory enhancement
4. Cashew powder and ghee in memory enhancing in children:
Children who are slow in studies are benefitted considerably by this simple recipe.2-3 cashew nuts are taken and fried with ghee.
This is powdered well and taken by mixing with little honey or jaggery.
Later milk can be taken.
For osteoporosis
5. Cashew with pome granate juice in osteoporosis:
5-6 cashew nuts are taken along with pomegranate juice daily during evening hours .If theb individual is Paittic constitution, little Gulkand can also be added. This helps to relieve anaemia, fatigue and osteoporotic problems, especially found during old age.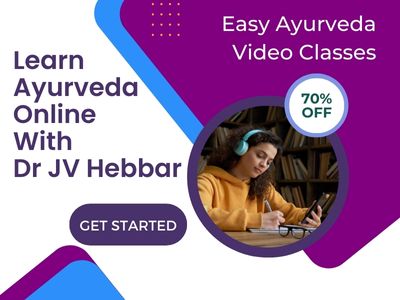 Cashew being a nut of worldwide appreciation has several health benefits and it is the dry fruit which is safe in all the age group and in most of the diseased conditions as well.
Nuts, cashew nuts, dry roasted, without salt added
Taste – sweet
Properties – not very heavy, less unctuous (dry roasted)
Potency – cold (memory enhancing, vrishya)
After digestion taste transformation ( Vipaka ) – sweet
Effect on Doshas
Vata balancing
Pitta balancing
Kapha nourishing (due to decreased heaviness and unctuousness)
Nuts, cashew nuts, oil roasted, without salt added
Taste – sweet
Properties – not very heavy, unctuous (oil roasted)
Potency – cold (memory enhancing, vrishya)
After digestion taste transformation ( Vipaka ) – sweet
Effect on Doshas
Vata balancing
Pitta balancing
Kapha increasing
Nuts, cashew nuts, raw
Taste – sweet
Properties – heavy, unctuous (helps gain weight)
Potency – cold (memory enhancing, vrishya)
After digestion taste transformation ( Vipaka ) – sweet
Effect on Doshas
Vata balancing
Pitta balancing
Kapha increasing
Nuts, cashew butter, plain, without salt added
Taste – sweet
Properties – heavy, unctuous (helps gain weight)
Potency – cold
After digestion taste transformation ( Vipaka ) – sweet
Effect on Doshas
Vata balancing
Pitta balancing
Kapha increasing
Nuts, cashew nuts, dry roasted, with salt added
Rasa – sweet, slightly salty
Guna – not very heavy, less unctuous (dry roasted)
Veerya – not very cold (salt is hot in potency)
Vipaka – sweet
Effect on Doshas
Vata balancing
Pitta nourishing (salt is Pittakara)
Kapha nourishing (due to decreased heaviness and unctuousness)
Nuts, cashew nuts, oil roasted, with salt added
Rasa – sweet, slightly salty
Guna – not very heavy, unctuous (oil roasted)
Veerya – not very cold (salt is hot in potency)
Vipaka – sweet
Effect on Doshas
Vata balancing
Pitta nourishing (salt is Pittakara)
Kapha increasing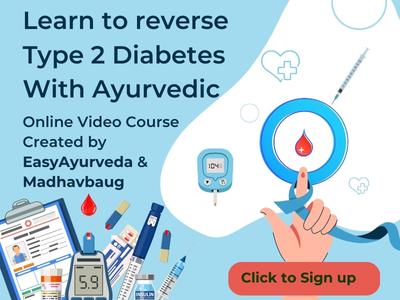 Nuts, cashew butter, plain, with salt added
Rasa – sweet, slightly salty
Guna – heavy, unctuous (helps gain weight)
Veerya – not very cold
Vipaka – sweet
Effect on Doshas
Vata balancing
Pitta nourishing (salt is Pittakara)
Kapha increasing