Choraka – Angelica glauca is a plant described in Ayurveda and is used in the treatment of various skin diseases, bites of poisonous animals, fever, rhinitis and psychiatric disorders.

Latin Name- Angelica glauca Edgew
Family- Apiaceae (Satapushpa Kula)
Vernacular names
Names in different languages:
Hindi Name- Chora
Punjabi Name- Chora
Sanskrit synonyms
Taskara, Kopana, Chorakakya, Nishachara, Kshemaka, Dhanhar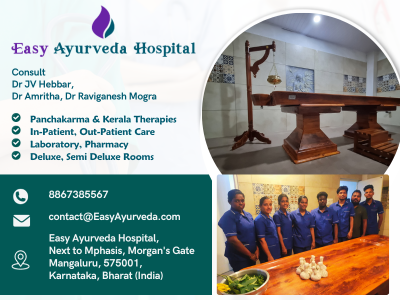 Choraka is a shrub growing to a height of 1-4 m in height and is found in India in the Himalayan range at an altitude of 8000 to 10000 feet. The flowers of the plant are whitish to pale green and purple and found in clusters.
Angelica is a genus of about 60 species of tall biennial and perennial herbs, native
to temperate and subarctic regions of the Northern Hemisphere, reaching as far north as Iceland and Lapland and Greenland.
Classical categorization
Charaka Samhita- Sanjasthapana
Sushruta- Eladi gana
Vagbhata- Eladi gana
Dhanvantari Nighantu- Chandanadi varga
Kaiyyadeva Nighantu- Oushadhi varga
Shodala Nighantu – Chandanadi Varga
Scientific classification
Kingdom: Plantae
Order: Apiales
Family: Apiaceae
Tribe: Selineae
Genus: Angelica
Properties, part used ,dosage
Angelica glauca medicinal Properties:
Rasa (Taste) – Katu (Pungent), Tikta (Bitter)
Guna (Properties) – Laghu (Light for digestion), Ruksha (Dry)
Veerya (Potency) – Ushna (Hot)
Vipaka- Katu (Undergoes Pungent taste after digestion)
Karma (Action)-Kapa vata hara (Reduces the vitiated kapha and vata dosha), Hridya (Strengthens Heart muscles), Sanjnasthapakaa (induces alertness)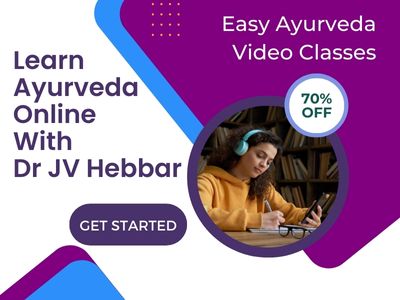 Part used– Root
Dosage– Powder: 1-3 g
Chemical constituents
The root of the choraka plant contains furocoumarins, dimeric, lingusticum lactone. The root also contains about 1.5% volatile oils.
Uses, Sanskrit verse
Uses of Choraka:
Oil prepared from the herb choraka is used for massage to control fever;
The oil is also used as nasal drops to treat rhinitis.
Since the oil prepared from Angelica glauca has a pleasant smell, it is used for cosmetic purposes by applying in little quantity to the body or to the clothes to give a pleasant fragrance.
The powder of the root is consumed in a dose of 3-4 g to strengthen the heart muscles.
The powder of the root of choraka is given in a dose of 2-3 g with honey to treat cough and dyspnea.
The powder of the root of choraka is applied externally over the area affected with skin diseases like eczema, redness of skin due to insect bite.
The powder of the root is given in a dose of 3-4 g to treat psychic or mental disorders.
The powder of the plant is consumed to improve the memory power of persons with low I.Q
The powder of Angelica glauca acts effectively against cases of snake poison and scorpion poison. The paste of the root is applied over the affected site and also administered internally to counteract the poison.
The powder of choraka induces appetite and improves the evacuation of the bowels when given in a dose of 3-5g with hot water.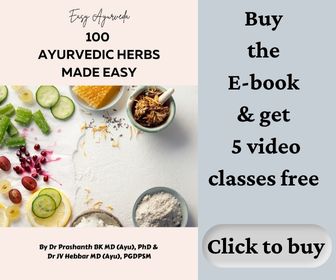 Contraindications
Contraindication: No adverse reaction is reported of the herb choraka when administered in a proper dose.
Interaction with medicines, supplements
Can this be used while taking Homeopathic medicine?
Yes. This product does not react with homeopathic medicine.
Can this medicine be continued while taking supplements like multivitamin tablets, Omega 3 fatty acids etc?
Yes. Generally, this product goes well with most of the dietary supplements. However, if you are taking more than one product per day, please consult your doctor for an opinion.
With western medicines
Seek your doctor's advice if you are taking this product along with other western (allopathic / modern) medicines. Some Ayurvedic herbs can interact with modern medicine.
If both Ayurvedic and allopathic medicines are advised together, then it is best to take Allopathic medicine first, wait for 30 minutes and then take the Ayurvedic medicine.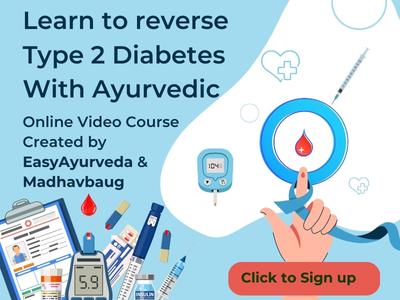 Ayurvedic formulations
Ayurvedic medicines containing Chorak:
Mahapaishachika ghrita: It is an ayurvedic medicine having ghee as base and is used in the treatment of epilepsy, memory loss, pshyco somatic disorders.
Nishoshiradi taila: It is an ayurvedic medicine in oil form and is used to treat diabetic carbuncles, abscess and wounds.
Sarvamayanthaka ghrita: It is a medicine in ghee form used to treat cases of gout, Parkinson's disease, neck stiffness, locked jaw, paralysis, thigh cramps, muscle cramps, liver diseases, dyspnoea, asthma, chronic bronchitis, vaginitis, pain in urinary bladder region, abdominal pain, pain in chest, in all types of fevers. This is effective in insanity and epilepsy.
Prabanjana vimardana taila: A medicine explained in ayurvedic pharmacopeia in the form of oil, for the treatment of abscess due to Vata, hernia, abdominal colic, facial palsy, neuro-muscular conditions due to Vata imbalance and backache. It is very effective if applied externally in pounding pain, pricking pain, numbness and loss of strength.
Triphaladi taila: It is medicated oil used for the treatment of headache, hair fall, grey hairs, splitting of hairs, sinusitis and rhinitis.
Sahacharadi taila: Medicated oil told in Ayurveda for the treatment of Vata diseases, tremors, convulsions, psychosis, stiffness of thigh, muscle cramps, and muscle wasting. It is also used to treat gynecological diseases.
Bala ashwagandadi taila:  Medicated oil useful in the treatment of headache, fever, emaciation, muscle wasting, lack of strength in joints, muscles and bones.
It is used in all Vata diseases like arthritis, neuralgia, paralysis, insanity etc.
It strengthens muscle, improves blood quality.
Mahanarayana taila: It is a popular ayurvedic oil used for the treatment of Facial palsy, Hearing loss, Deafness, Paraplegia, tremors, neck rigidity/torticollis, Lock jaw, wasting of hands and legs, insanity, Oligospermia, Female Infertility, Teeth & tongue ailments, bloating, Headache, Glossal palsy, Dental Pain, Mania/Psychosis, Hump-back/Kyphosis and fever.
Author: Dr.B.K.Prashanth M.D (Ayu), Ph.D
E mail: [email protected]
Sthanika karma (Systemic Action)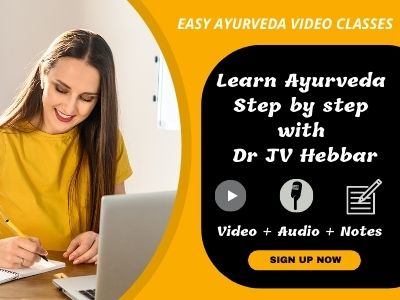 Bahya – On external application it reduces coldness and has protective action. External application of its oil indicated in Sita jvara. Its powder massage is beneficial in Epilepsy. Nasal installation of oil prepared by it is indicated in Running nose. It can be used with guggulu for fumigation of newborn costumes and their room.
Internally –
Nervous system – improve intellect, help to regain consciousness. Ghee prepared out of it is indicated in Epilepsy, and insanity. It can be used as an ingredient of vamana (vomiting) medicine.
Digestive system – Improve taste, carminative, mild purgative. Indicated in low digestive power, abdominal distension, abdominal cramp
Respiratory system – Reduce cough and breathing disorders, vata kapha samaka
Circulatory System – Good for heart (Hridya) Improve heart health
Skin – Stimulate sweat glands, indicated in skin disorders
Tapakrama – Indicated in fever
Satmikarana – Promote strength, indicated in Animal poisoning. It is an ingredient of Kumarapushtikara ghrita by Vagbhata and Ekasara gana by Susruta.