Shringataka- Trapa bispinosa Roxb. is an ayurvedic herb used for the treatment of bleeding disorders, dysuria, polyuria, oedema and also used as nutritional supplement. 
Latin name- Trapa bispinosa Roxb., Trapa natans
Family- Trapaceae (Sringataka kula)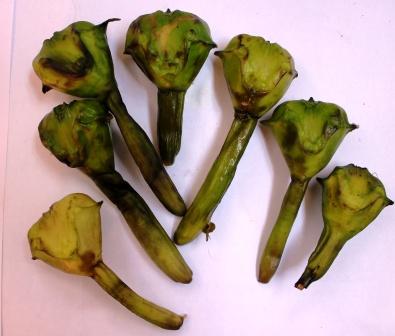 Vernacular names
Names in different languages:
Hindi name – Singhada, Singhara, Singhora
English name – Water Chestnut or Caltrops
Bengali name – Paaniphala
Gujarati name – Sheengoda
Tamil name – Singheda
Telugu name -Patigadda
Malayalam name – Karimapolam
Sanskrit synonyms
Trikonaphala- The fruit resembles triangular shape
Jalaphala, Paniyaphala- Found in water
Shringatak- Thorns resembling horns are found on the fruit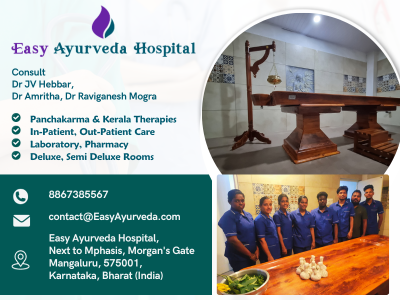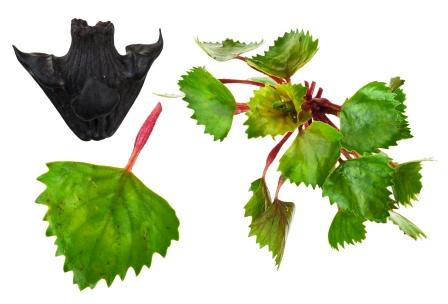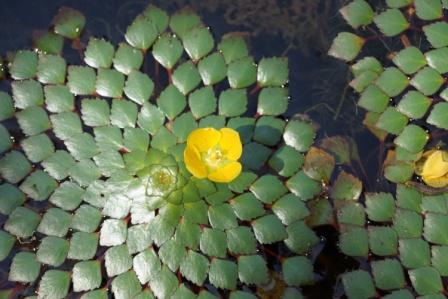 Habitat
Trapa bispinosa Roxb. is native to India. It grows abundantly in the freshwater lakes of Kashmir, Orissa, Assam and other parts of the country. It is found as an ornamental plant in the lakes of European countries. The plant is a small shrub growing in the water and the long stems take root in the mud of the lake beds. The fruits and the seeds are the palatable parts of the plant.
Classification
Scientific classification
Kingdom: Plantae
Order: Myrtales
Family: Lythraceae
Subfamily: Trapoideae
Genus: Trapa
Classical categorization:
Bhavaprakasha – Amradi Phalavarga
Rajanighantu – Mulakadi Varga
Properties, part used, dosage
Water chestnut medicinal qualities:
Rasa (taste)-Madhura (Sweet), Kashaya (Astringent)
Guna (qualities)- Guru (Heavy), Ruksha (Dry)
Vipaka- Madhura (undergoes sweet taste after digestion)
Veerya (Potency) – Sheeta (Cold)
Karma-Pittahara (pacifies vitiated pitta dosha), Vrushya (improves the potency)
Pharmacological actions – Aphrodisiac, Antipyretic, Antimicrobial, Cytotoxic
Part used- Fruit pulp, Fruit powder
Dosage- Powder 5-10g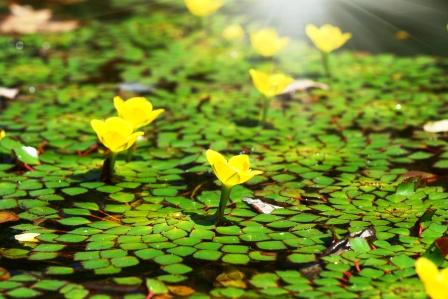 Chemical composition
The flour of the dried fruit is rich in proteins and minerals. It contains phosphorus, sulfur, calcium, sodium, magnesium, iron and potassium. The starch isolated from the flour contains 15% amylose and 85% amylopectin. Apart from these citric acid, tannins, protein fat is found in the plant.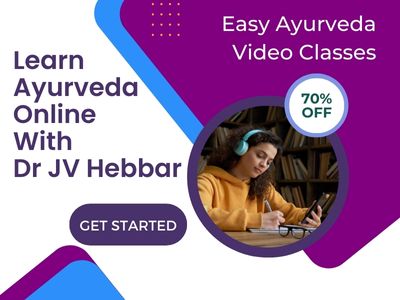 Uses of Shringatka
The flour of the dried fruit/ kernels of Trapa bispinosa is used in preparations for breakfast in India.
The powder of dried kernel of Shringataka is given to control bleeding, treat polyuria, edema.
The fruit and seeds are eaten raw or cooked and consumed to treat burning sensation of the body, pacify thirst and retention of urine.
The powder of the fruits and seed of the plant Trapa bispinosa is used as a nutritional supplement to treat muscle weakness and to give strength to the body.
The powder of the fruit is used regularly to improve sexual potency.
The powder of Shringataka fruit is given to treat women suffering from threatened abortion.
Sanskrit verse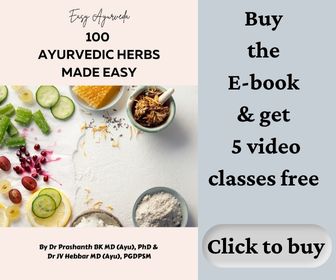 Uses, indications
Vrushya – aphrodisiac, improves vigor
Grahi – absorbent, useful in diarrhea, IBS
Shukraprada – increases sperm count and quality
Anila Shleshmapada – increase Vata and Kapha
Pittasra – Raktapitta –Bleeding disorders such as nasal bleeding, heavy periods, etc
Daha – burning sensation, as in gastritis, neuropathy, burning sensation in eyes etc
Ayurvedic Indications:
Shrama – tiredness, fatigue
Shopha – inflammation
Ayurvedic formulations
Formulations containing Shringataka (Singhada:
Amritaprasha Ghrita: It is an Ayurvedic medicine in Ghee form. It is used as medicine and also in preparatory procedures called sneha karma for the treatment of burning sensation, fever, bleeding disorders, cough, asthma, weakness and gynecological diseases.
Pugakhanda: It is an Ayurvedic medicine in semi- solid form and is given to treat nausea, abdominal pain, dizziness, gastritis and dyspepsia.
Sowbhagyashunti: It is an Ayurvedic medicine in semi- solid form given for the treatment of indigestion, diarrhea. It is also given post- delivery period.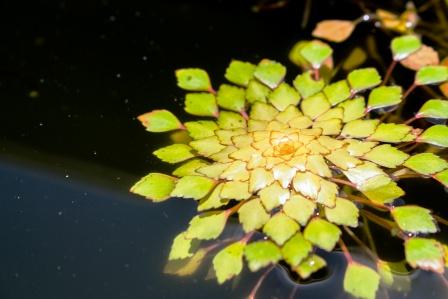 Interaction with medicines, supplements
Can this be used while taking Homeopathic medicine?
Yes. This product does not react with homeopathic medicine.
Can this medicine be continued while taking supplements like multivitamin tablets, Omega 3 fatty acids etc?
Yes. Generally, this product goes well with most dietary supplements. However, if you are taking more than one product per day, please consult your doctor for an opinion.
With western medicines
Seek your doctor's advice if you are taking this product along with other western (allopathic / modern) medicines. Some Ayurvedic herbs can interact with modern medicine.
If both Ayurvedic and allopathic medicines are advised together, then it is best to take Allopathic medicine first, wait for 30 minutes and then take the Ayurvedic medicine.
Research, side effects
Research articles related to Trapa Bispinosa:
Nutritional and Anti oxidant property: Singharekaatta (water caltrop flour) is used for fasting in many Indian religious rituals and for culinary purposes. In the present work, an attempt has been made to study different characteristics of the fruit so as to understand its potential for value addition and nutraceutical development. This work demonstrated that the fruit of Trapa Bispinosa contains higher protein, carbohydrates, phenolics and antioxidant properties.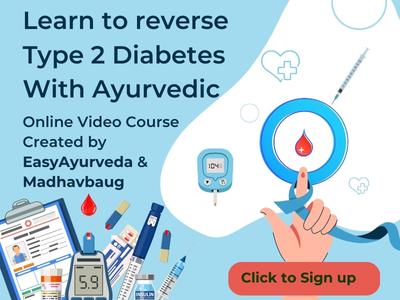 Anti diarrheal, anti- oxidant and analgesic property:  The ethanolic extract of fruits of Trapabispinosa  Roxb (Family: Trapaceae) was screened for its antidiarrheal, analgesic and antioxidant activities. The fruit extract showed a significant (P<0.01) antidiarrheal activity against castor oil-induced diarrhea in mice in which it decreased the frequency of defecation and increased the mean latent period at the dose of 500 mg/kg body weight. In acetic acid induced writhing test the extract, at the dose of 500 mg/kg, exhibited a maximum of 50.17% inhibition (P<0.01) of writhing reflex compared to the reference drug diclofenac sodium 55.22% (P<0.01). The antioxidant property of the extract was assessed by 1, 1-diphenyl-2-picryl hydrazyl (DPPH) free radical scavenging assay. The extract showed antioxidant activity (IC50 about ~08g/ml) which was comparable to standard drug ascorbic acid (IC50 about ~ 10g/ml). The results tend to suggest that the extract might possess some chemical constituents that are responsible for antidiarrheal, analgesic and antioxidant activities
As nutrient for humans: Nutrient composition of water chestnuts revealed moisture 62.5, ash 1.04, crude fiber 2.13%, total soluble sugar 0.92%, reducing sugar 0.33%, nonreducing sugar 0.59%, starch 8.7%, lipid 0.84%. One hundred gram of green variety contained water soluble protein 0.275 mg, beta-carotene 60 microg, vitamin-C 1.1 mg, and total phenol 0.5 mg. The minerals contents of green variety were potassium 5.22%, sodium 0.64%, calcium 0.25%, phosphorus 6.77%, sulphur 0.38%, and iron, copper, manganese, and zinc 200, 430, 90, and 600 ppm, respectively. The red variety contained moisture 62.7%, ash 1.30%, crude fiber 2.27%, total soluble sugar 0.90%, reducing sugar 0.30%, non-reducing sugar 0.60%, starch 8.2%, and lipid 0.83%. The red variety contained water soluble protein 0.251 mg, beta-carotene 92 microg, vitamin-C 0.9 mg, and total phenol 0.60 mg per 100 g. The red variety contained potassium 5.32%, sodium 0.59%, calcium 0.26% phosphorus 6.77%, sulphur 0.32%, iron 200 ppm, copper 450 ppm, manganese 110 ppm, and zinc 650 ppm. The free amino acids, glutamic acid, tryptophan, tyrosine, alanine, lysine, and leucine were commonly found in both varieties. In addition, green and red varieties contained cysteine, arginine and proline, and glutamine and asparagines, respectively. Thus, the present study sheds light on the nutrient contents of the two varieties of water chestnuts and suggests that water chestnuts may play a crucial role in human nutrition.
Adverse effect: No adverse effect has been seen or reported after using Shringataka for medicinal use.
Author:
Dr.B.K.Prashanth M.D (Ayu), Ph.D
E mail: [email protected]
Adulteration
Eleocharis dulcis known as Chinese water chestnut sold in Kolkata market as Sringataka.
Substitute
Maranta arundinacea (Arrowroot)
Morphology
Aquatic floating herb with submerged roots
Stem – Ascending in the water, submerged parts are furnished with numerous pairs of green roots like spreading pectinate organs.
Leaves – Simple, alternate, crowded on the upper part of the stem, triangular apex, entire at the base
Flowers – Few, axillary, white, opening above the surface of the water
Fruits – Obovoid, bony, angular with a short conical beak in the center at the apex
Seed – White and starchy
Sthanika Karma (Systemic Action)
External Application – Relieve burning sensation

Internal administration-
Nervous system – Promote intellect, calms down nervous system. Indicated in Diseases due to weakened nervous system, fainting, tension related insomnia etc.

Digestive System – Absorbent. Indicated Malabsorption syndrome, excessive thirst etc.
Circulatory System – Styptic. Indicated in Bleeding disorders
Excretory System – increases urine output, indicated in dysuria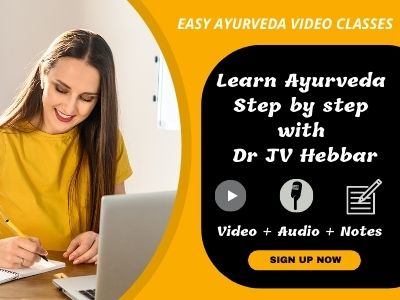 Reproductive system – Helps to retain pregnancy. Aphrodisiac, indicated in conditions associated with decreased semen count.
Satmikarana – Promote strength, indicated in generalized weakness
Tapakrama- Indicated in fever associated with burning sensation