Ashtaguna Manda is a famous Ayurvedic diet recipe used as a home remedy for kidney and bladder cleansing, for anemia, anorexia, fever etc.
The name Ashtaguna refers to – 8 ingredients that this recipe contains.
Synonyms:
Astagun Mand
Ashtagun Mand
Asthaguna Mandam
Recipe video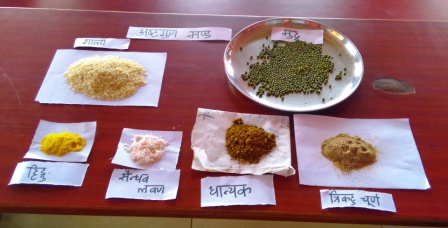 Ingredients
4 parts of rice
1 part green gram
1 part of combined
Trikatu – Pepper, long pepper and ginger,
Dhanyaka – Coridander seed
Saindhava Lavana – Rock salt
Ghee fried Hingu – Asafoetida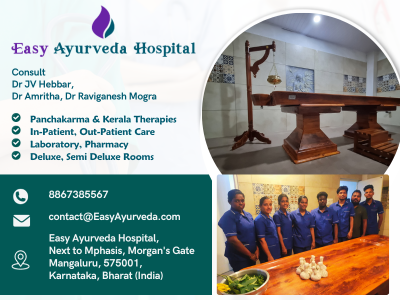 Method of preparation
First, rice (4 parts) and green gram (1 part) is taken together. it is added with 14 times water (14X5= 60 parts of water).
Then it is added with the rest of the ingredients. The combination is heated till the rice is cooked properly.
Then the entire content is decanted to obtain the liquid part.
Dosage, Sanskrit verse
Dosage: The liquid part is called Ashtaguna Manda and it is served hot, in a dose of 25 – 50 ml, once or twice a day, before or after food. It can be mixed with 5 ml of sesame oil before administration.
How long to use?
It can be used for a period of 4 – 6 weeks of time, as per doctor's advice.
Alternate method, indications
Alternate method of preparation:
Rice, green gram are cooked with 60 parts of water, filtered. Liquid is taken, then rest of the ingredients are added to it, along with sesame oil.
Traditional indications:
Deepana – improves digestion strength
Pranada – improves strength, enlivening
Bastishodhana – cleanses and detoxifies kidney and bladder
Raktavardhana – improves haemoglobin and Rakta Dhatu, useful in anemia
Sarvadoshaghna – Balances all the three Doshas
Indicated in
Jwara – fever
Appearance, Shelf life, Side effects
Appearance:
The final product is liquid, having slightly spicy taste, brownish yellow in colour.
Shelf life – It is best to use this in freshly prepared and hot condition. It can be stored up to 4 – 6 hours only.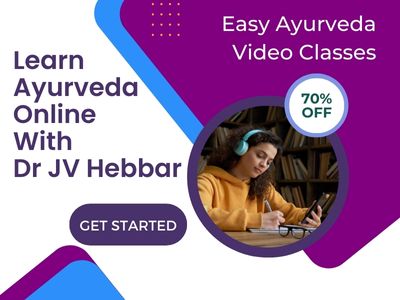 Traditional indications:
Deepana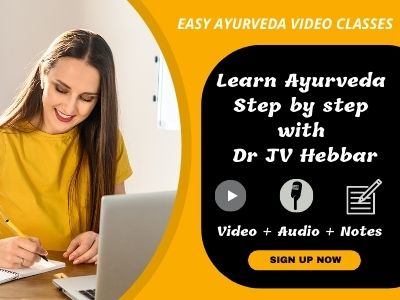 Side effects:
There are no known side effects with this remedy.
If you are sensitive to any of the mentioned ingredients, then avoid it.
It can be used during pregnancy for 2 – 3 weeks of time.
It can be administered during lactation period and in children.