Jayanti – Sesbania sesban clears throat, useful in treating cervical lymphadenopathy and Vata imbalance disorders. On external application, seed paste has anti-inflammatory properties and controls oil secretion.
Botanical name- Sesbania aegyptiaca, Sesbania sesban, Aeschynomene aegyptiaca, Aeschynomene elongata, Aeschynomene sesban, Sesbania punctata, Sesbania tchadica
Family- Fabaceae (Simbi Kula, Aparajita Upakula)
Vernacular names
Names in different languages:
English name – Common Sesban, Egyptian rattle pod, Frother, Iver bean, Sesban, Sesbania
Hindi name- Dhunchi, Jainti, Jait, Rawasan
Telugu name-Errajiluga
Kannada name- Mullu jeerangi
Arabic name – Sesaban
Bengali name – Jainti, Jayant
Punjabi name – Jainta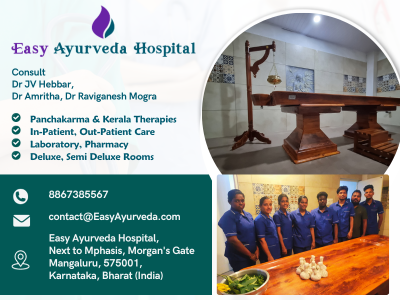 Sanskrit Synonyms
Sookshma moola – root is very thin
Jayanti, Vijaya, Jaya, Harita, Bala mota, Aparajita, Vikranta
Chemical constituents
Major Chemical Constituents:
Glucose, Fructose, Sucrose, Erythritol,Arabinitol, Galactitol and Myo-inositol are identified in bark & stem extract.
Leaf and pod – ampesterol, cholesterol and beta-sitosterol
Triterpenoids, proteins, tannins, Saponins glycosides and steroids.
Flowers – cyanidin and delphinidin glucosides.
Pollen and pollen tubes contain alpha-ketoglutaric, oxaloacetic and pyruvic acids. ()
.
Properties, part used, dosage
Sesbania sesban medicinal properties:
Guna (qualities) – Laghu – light to digest, Rooksha – Dryness
Rasa (taste) – Katu – pungent, Tikta – bitter- bitter
Vipaka- Katu – Undergoes pungent taste conversion after digestion
Veerya – Ushna – Hot potency
Effect on Tridosha – Balances Kapha and Pitta.
Part used– Root, Bark, flower, Seed
Dosage- Decoction 50-100 ml
Churna – powder 2 – 6 grams, in divided doses per day.
Sanskrit verse
Uses, indications
Sesbania sesban uses:
Laghu – light to digest
Kantha Vishodhini – cleanses throat
Vatahara – useful in treating disorders of Vata Dosha imbalance such as neuralgia, paralysis, constipation, bloating, etc
Rasayana – anti aging, causes cell and tissue rejuvenation
Indicated in:
Mutrakrichra –Dysuria, urinary retention
Visha – Toxic conditions, poisoning
Galaganda – Cervical lymphadenopathy
Bhutapaha – useful in psychiatric disorders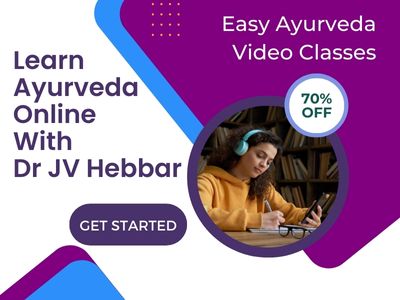 On external application: seed paste has anti inflammatory properties and controls oil secretion.
Its ointment is used in treating itching and hives.
External application is useful in treating eczema and psoriasis.
Seed paste is applied on scorpion bites to relieve pain and inflammation.
Leaf paste is applied on hair, before bath, to improve hair growth.
Digestive system: It is useful in improving digestion strength and in intestinal worm infestation (Antihelmintic).
Blood and circulation – It is an excellent blood detoxifier. Useful against Pitta disorders.
Respiratory system: Clears throat of sputum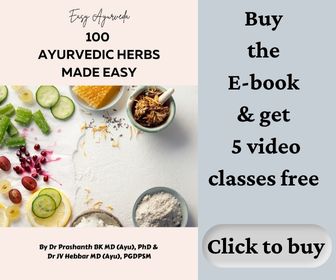 Interaction with medicines, supplements
Can this be used while taking Homeopathic medicine?
Yes. This product does not react with homeopathic medicine.
Can this medicine be continued while taking supplements like multivitamin tablets, Omega 3 fatty acids etc?
Yes. Generally, this product goes well with most dietary supplements. However, if you are taking more than one product per day, please consult your doctor for an opinion.
With western medicines
Seek your doctor's advice if you are taking this product along with other western (allopathic / modern) medicines. Some Ayurvedic herbs can interact with modern medicine.
If both Ayurvedic and allopathic medicines are advised together, then it is best to take Allopathic medicine first, wait for 30 minutes and then take the Ayurvedic medicine.
Ayurvedic medicines
Ayurvedic medicines with Jayanti as ingredient:
Mahapaishachika Ghritham – used for improving memory, intelligence, epilepsy, psychosis etc
Ratnagiri Ras – used in the treatment of fever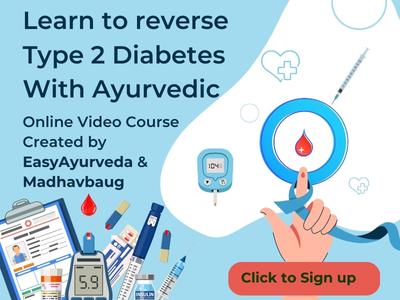 Sthanika Karma (Systemic Action)
External Application – Its leaf paste helps to reduce swelling, pain relieving, promote wound healing, good for hair. Indicated in various skin conditions. Its juice has Anti microbial action. Seed and root have Anti poisonous effect, Flower has Antipyretic action. Hot paste of its leaf can be applied on abscess, joint swelling, cysts, goiter etc. Its decoction can be used for cleansing wounds, Leaf paste is beneficial in baldness, and graying of hair. Seed and root paste can be effective in scorpion bite.
Internal administration-
Digestive System – Carminative, digestive, Anti microbial, Its seed powder and bark juice is indicated in loss of appetite and in Diarrhea. Leaf juice is beneficial in worm infestation.Circulatory System – Help for blood purification.
Excretory System – Reduce urine quantity. Leaf decoction is indicated in Ikshumeha
Respiratory System – Hot in potency, pacify Kapha dosha, Leaf decoction is indicated in Hoarseness of voice, Running nose, common cold etc.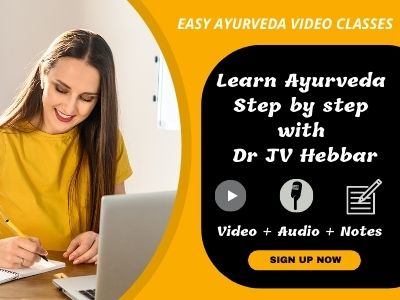 Reproductive system – Its flower is powdered and mixed with jaggery and administered along with sour gruel from 3 d day of menstrual cycle onwards to prevent consumption. Its seed powder acts as a uterine stimulant. Indicated in Amenorrhea and Dysmenorrhea.
Tvak (Skin) – Root and bark indicated in skin diseases. Root can be administered along with milk beneficial in Leucoderma
Tapakrama – Stimulate sweat production, reduce fever. For the prevention of Chickenpox its seed powder (20 -25 number) is administered along with cow ghee.
Satmikarana – Root is anti poisonous, Promote longevity, Indicated in general debility
Pliha – Seed in beneficial in splenomegaly