Sarja -Vateria indica resin is used in treating infected wounds, diarrhea, earache, intestinal worms etc. The gum resin is used as a base to prepare sticks used for herbal smoking in Ayurveda.Botanical name-Vateria Indica Linn
Family- Dipterocarpaceae (Shala kula)
Vernacular names
Names in different languages:
English name- White Dammer Tree, Dammer (gum), Piney Resin tree, Indian Copal Tree
Kannada Name – Dhoopada mara, ಧೂಪದ ಮರBili Dhoopa,
Hindi name- Safed dammar, Kharuva
Telugu name- Tella Damaramu
Tamil name – Vellai Kungiliyam, Vellai Kundurikam, Paini pisin,
Malayalam name – Vella Kundurukkam, Paini pasha
Sanskrit synonyms
Ajakarna, Bastakarna, Lata Vruksha, Sarjaka, Sala, Maricapatraka, Kashaya, Chirapatraka, Kalakuta, Rajodbhava, Vallivruksha, Gandhavruksha
Devadhupa -Resin is used for fumigation
Rala – Its odor is pleasing to mind
Sarjarasa – Useful part is its exudate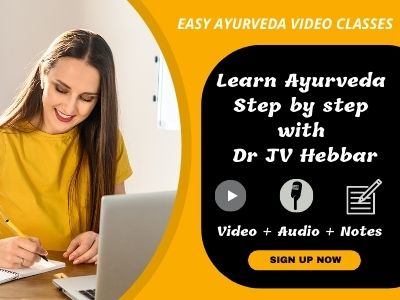 Classical categorization
Kaiyadeva Nighantu – Aushadhi Varga
Dhanvantari Nighantu – Amradi Varga
Raja Nighantu – Prabhadradi Varga
Bh. Pr ni – Vatadi varga
Some authors like Bhava Prakasha have considered the Resin of Shala – Sal tree (Shorea robusta) as Sarja.
But commonly,
Sarja is the gum extracted from Vateria indica
Rala is the gum extracted from Shorea robusta.
Chemical constituents
Vateria indica chemical Composition:
Oleoresin contains essen. Oil,(+) amphena, a-b- Pinene, Limonene, Chamazulene etc.
(Reference: Illustrated Dravyaguna VIjnana, Vol. II, by Dr JLN Shastry)
Sanskrit verse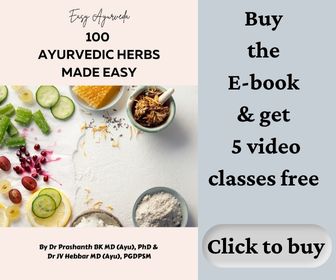 Medicinal Properties
Rasa (taste) – Kashaya (astringent), Tikta – bitter
Guna (qualities) – Snigdha – unctuous, oily
Vipaka- Katu – Undergoes pungent taste conversion after digestion.
Veerya (potency) – Sheeta – coolant
Effect on Tridosha:
Balances Kapha and Vata as per Kaiyadeva Nighantu. Vata and Pitta as per Raja Nighantu
Pharmacological action – Tonic, Carminative, Expectorant, and wound healing

Part used, dosage
Part used- Bark, Gum
Dosage- Bark decoction 50-100 ml, gum powder 1-3 g
Uses
Vateria indica uses:
Varnya – Improves skin tone and complexion
Kaphahara – balances Kapha, useful in productive cough, asthma
Svedahara – stops excess sweating
Indicated in –
Mada – intoxication
Krumi – worm infestation
Vardhma – enlargement of the scrotum
Vidradhi – Abscess
Badhirya – deafness
Yoniruja – Vaginal pain
Karnaruja – ear ache
Atisara – diarrhea, dysentery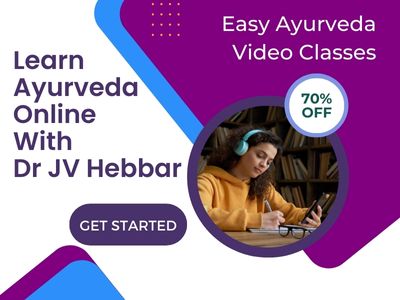 Sarja taila
Sarjataila – Oil prepared with the gum resin –
Is indicated in –
Visphota – boils, blisters
Kushta – skin diseases
Pama – Keloids, Papules
Krumi – worm infestation
Balances Vata and Kapha Doshas
Useful in infected wounds
Sarja rasa
Sarjarasa – the gum is used as a base to prepare wicks that are used in herbal smoking
Ayurvedic medicines
Ayurvedic medicines with Sarja as ingredient:
Lavangadi Churna – used in treatment of diarrhea, bloating, abdominal pain etc.
Chinchadi Thailam – used in neurological conditions.
Sarvamayanthaka Ghritam – used in Ayurvedic treatment of gout, Parkinson's disease, neck stiffness, locked jaw, paralysis, thigh cramps, etc
Research
Preliminary physicochemical evaluation
Antitumor effect of stilbenoids from Vateria indica
Side effects
Seek medical advice for its use during pregnancy and lactation.
It can be used in children in small doses.
Interaction with medicines, supplements
Can this be used while taking Homeopathic medicine?
Yes. This product does not react with homeopathic medicine.
Can this medicine be continued while taking supplements like multivitamin tablets, Omega 3 fatty acids etc?
Yes. Generally, this product goes well with most dietary supplements. However, if you are taking more than one product per day, please consult your doctor for an opinion.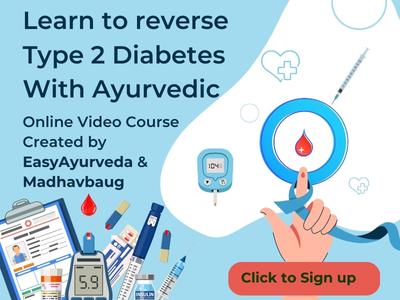 With western medicines
Seek your doctor's advice if you are taking this product along with other western (allopathic / modern) medicines. Some Ayurvedic herbs can interact with modern medicine.
If both Ayurvedic and allopathic medicines are advised together, then it is best to take Allopathic medicine first, wait for 30 minutes and then take the Ayurvedic medicine.
Morphology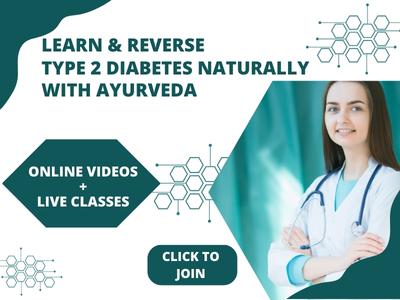 Large tree with whitish bark
Leaves – Simple, Elliptic oblong, cordate base
Inflorescence – Terminal panicle
Flowers – Small, and white in color
Fruits – Capsule, fleshy