Chavya – Piper retrofractum is one among Panchakola groups of spices. Its root and fruit are useful in treating indigestion, abdominal colic, poisoning, anorexia etc.
Botanical name- Piper chaba (Hunter), Piper retrofractum Vahl.
Family- Piperaceae (Pippali Kula)
Vernacular names
Names in different languages:
English name – Java Long pepper root, Balinese pepper
Hindi name – Chaba, chavya, Chabha
Telugu name – Chavakam, Sevamu, Chaikani, chavyamu
Bengali name – Chayi, choyi, chear
Marathi name – Chavaka, kamkala, chabachini
Gujarati name – Chavaka
Tamil name – Chavyam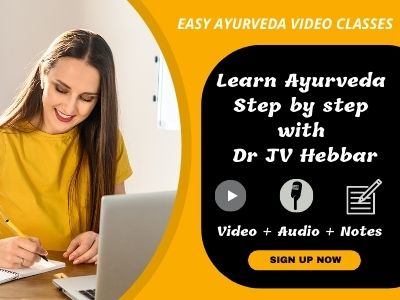 Sanskrit Synonyms
Root – Gaja Pippali moola, Chavika mula
Fruit – Gajapippali, Shreyasi, Hasti Magadha
Gaja Krushna – Fruit is big and black in color
Kari Kana
Chavya, Chavika – Fruit is chewed
Ushana
Hasti pippali – Shape is similar to that of pippali but size is large

Major chemical constituent
Stem- Piperine, Sitosterol piplartine( alkaloid). New amides – retractamidde A,B,C,D isolated from aerial parts.
(Reference: Illustrated Dravyaguna VIjnana, Vol. II, by Dr JLN Shastry)
Piperidine alkaloids protect against high-fat diet-induced obesity by regulating lipid metabolism and activating AMP-activated protein kinase.
Classical categorisation
Charaka-
Truptighna – Satiation relieving group of herbs
Arshoghna – Group of herbs useful in relieving hemorrhoid's
Deepaneeya – Digestion improving group of herbs
Shoola Prashamana – Abdominal colic relieving group of herbs
Sushruta and Vagbhata – Pippalyadi
Kaiyadeva Nighantu – Oshadhi Varga
Dhanvantari Nighantu – Shatapushpadi Varga
Bhavaprakasha – Haritakyadi Varga
Medicinal properties
Chavya – Medicinal Properties:
Guna (qualities) – Laghu (lightness), Rooksha (Dryness)
Rasa (taste) – Katu (Pungent)
Vipaka- Katu – Undergoes pungent taste conversion after digestion
Veerya- Ushna – Hot potency
Effect on Tridosha: KaphaVatahara – Balances Kapha and Vata Dosha. Increases Pitta Dosha.
Pharmacological action – Appetizer, Digestive, Carminative, Expectorant, stomachic
Part used, dosage
Part used: Root
Dosage: Powder 1-2 g
Sanskrit verse
Chavya root uses
Chavika – Piper retrofractum Root uses:
Chavya is useful in following disorders –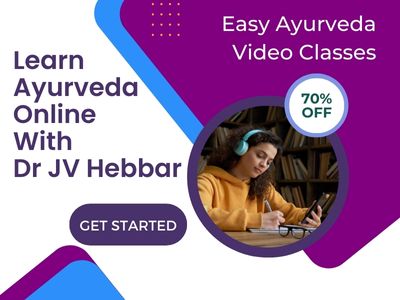 Aruchi – anorexia
Bhedana – relieves constipation
Pachana – Digestive, relieves Ama Dosha
Deepana – improves digestion strength
Krumi – worm infestation
Kaphahara – balances Kapha, useful in productive cough, asthma
Vatahara – useful in treating disorders of Vata Dosha imbalance such as neuralgia, paralysis, constipation, bloating, etc
Gulma – Tumors of the abdomen
Shoola – abdominal pain
Anaha – bloating, fullness
Udara – ascites, enlargement of the abdomen
The Chavya flower is useful in Gara Visha – chronic poisoning.
As per Bhavaprakasha, its roots have similar qualities of Long pepper root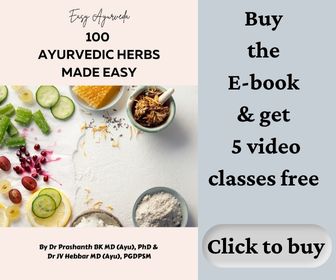 Gajapippali benefits
Gajapippali – Piper Retrofractum fruit benefits:
It is indicated in following disorders –
Kaphahara – balances Kapha, useful in productive cough, asthma
Atisarahara – Relieves diarrhea
Grahi – absorbent, useful in diarrhea, IBS
Shwasa – asthma and chronic respiratory disorders
Kanthamaya – Throat disorders
Krumi – worm infestation

Remedies
In toothache, ripe fruit powder is inserted into the tooth cavity.
Root decoction is used to treat flatulence.
Diarrhea – Ripe fruit decoction is used
Stomatitis – leaves decoction is used to gargle (a)
Research
Distribution, Morphology
Distribution
It is found throughout India.
Morphology
Piper retrofractum is a climbing shrub growing up to 2 – 4 meters in height. Leaves are green, oblong-ovate or elliptic-lanceolate in shape. Fruit – berries.
The seeds are subglobose to obovoid-globose, 2 to 2.5 mm.
Side effects
Balinese long pepper side effects:
People with Pitta imbalance will find it hard to tolerate this spicy root.
It may cause or worsen gastritis, burning sensation in stomach, throat, palm and feet.
It is best to avoid long term usage of this herb.
Can be used during pregnancy and lactation with consultation of doctor but
Better to avoid this during pregnancy.
Interaction with medicines, supplements
Can this be used while taking Homeopathic medicine?
Yes. This product does not react with homeopathic medicine.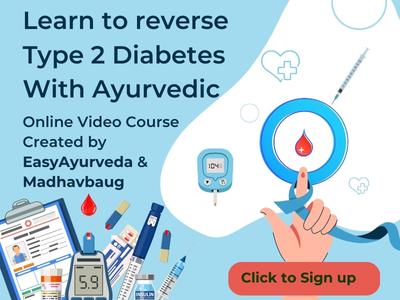 Can this medicine be continued while taking supplements like multivitamin tablets, Omega 3 fatty acids etc?
Yes. Generally, this product goes well with most dietary supplements. However, if you are taking more than one product per day, please consult your doctor for an opinion.
With western medicines
Seek your doctor's advice if you are taking this product along with other western (allopathic / modern) medicines. Some Ayurvedic herbs can interact with modern medicine.
If both Ayurvedic and allopathic medicines are advised together, then it is best to take Allopathic medicine first, wait for 30 minutes and then take the Ayurvedic medicine.
Ayurvedic medicines
Ayurveda medicines with Chavya ingredient:
Chavikasavam – Used in UTI, cough, cold, gout etc.
Saptavinshati Guggulu – used in quick healing of wounds, sinuses, skin diseases, etc.
Panchakola Ghrita – Used in cold, cough, Asthma, fiver, spleen disorders, indigestion, anemia.
Mandoora Vatakam – used in anemia, jaundice, hepatitis.
Eranda Paka – used in the treatment of Vata diseases, abdominal colic pain, bloating, rheumatoid arthritis etc.
Systemic Action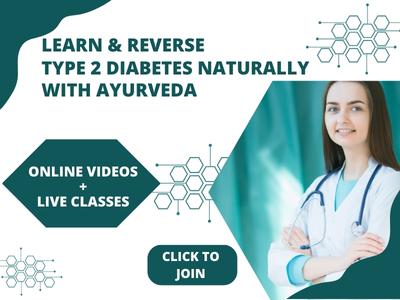 Digestive System – Digestive, Carminative, Facilitate movement of vata dosha in proper direction, Antispasmodic, Anthelmintic, Liver stimulant. Indicated in Anorexia, Loss of Appetite, Hemorrhoids, Worm infestation, Ascites etc.
Respiratory System – Indicated in Cough, Breathing disorders etc.
Morphological difference between Chavya and Pippali
Piper longum
Piper chaba
Habit
Ascending or prostrate climber
Habitat
Grows in western ghats, Nilgiris and hills of southern kerala
Leaves
Lower leaves are broadly Ovate, cordate with broad rounded lobes at base.
Upper ones are oblong, oval, cordate at the base.
All sub-acute, entire, glabrous, thin, with reticulated venation. Sunk above and dull beneath, petiole of lower leaves is very short, stipules are membranous, lanceolate.  
Its bushy leaves are similar to pippali, but smooth, firm and fleshy, climbs with the help of sticky roots.
Elleptic ovate or lanceolate, obtusely caudate, acuminate, acute at the base, 3 – 5 ribbed. Shortly petioled, Male spike very slender and long.
Fruit
Small, ovoid and completely sunk in solid fleshy spike , and blackish green in colour.
Small ovoid or globose, one seeded berry. Seed are globose.


Stem
Numerous, stout, cylindrical, thickened above the nodes, finely pubescent.
Its stem is minutely scaly and has about 20 ridges in it
Root stock
Erect, thick, jointed branched.
Inflorescence
Inflorescence- Spike, pedunculate. Male inflorescence is sender with narrow bracts. Female inflorescences bracts are circular and flat.  
Long inflorescence
Flower in July and fruit in September.