In traditional Ayurvedic text books, we find a lot of medicated oils. All such herbal oils (Taila) are prepared with the base of sesame oil. Whenever oil (taila) is referred, in a Sanskrit verse of a formula, by default, sesame oil is taken. This is because, it is mentioned that, "Tailam yat Tilodbhavam" which means, Taila is one which is obtained from Sesame (Tila). However, Sarshapa taila (mustard oil), Eranda taila (Castor oil) and Narikela Taila (Coconut oil) also have huge therapeutic importance in Ayurveda.
Comparison chart
| | | | | |
| --- | --- | --- | --- | --- |
| Criteria | Sesame oil | Castor oil | Mustard oil | Coconut oil |
| Taste | Sweet, bitter astringent | Sweet, bitter | Pungent mixed sweet | Sweet |
| Quality | Warm, Severe (penetrative) | Heavy, warm, motile, minute bad odored | Light, warm, severe (penetrative) | Heavy, cold, mild, slow, thick and dense |
| Effect on Tridosha | Pacifies Kapha vata | Paittic and vata pacifier | Imbalances Pitta, Balances Vata Kapha | Increases Kapha |
| Therapeutic action | Hair tonic, Tonic (rejuvenator), Complexion enhancer, wound healer, Fecal bulk enhancer, Brain tonic | Tonic , laxative, Rejuvenator | Wormifuge, Rubificient, Anti inflammatory | Hair tonic,shin smoothener and body soothening agent |
| Indication | Vatic disorders (Neuro muscular disease), Worm, Itching, Ulcers, Premature graying of hair. | Worm infestation, Abdominal colic, Skin diseases, Hernia, Gaseous tumor, Abdominal disorders, intermittent fever, Rhumatoid arthritis ,constipation | Worm infestation, Skin diseases, Itching, Stoutness, Headache, | Hair fall,Burning of the eyes, premature greyness of the hair,eye disorders etc |
| Contra indication | Pitta disorders, Blood borne diseases | Diarrhoea, Ameobic dysentery, fungal infections | Blood borne disorders | Indigestion and diarrhoea |
| Formulation contains the respective oil | Ksheerabala taila Gandha taila Maha narayana taila Masha taila etc | Vatari guggulu Simhanada guggulu etc | Ashta katwara taila Ayama kanjika etc | Neelabhringadi keram Kayyunyadi keram Neelinyadi keram Chemparutyadi keram etc |
Sesame oil home remedies
1.Sesame oil mouth gargling helps to relieve the recurrent complaint of mouth ulcers.
2. Sesame oil is taken with a pinch of table salt and warmed slightly. This is applied to the joints once in two days. This prevents from the joint pain which is commonly manifested in late 50s.
Castor oil home remedies
1. Daily application of castor oil to the sole, before going to bed improves the quality of sleep.
2. Calcified lime(dehydrated lime) is mixed with equal amount of castor oil and fine paste is made. Application of this over the abscess helps in early maturation of the abscesses.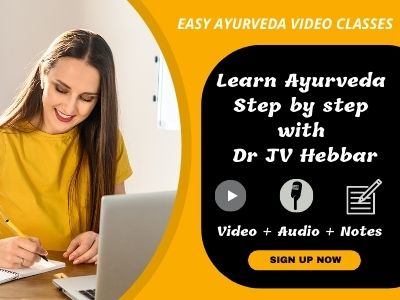 Mustard oil home remedies
1. Mustard oil is mixed with lemon juice and instilled to the lesions of kiolonychia (nail bed infections). 5-8 days application helps to relieve the pain effectively.
2. In case of severe headache, mustard oil is added with a pinch of salt and mixed well. 2 drops of this mixture is instilled to both the nostrils. This relieved the headache immediately.
Coconut oil home remedies
1. Coconut oil is mixed with equal amount of lime water(supernatant liquid obtained on mixing 2 gram of calcified lime powder mixed with 480 ml of water.) and rubbed well.This becomes a liquid viscous oily emulsion. This is applied over the area of burn wounds. It helps to subside the burning sensation immediately.
2. Hibiscus flowers (white) are taken and cooked with coconut oil, till complete evaporation of moisture. This is applied to the scalp. This simple oil helps to arrest the hair fall and promotes thick and dense hair.
Oils – fats – blocking or opening the body channels –
Any oil or fat – associated with coolant property, can cause blocking, constipation.
Oil or fat – associated with hotness – like dishes freshly made and in hot condition, added with a little spices of consuming hot water after taking the oil or fat – does not cause constipation.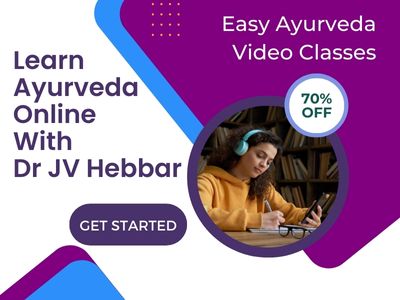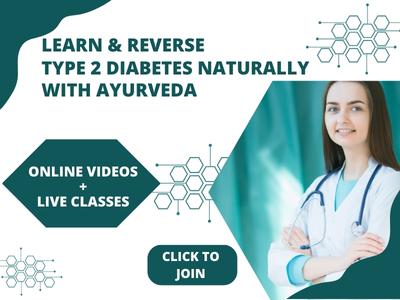 Article by Dr MS Krishnamurthy MD(Ayu), PhD (Ayu) and Dr Hebbar
Replacing Sesame oil with Coconut oil (Video)