Giloy is a very important herb in Ayurveda. it is called as Tinospora cordifolia / Indian Tinospora / Guduchi in Ayurveda. Another famous synonym for Giloy is Amruta – meaning nector. It is used along with different substances for different diseases. Let us analyze.
Health benefits of giloy are numerous. Guduchi is a very well known herb used for anti inflammatory and immuno-modulatory purposes. It is widely used in fever. It also has Rasayana property (rejuvenating, anti-aging)
We have already learnt in detail about the health benefits of Guduchi (click to read). 
Giloy uses video
Giloy combinations
Different combinations of Giloy for different diseases:
1. Guduchi (dry herb powder or in its decoction (kashayam) form) along with Ghee (clarified butter) is useful in Vata imbalance disorders. – like arthritis.
2. Guduchi along with jaggery helps to relieve constipation.
3. Giloy in combination with sugar candy (unprocessed sugar) is helpful in Pitta imbalance disorders such as skin diseases, gastritis, dizziness, liver disorders etc.
4. Giloy along with castor oil is useful in relieving gout
5. Giloy along with ginger powder is useful in rheumatoid arthritis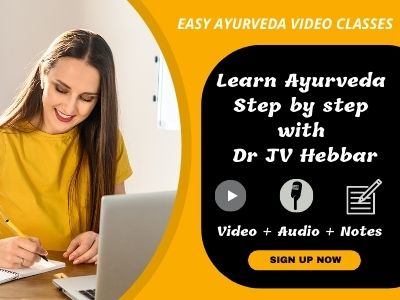 Health benefits
How a single herb can have different health benefits?
Guduchi (or any other herb for that matter) has a range of chemical constituents which are effective against different set of diseases. Ayurveda explains that, when an herb is given along with particular co-substance (Anupana), those disease-particular chemical constituents are more utilized by the body. This helps in better targeting the herb against that disease.
This concept of single herb, being used along with different adjuvants is not new. We have learnt before about usage of Haritaki along with different substances to balance Doshas in different seasons, called as Ritu Haritaki
How to decide co-substances
How to decide on particular co-substance?
We have already learnt about Anupan in detail. Please go through. The co-substances that can be used are already mentioned in traditional ayurvedic text books.
Dose
What should be the dose?
If powder is indicated by your doctor, usual dose of powder is – 1 – 3 grams in divided doses per day.
If Kashayam is indicated, dose of Kashayam is usually up to 30 – 50 ml once or twice per day.
The dose of adjuvants (co-substances) is usually 1 – 3 grams.
How long to take?
Each remedy for the said diseases, can be taken for a period of 2 – 8 weeks based on your doctor's advice.
Storage
Once prepared, how long can it be stored?
If powder is prepared, it can be stored for a period of 2 – 6 months.
If Kashayam is prepared, it needs to be used within 12 hours. (learn more about how to prepare Kashayam)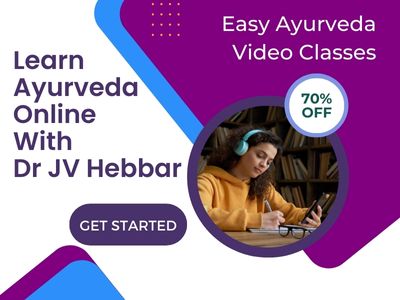 Safety
Safe for kids?
It is safe to use this for kids above 5 years of age, for a short period of 1 – 2 weeks, under medical supervision.
During pregnancy and lactation?
Better to avoid during pregnancy.
Fine to take it during lactation period.
Side effects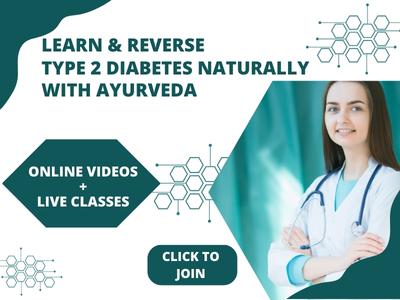 Any side effects?
People with diabetes should avoid using jaggery / sugar etc.
Giloy helps to reduce blood sugar levels. Hence, people who are on anti diabetic treatment should seek medical consultation before trying this.