Ginger and honey are quite commonly used together in digestion and respiratory tract disorders. This combination along with amla fruit and raisins is processed together to form an effective Ayurvedic home remedy for asthma, cough and chronic respiratory diseases.
Home remedy video
Ingredients
What you need?
Raisins – 10 g
Amla fruit (Indian gooseberry / Amalaki) – 3 number
Ginger – 10 grams
Honey – 2 teaspoonful (around 10 ml)
Method of preparation
How to make?
Take whole amla fruits in a clean vessel.
Add sufficient quantity of water to it so that all the amla fruits can be immersed in it.
Start boiling amla fruits, till the fruit pulp softens and splits to three pieces. This may take 10 – 15 minutes for 3 amla fruits.
Stop heating and remove the seeds and take the Amla pulp into a mortar and pestle.
Grind it to make paste.
Add raisins to it and grind it to make a uniform mixture with amla.
Add ginger powder and honey to it mix it will to make a homogeneous mass.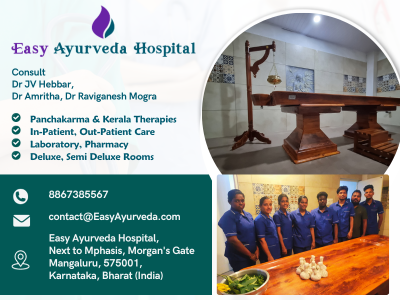 Dosage
How to take?
This remedy in a dose of 3 – 5 grams, twice a day, before or after food is administered in respiratory conditions.
After taking this, if one feels thirsty, then warm water can be consumed.
Benefits
What are benefits?
Useful in asthma, chronic cough, chronic bronchitis and in all long standing respiratory disorders.
Amla, raisins and honey make this a rejuvenating and nourishing recipe.
Because of amla and raisins, the spiciness of ginger gets controlled. Hence, this remedy is well tolerated even in people with sensitive stomach.
Mode of action
How it works?
As per Ayurveda, most of the chronic respiratory conditions are due to Kapha and Vata imbalance. All the ingredients are quite efficient in balancing these two Doshas.
Usually patient with long standing lung disease like asthma / tuberculosis needs rejuvenation treatment. Raisin and amla provide the same.
Ginger is an excellent anti inflammatory herb, useful to relieve excess sputum.
How long to take?
It can be taken for a period of 2 weeks to 3 months, based on doctor's advice.
Once prepared, how long can it be stored?
It can be stored for a maximum of 3 – 5 days only. Because of moisture in amla pulp, it cannot be stored for a long period of time.
Can Amla powder be used in place of Amla pulp?
Yes. But traditionally amla pulp is told in the remedy. Hence, effectiveness may be slightly lower.
Safety
Safe for kids?
It is safe to use this for kids above 5 years of age, for a short period of 1 – 2 weeks, under medical supervision.
During pregnancy and lactation?
Better to avoid during pregnancy.
Fine to take it during lactation period.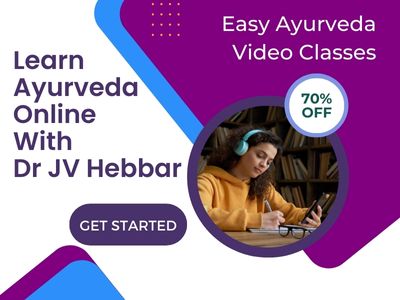 Side effects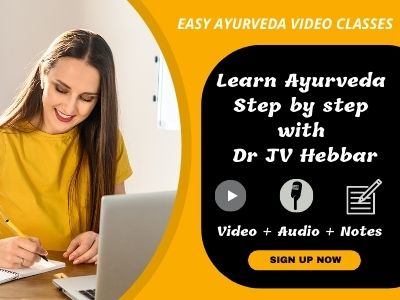 Any side effects?
Not suitable for people with diabetes.
It is even well tolerated with people with sensitive stomach or gastritis, who do not tolerate spices. However, in such people, a test dose of 1 – 2 grams can be tried before administering in full dose.