This is a very simple home remedy for daily skin detox. It is used for both oral intake and external application. It is useful in all chronic skin diseases. It helps to detoxify skin.
Home remedy video
Ingredients
What you need –
Khadira – Acacia catechu – 25 grams (or 1 ounce) it is the best herb used in almost all skin diseases. It is the main ingredient in the famous Khadirarishta.
Water – 400 ml (or 16 ounce).
Method of preparation
How to make?
Take coarse powder of Khadira in a clean wide mouthed vessel.
Add 16 times water to it.
Boil it in open air, on mild fire.
Stir it continuously.
Reduce it to a quarter part. – 100 ml or 4 ounce.
Filter it.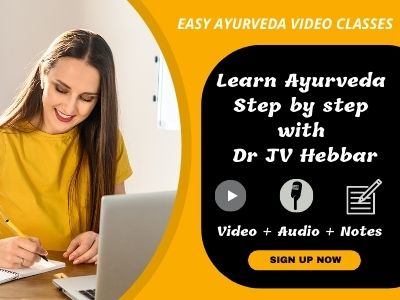 Usage
As a medicine, this drink can be taken in a dose of 10 – 20 ml, two times a day, 10 minutes before food.
Once you prepare the Kashayam in the morning, you can use the same in the evening. But it can not be stored for longer than 12 – 24 hours.
As a drink throughout the day –
This Kashayam is also told as a drink that can be had throughout the day in little quantities. If this is planned, then a more dilute version can be prepared. 1 part of herb + 16 parts of water, boiled and reduced to half (rather than a quarter, as explained above).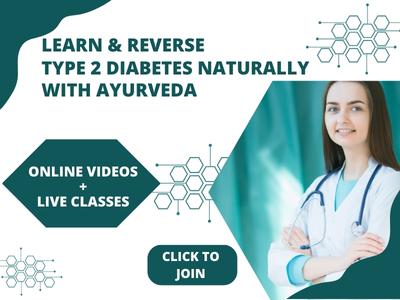 It can also be used for bathing –
For regular bathing, you can simply add 5 – 10 grams of fine powder of this to hot water and use that to take bath.

For external application –
It is also used for external application for skin diseases like eczema, psoriasis etc.