Kapikacchu – Mucuna pruriens is a very famous multi-faceted herb of Ayurveda, with immense health benefits. Its usage is spread from aphrodisiac to neurological conditions. Its extract – L-dopa is widely used in the treatment of Parkinson's disease.
It is widely used in treating sexual and neurological disorders.
Botanical name: Mucuna pruriens Hook.
Family: Fabaceae (Simbi kula /Aparajita Upakula)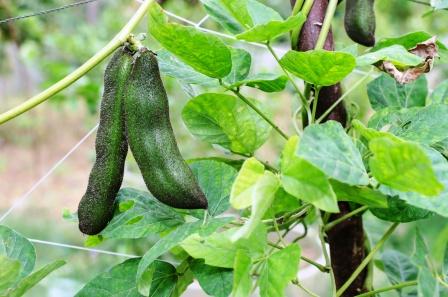 Vernacular names
Hindi name: Kaunch, Kevanch
English name: Cow-hage, Cow itch, Velvet beans
Kannada – Nasukunni
Malayalam – Naikurana
Tamil name – Poonai Kaali Vithu, poonaiKali Vithu, poonaiKali Vidai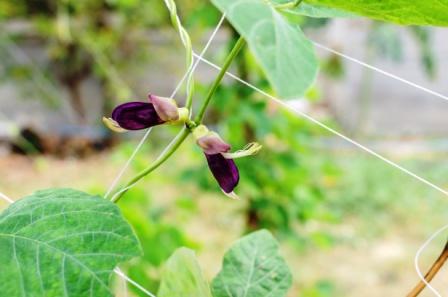 Medicinal qualities, Effect on Doshas
Guna (qualities) – Guru (heavy to digest), Snigdha (unctuous, oiliness)
Rasa (taste) – Madhura – sweet, Tikta – Bitter
Vipaka – madhura taste conversion after digestion
Veerya – Hot potency
Prabhava – Special effect – Vrushya – aphrodisiac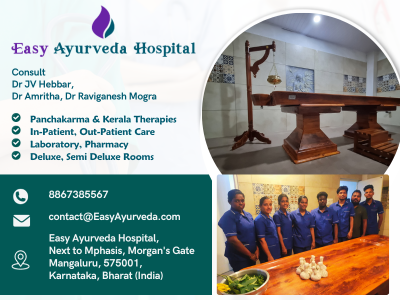 Effect on Tridosha – balances all the three Doshas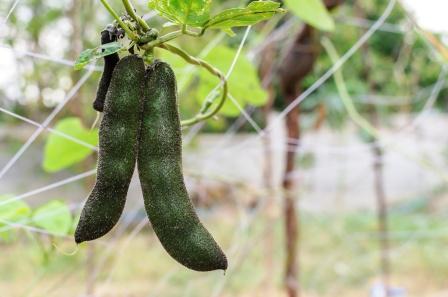 Mucuna pruriens benefits
Vrushya – aphrodisiac
Bruhmani – Nutritive, nourishing
Guru (heavy to digest)
Vatahara – balances Vata – useful in neurological disorders
Pittasranashini – useful in bleeding diseases
Balya – improves strength and immunity
Bahumala – causes increased production of feces, increases bulk of feces
Vataghni – Useful in Vata related neurological disorders
Dushtavrananashini – useful in healing infected wounds with pus formation.
Seed is especially a natural aphrodisiac and balances Vata.
Its oil is heavy to digest, sweet and astringent.
Its root decoction causes uterine constriction on external application. It also induces menstruation, hence used in the treatment of  amenorrhoea.
The studies have shown that the seed has following health benefits-
Increases libido and sexual virility
Promotes the sperm count in men and ovulation in women
Increases blood circulation to the genitals and hence acts as a good aphrodisiac
Decreases symptoms of stress and anxiety and hence acts as a mood elevator
Strengthens the urogenital system due to its potent nervine effect
Supports  central and peripheral nervous system and thereby acts as a very good tonic etc.
Vanari kalpa, Kapikacchu pak, Atmagupta bala mashadi kashaya, Kapiukacchu choorna are the important preparations of Kapikacchu available in the market.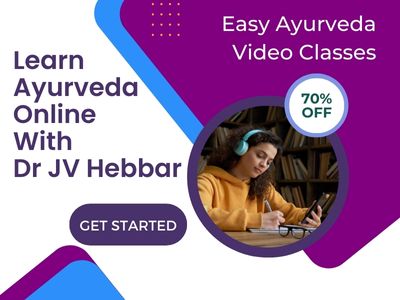 Parts used, Dosage
Parts used: Seed, root, pod hair.
Mucuna pruriens dosage:
Seed powder – Up to 6 – 10 grams per day for adults.
Seed Extract – 250 – 500 mg, once or twice a day after food.
Decoction – 5 – 15 ml, once or twice a day, in divided doses.
Kapikacchu cowhage home remedies
By Dr MS Krishnamurthy MD(Ayu), PhD
Marital fatigue
1. Kapikacchu remedy for sexual fatigue, tiredness:
3-5 gram of fine powder of cowhage is taken along with a cup of warm milk twice daily, before food. This is useful to improve sexual power, premature ejaculation, lethargy and fatigue.
Body ache
2. Cow itch remedy for bodyache, muscle pains:
Kapikacchu-Shatavari and Gokshura are taken in equal amounts, together – 1 teaspoon, mixed with 2 cups of water, boiled and reduced to half a cup. Filtered. This is advised in a dose of 50 ml, once or twice a day to treat neuralgia, fatigue, bodyache, backache etc.
Senile debility
3. Kapikacchu milk remedy for back ache and senile debility:
5 grams of coarse powder of mucuna is cooked with cow's milk. It is added with a teaspoon of ghee and half a teaspoon of sugar. This is useful in treating backache and senile debility.
For weight gain
4. Mucuna sweet cake for weight gain and body stability:
Fine powder of mucuna – 2 tablespoons is cooked well with a cup of milk till it turns into a semi solid mass.It is fried with a tablespoon of ghee till it turns brown. This is cooked in mild heat with constant stirring till the whole mass turns into a cake. If needed, cardamom, saffron, and clove can be added as per taste.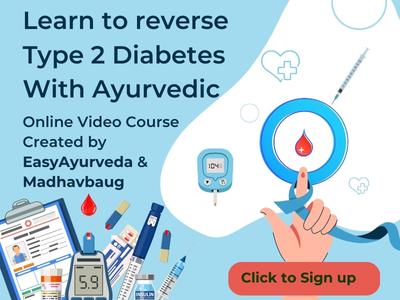 This is spread over the plate smeared with little ghee. On self cooling this can be stored. This delicious cake is an effective nutrient in gaining weight and to overcome senile debility.
Mind irritation
5. Mucuna seed remedy for mind irritation and concentration:
Regular usage of seed decoction in the dose of 40-50 ml helps to relieve the disorientation and irritation of the mind.
Sciatica
6. Root powder / decoction for sciatica:
Kapikacchu root powder also has rejuvinative benefit and nervine tonic effect. Its powder or decoction is useful in the treatment of back ache and sciatica.
Read related: Sciatica – Ayurvedic Understanding And Successful Treatment Options

Sanskrit verse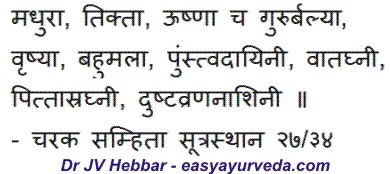 Side effects
It may cause burning sensation or constipation in some people.
There are no definitive research made on side effects of Mucuna pruriens. But because the drug has aphrodisiac and neurological effects and because it has high amounts of L Dopa, this medicine should always be taken under strict medical supervision.
It is best to avoid this medicine during pregnancy and lactation. Children should be given this medicine only under strict medical supervision.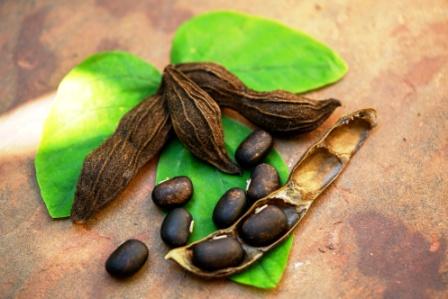 However, all the side effects of Levodopa can not be correlated with side effects of Mucuna pruriens. It is a natural herb with a healthy mix of phyto-chemicals and Levodopa is just one among them.
Interaction with medicines, supplements
Can this be used while taking Homeopathic medicine?
Yes. This product does not react with homeopathic medicine.
Can this medicine be continued while taking supplements like multivitamin tablets, Omega 3 fatty acids etc?
Yes. Generally, this product goes well with most dietary supplements. However, if you are taking more than one product per day, please consult your doctor for an opinion.
With western medicines
Seek your doctor's advice if you are taking this product along with other western (allopathic / modern) medicines. Some Ayurvedic herbs can interact with modern medicine.
If both Ayurvedic and allopathic medicines are advised together, then it is best to take Allopathic medicine first, wait for 30 minutes and then take the Ayurvedic medicine.
Cowhage powder (Kapikacchu) in Parkinson's disease
Ayurveda medicines
Ayurveda medicines with Mucuna pruriens as ingredient:
Mushalyadi Churna – Used in PE, ED etc.
Manmath Ras, Iksuhradi Lehyam – Used in Aphrodisiac therapy
Mashabaladi kashaya – Used in neurological disorders such as Hemiplegia, facial palsy, Tinnitus etc.
Amritaprasha Ghrita – Used in burning sensation, fever, bleeding disorders, cough, asthma, weakness and gynecological diseases.
Because of its use in increasing stamina, it is used as an ingredient in numerous bodybuilding supplements.
Should Kapikacchu be necessarily taken by people after marriage? Can it be used as a nerve tonic by unmarried people?
It can be taken even by unmarried people or people without any sexual disorders, for other health benefits of Kapikacchu such as improving nerve strength.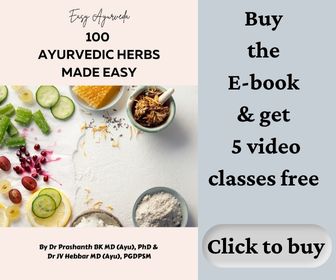 Chemical composition
In kapikacchu the primary compound is known as levodopa, or L-dopa, a precursor to dopamine, adrenaline and noradrenaline. Due to its chemical constituents good appreciation is made in the management of  movement disorders, altered memory functions, sleep disorders, mood related problems, and learning disabilities.
Sanskrit Synonyms
Kapikacchu – The pale brown bristles of the fruit causes intense itching on skin contact
Guptapala, Svagupta, Atmagupta – Fruits are self protected by the bristles.
Markati – having bristles similar to monkey
Kandura – causes itching
Durabigraha – Difficult to pluck as its hairs cause itching
Adhyanda – Seeds resembles testicles
Vrushyabija, Ajata – Seeds are potent aphrodisiac
Sukashimbi – Fruits having stiff hairs
Langali – Fruits resembles shape of tail of monkey
Shukashimbi –  the fruit shape resembles a bird's beak.
Classical categorization
Charaka Samhita –
Balya – Tonic group of herbs
Madhuraskandha – Group of herbs with sweet taste
Sushruta Samhita
Vidarigandhadhi group of herbs
Vatasamshamana – Group of herbs that balance Vata.
Morphology
An annual twinner|
Branches – Slender, More or less hairy at first, glabrescent
Leaves – Trifoliate, compound, stipules are lanceolate, all leaflets are subacute, mucronate, pubescent above, densely clothed with silvery grey hairs beneath
Inflorescence – 6 – 30 flowered raceme
Fruit – Pod, curved on both ends, densely clothed with persistent irritant bristles which are at first pale brown, afterwards steel gray. Have 5- 6 seeds
Seeds – Small brownish black, hilum is not the length of the circumference of the seed. Kidney shaped. Seed coats are hard. The embryo consists of two hard dusky brown cotyledons. With no odor.
Manufacturer:
Patanjali Divya Shuddh Konch Beej Churan – manufactured by Patanjali Ayurved Limited.
Sthanika karma (Systemic Acton)
External Use
Its fruit if contacts with skin can cause severe itching and irritation
Internally
Nervous system – Seeds and roots are nerve strengthening. Indicated in Neurological disorders.
Digestive system – Fruit hairs have Anthelmintic action. In Round worm infestation (Gandupada krimi)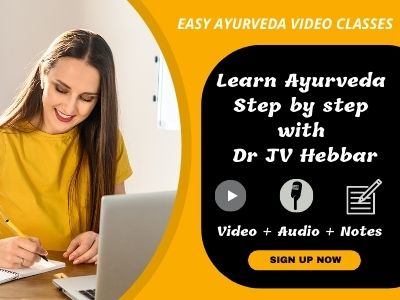 To treat Roundworm infestation (known as Gandupada krimi), a mixture of fruit hair, jaggery, and butter can be administered, followed by a purgative treatment. This effectively eradicates and eliminates the worms from the body.Reproductive system – Seed is aphrodisiac. Root is a uterine stimulant; which is indicated in dysmenorrhea.
Circulatory system – In edema root decoction along with its alkali and gomutra (cow urine) can be given.
Excretory system – Seed increases urine production. Root decoction is indicated in Dysuria.
Satmikarana – Promotes body strength