One of my previous lecturers, from Bangalore, was suffering from Tuberculosis for sometime. A month back, I woke up to the news that he had succumbed to the disease. At this age, pulmonary tuberculosis is certainly not a disease to die with. Close sources to my lecturers opine that my sir was treating himself for his condition. The lecturer was more renowned for his cartoons than his Ayurveda skills.
Another young Muslim Ayurvedic doctor from Mangalore, who was phenomenal in spreading Ayurveda awareness in Muslim community by conducting medical camps, delivering speeches and treating patients, recently succumbed to Dengue. He was treating himself. The young chap was an alumni of Alva's Ayurveda Medical College.
Ayurveda – where everyone thinks he can handle his medicines
One of the drawbacks of Ayurveda system is, it is very simplistic. Many diseases can be treated with simple herbs available in the backyard.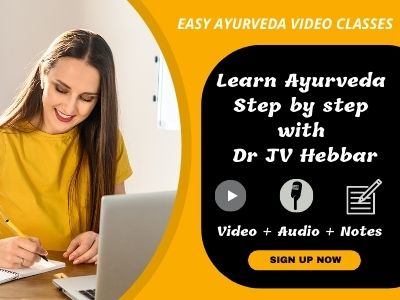 Ayurvedic medicines do not have side effects. Oh Really?
Browse through the list of thousands of Ayurvedic medicines, that I have described, you will find one or the other side effects, with most of them.
Generalization of prescription: If your doctor prescribes medicines A, B and C to your child with cough, cold and fever, it never means that the same prescription holds good for any other child with cough, cold and fever. It may be rhinitis with viral fever or Typhoid with rhinitis, the disease diagnosis can not be taken lightly.
An able Ayurvedic doctor would consider body constitution, age, place of patient, level of disease manifestation, tolerance capacity of the patient, his diet and lifestyle, hereditary factors etc., before deciding on medicines.
Ayurvedic medicines available without prescription: There are certain class of prescription-only-Ayurvedic medicines. Unfortunately, you can get them without any prescription. In fact, there is no stringent rules set for sale of Ayurvedic medicine, in India.
Lack of thorough knowledge of disease: Medicines, herbs, home remedies may look very simple, but its usability in particular disease is the most crucial part, which can only be done by a qualified Ayurvedic doctor. In the process of treating a patient, diagnosing the disease correctly and assessing its severity forms 65 % of the work.
Failure to understand and read one's own symptoms Till today, whenever I fall sick, I have not succeeded in deciding the right course of medicine for myself. I always end up consulting my colleagues.
We can never judge our own health system without an 'external view'.
Treating family members and friends: There is a saying by Master Charaka that 'Apta' is a bad quality of patient. Apta means one who is very close to the doctor, like doctor's relatives and friends. Because the doctor is emotionally attached with his friends and family, chances of error of judgement are maximum. Hence I make it a point not to treat even my daughter, wife, sister or mother. I take them to specialists.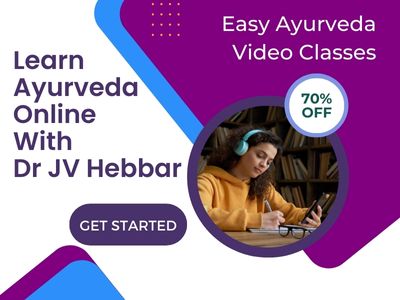 How self medication harms
Wrong medicine to disease, which may have no effect on disease, which further leads to bigger complications.
Weak medicine for a strong disease, which might subside the symptoms temporarily, patient thinks that he has been cured, but the disease grows inside, silently.
Opposite medicine to disease – which worsens the disease with medicine's side effects, causing a new set of problems, along with the existing ones.
Very strong medicine for a mild health complaint – leading to excess of treatment, which in turn leads to complications.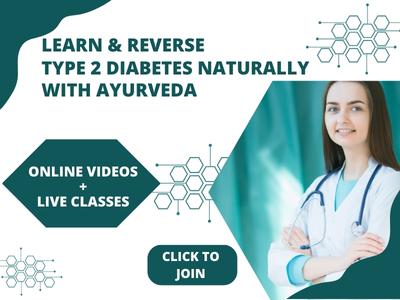 Always remember to consult an expert before taking any medicine by yourself. Be it Ayurveda or any other system of medicine.