Urinary conditions are one of the areas in which Ayurveda offers wide options of treatment. Here is an easy to prepare home remedy for urine infection and painful urination. 
Home remedy video
Ingredients
Giloy – Indian tinospora – Tinospora cordifolia – 5 grams
Ginger – 5 grams
Amla – Indian gooseberry – 5 grams
Ashwagandha – Withania somnifera – 5 grams
Gokshura – Tribulus terrestris – 5 grams
Water  -200 ml
Procedure
All the five ingredients are taken in coarse / fine powder form. it is added with 200 ml water, boiled in a wide mouthed vessel over mild fire.
The mixture is stirred continuously through out the procedure.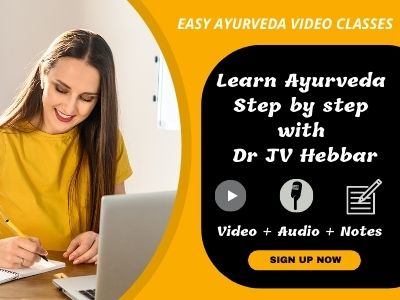 All the rules for making kashayam are to be followed.
After the liquid gets reduced to 50 ml, heating is stopped and the mixture is filtered.
Dose
10 – 20 ml of this Kashayam two times a day half to one hour before food.
Once prepared, the kashayam can be kept for 12 hours. But re-heating is not recommended. If you prepare it in the morning, you can use the same kashayam in the evening.
Benefits
It is best of the home remedies for UTI and recurrent infections.
It  relieves painful urination.
It helps to calm Vata and Pitta.
It relieves bladder pain and difficulty with urination.
Useful to urinary stones.
Useful to relieve burning urination.
Mode of action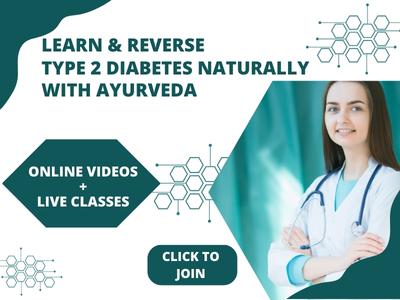 How does it work? 
Tinospora – Powerful anti inflammatory herb, has immuno modulating action. Relieves urine infection.
Ginger – Powerful anti inflammatory, improves metabolism
Amla – Natural coolant, powerful anti oxidant.
Ashwagandha – Regularly used in Ayurvedic medicines for UTI, powerful anti oxidant.
Gokshura- Widely used in most of the Ayurvedic medicines used in urinary diseases and calculi.